Traffic safety
Person dies after being hit by train in West Berkeley
The man was identified as 71-year-old John Means, the coroner's office told The Berkeley Scanner on Nov. 7.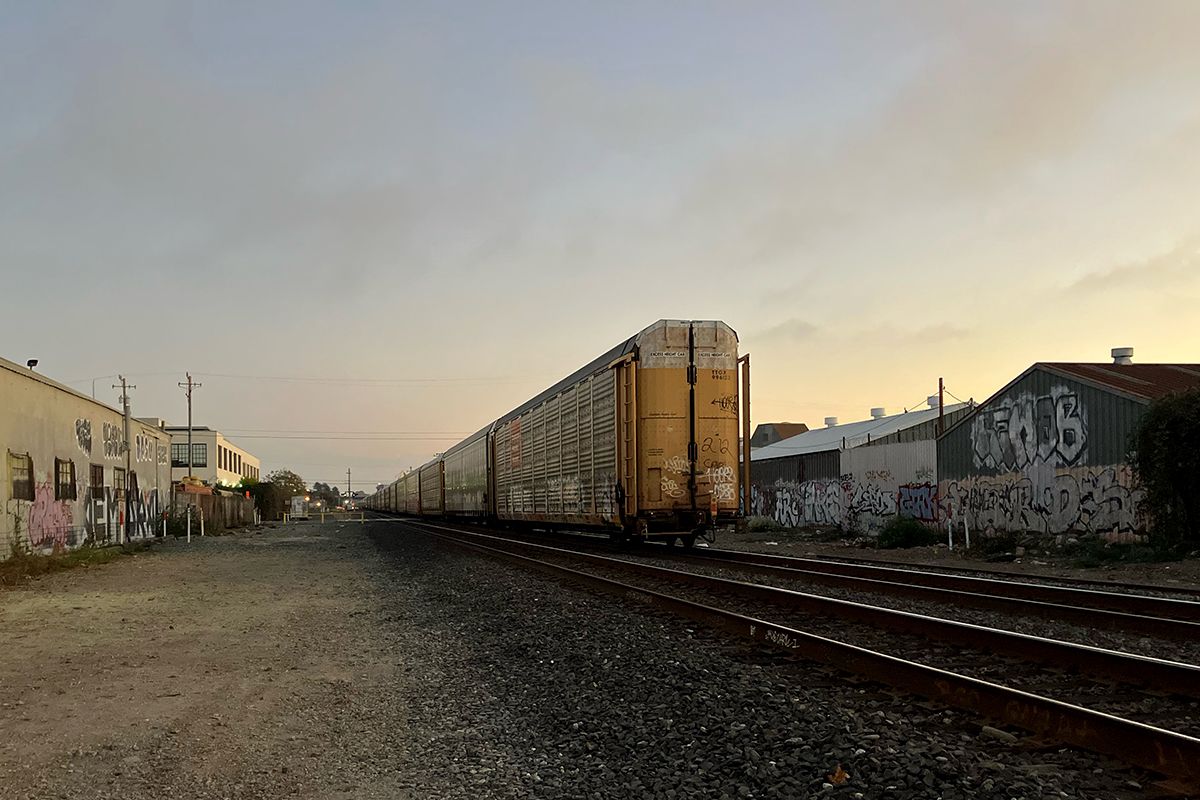 Update, Nov. 7: The man who died when a train struck him in West Berkeley last month has been identified as 71-year-old John Means. He had no listed city of residence, the coroner's office said Monday.
Original story, Oct. 20: A person has died after being struck by a southbound Union Pacific train in West Berkeley on Thursday afternoon, authorities report.
Limited information has been available, but the incident was reported just after 4:30 p.m. at Carleton Street and the train tracks.
Union Pacific confirmed to The Berkeley Scanner that a train had struck and killed a pedestrian at about 4 p.m.
No injuries to the train crew were reported, Union Pacific said.
The Berkeley Police Department was notified and the incident is under investigation.
BPD advised that drivers "may encounter some intersections near the tracks blocked until the train can be moved."
It was Berkeley's second traffic fatality of the day: A man in a wheelchair who was struck by a dump truck in downtown Berkeley shortly before noon died at the hospital after the crash.
The Berkeley Scanner will update this story when more details become available.