Arrests
Police: 'Get in my car, you're gonna like it,' attempted kidnapping suspect told boy
Police say Dominique Walker promised a 12-year-old boy she would drive him home and offered a girl a dollar to come over to her car.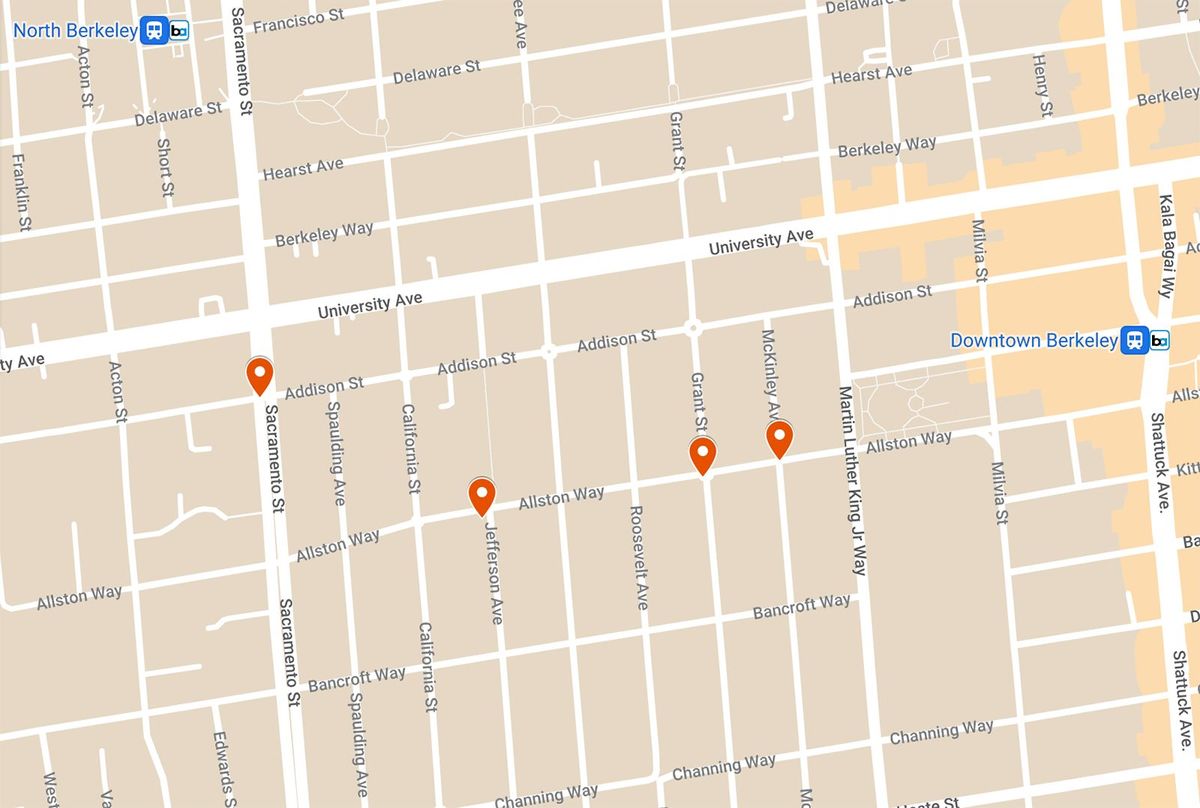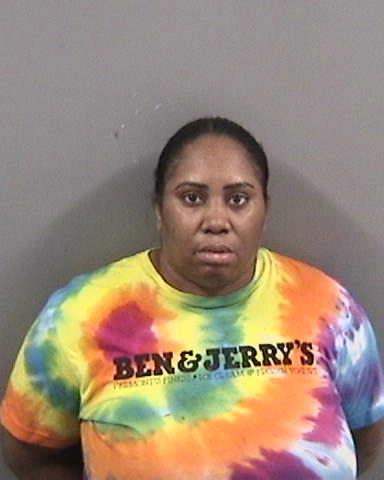 Dominique Shantel Walker. Berkeley Police
A woman has been charged with one count of attempted kidnapping after reports that she tried to lure several children into her car in central Berkeley in recent weeks, according to court papers and police.
Berkeley resident Dominique Shantel Walker, 36, remained in custody Friday, according to jail records online. Her listed occupation is "unemployed."
Police say Walker offered one girl a dollar to come over to her car and told a 12-year-old boy she would give him a ride home, in addition to contacts with two other Berkeley children dating back to August.
On Thursday, the Berkeley Police Department told The Scanner that the children were walking home from school when they were confronted.
"Hi sweetie, get in my car, you're gonna like it," Walker told the 12-year-old boy Sept. 20 just before 5:25 p.m. at Sacramento and Addison streets after driving up to him in a white vehicle, according to charging papers.
The boy, who was on a scooter, told police that the stranger had put her hand on his backpack "as she directed him towards the vehicle."
He ran away and hid, hoping she would leave, police wrote. But he noticed she was still following him when he resumed his walk.
"I'll take you home," she promised the boy as she asked for his address, police wrote.
Instead, he ran the opposite direction and was able to escape, police said. He later identified Walker to police as the person he had seen.
It was this incident that prompted the sole attempted kidnapping charge filed this week, police told The Berkeley Scanner.
BPD received several other reports about a woman approaching local youth in central Berkeley but charges have not been filed in connection with those incidents.
On Aug. 29 at 6 p.m., according to BPD, a woman approached a 13-year-old girl walking near Allston Way and McKinley Avenue.
"Come over to my car, I'll give you a dollar," the woman told the girl, who also identified Walker to police as the adult she had seen, according to court papers.
"The teen refused, kept walking and later told her parents about what happened," police said in September.
On Thursday, the Alameda County district attorney's office charged Walker with one felony count of kidnapping as well as a special allegation because the boy is under 14 years old, according to court papers.
Special allegations can lead to a stricter sentence in the case of conviction.
💡
See typos or other issues with the story? Drop a note to The Berkeley Scanner. We want to hear from you.
Police arrested Walker on Wednesday morning "driving in the area of North Berkeley BART station," BPD said.
She remains in custody at Santa Rita Jail in Dublin, according to jail records online. No bail amount was listed as of publication time.
Walker had been scheduled for arraignment Friday. Her next hearing date had not been updated online as of publication time.
Police said anyone who believes they are being followed should head toward a crowded place immediately and call 911 for help.
BPD asks anyone with information that could be related to the case to call its Robbery Unit at 510-981-5742.