Arrests
Police: Woman arrested after approaching 4 Berkeley children
Police identified the woman Thursday as 36-year-old Dominique Walker. She is a Berkeley resident.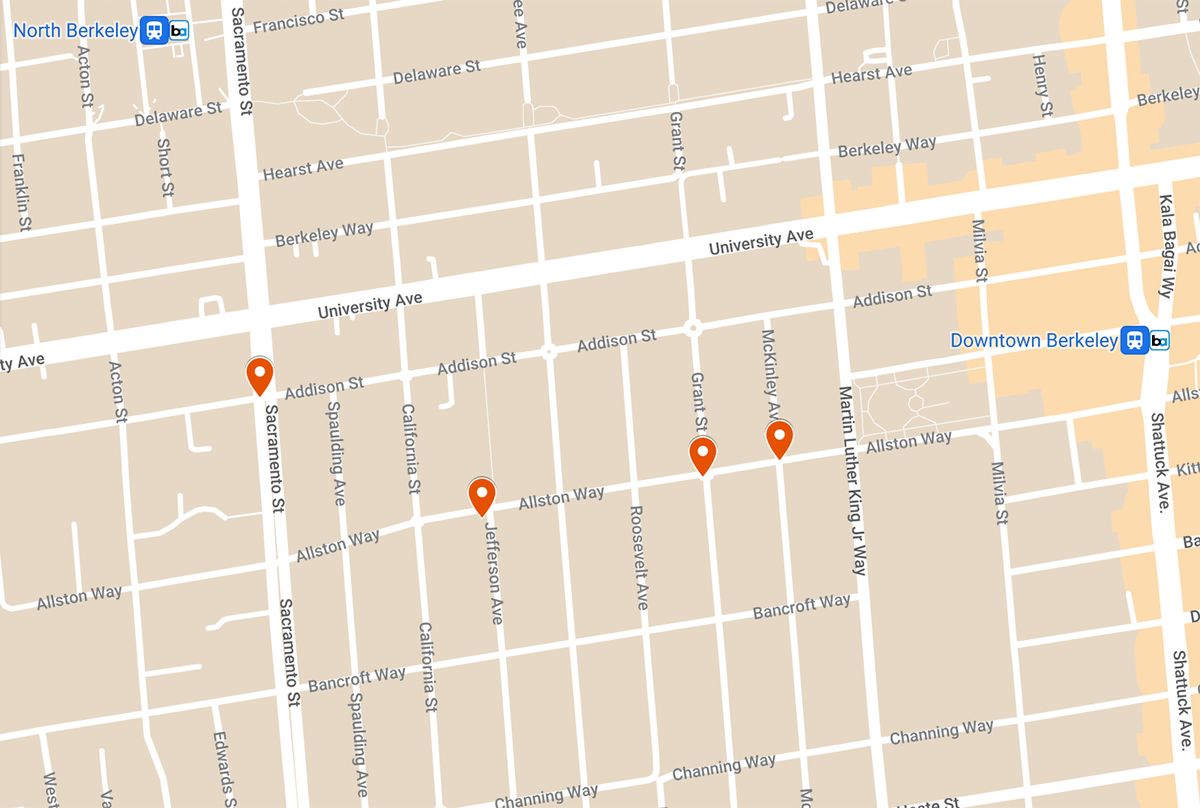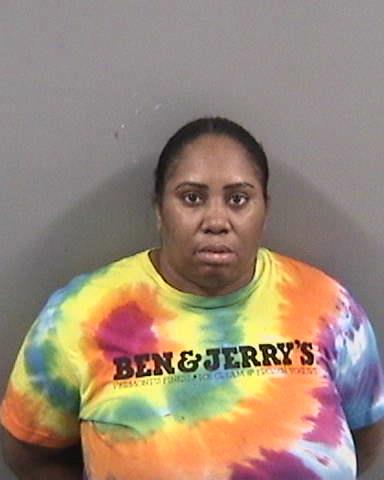 Dominique Shantel Walker. Berkeley Police
Detectives have arrested a woman they say tried to lure children into her car in central Berkeley several times in recent weeks.
Police identified the woman Thursday as 36-year-old Dominique Shantel Walker. She is a Berkeley resident.
Police arrested Walker on Wednesday morning "driving in the area of North Berkeley BART station," BPD said Thursday in response to a Berkeley Scanner inquiry submitted Wednesday afternoon.
"Thanks to information from an alert witness," BPD said today, "detectives were able to determine the suspect's identity. On September 30th, detectives obtained an arrest warrant for attempted kidnapping and three counts of annoying/molesting a child."
In late September, the Berkeley Police Department had asked the community to be on the lookout for an unknown woman who had twice tried to lure children into her car.
Since that initial statement, BPD said Thursday, two more children had come forward who said the woman had approached them too.
The first known incident happened Aug. 29 at 5:30 p.m. when, police said, a woman "approached a 14-year-old boy working in his front yard on the 2200 block of Jefferson Avenue and attempted to shake his hand."
That same day at 6 p.m., according to BPD, the woman "approached a 13-year-old girl walking in the area of Allston Way and McKinley Avenue."
Police said previously that the girl had been walking near Allston and McKinley when a driver pulled up next to her and "tried to entice her to get inside," authorities said.
"The teen refused, kept walking and later told her parents about what happened," police said in September.
On Sept. 14 around 6:10 pm, the woman had "approached a 15-year-old boy" near Allston Way and Grant Street and tried to "entice him toward her vehicle," BPD said.
A week later, on Sept. 20, the woman approached a 12-year-old boy riding his scooter near Sacramento and Addison streets at about 5:30 p.m, according to BPD.
Police said the woman had parked and tried to convince the boy to get into her car.
When she got close, police wrote, "the boy ran away and hid in a nearby driveway." A few minutes later, he returned to the sidewalk, hoping the woman had left.
But she was still there, police said, and drove after the boy as he left.
"Thankfully," BPD wrote, "the boy was able to run away from the suspect (in the opposite direction of traffic) and escape."
It was this last incident that has been classified as an attempted kidnapping, Berkeley Police spokesman Officer Byron White said Thursday.
White told The Berkeley Scanner that all of these incidents had involved kids walking home from school and appeared to show an escalating pattern of behavior.
"We're happy to get her in jail and hopefully get her the assistance she needs," he said.
Police said anyone who believes they are being followed should head toward a crowded place immediately and call 911 for help.
As of Thursday, according to court records online, Walker remains in custody at Santa Rita Jail with a bail of $115,000. She is scheduled for arraignment Friday.
BPD asks anyone with information that could be related to these cases to call its Robbery Unit at 510-981-5742.