Crime
Police: Unknown woman has tried to kidnap 2 children in Berkeley
Police said both children, a 12-year-old boy and a 13-year-old girl, have escaped unharmed. But the woman is still at large.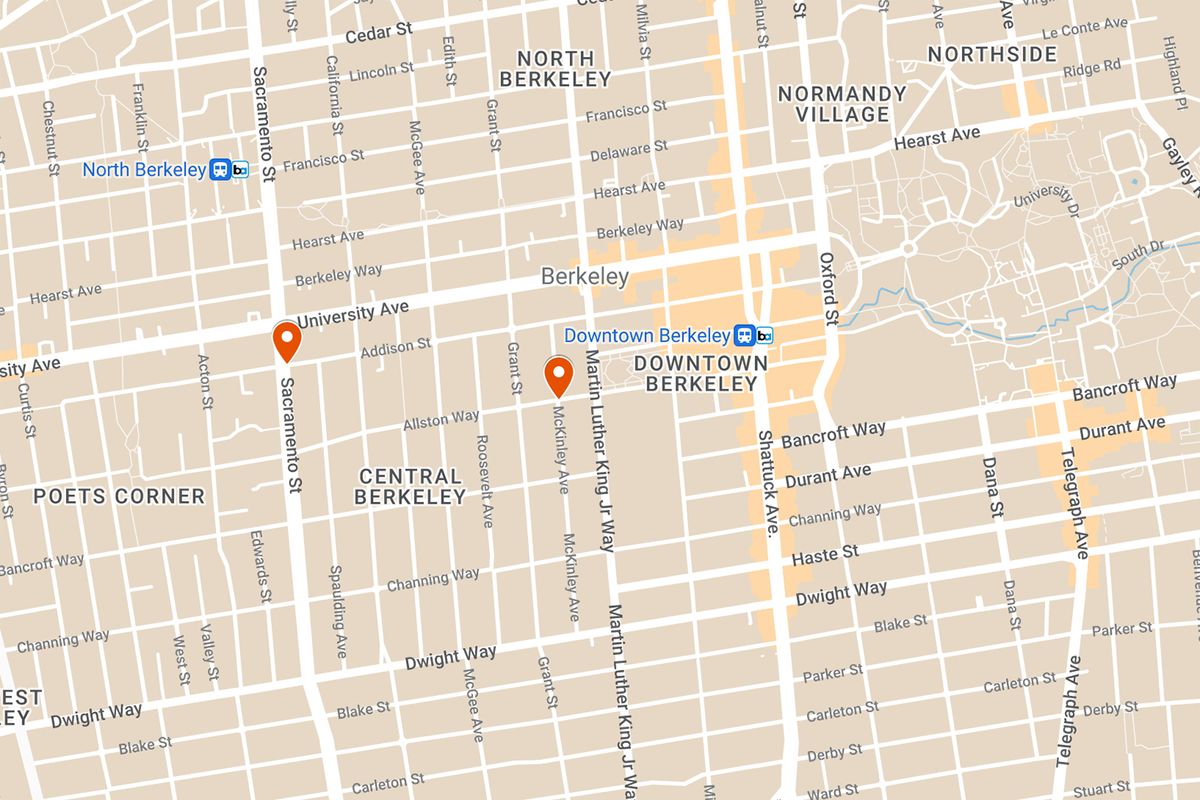 A female driver has tried to lure two children into her car in Berkeley in recent weeks, police announced in a community alert Friday.
One incident took place in late August at Allston Way and McKinley Avenue, not far from Berkeley High, Washington Elementary and the Berkeley police station.
The other happened just last week near Addison and Sacramento streets.
Police said both children, a 12-year-old boy and a 13-year-old girl, managed to escape unharmed.
Witnesses described the driver as a Black woman with a light complexion and a chubby build, 30-40 years old and 5 feet 4 inches tall, driving a newer model white Honda or Toyota sedan. She wore her black hair in a bun, police said.
The first incident happened Aug. 29 at about 6 p.m., according to BPD. A 13-year-old girl was walking near Allston and McKinley when a driver pulled up next to her and "tried to entice her to get inside," authorities said.
"The teen refused, kept walking and later told her parents about what happened," police said in the community alert.
On Tuesday, Sept. 20, a woman stopped in front of a boy riding his scooter on Sacramento Street and tried to convince him to get into her car, according to BPD.
The boy was riding his scooter on the sidewalk near Addison Street, police said, when the woman parked, got out of her car and confronted him.
💡
See typos or other issues with the story? Drop a note to The Berkeley Scanner. We want to hear from you.
When she got close, police wrote, "the boy ran away and hid in a nearby driveway." A few minutes later, he returned to the sidewalk, hoping the woman had left.
But she was still there, police said, and drove after the boy as he left.
"Thankfully," BPD wrote, "the boy was able to run away from the suspect (in the opposite direction of traffic) and escape."
Police said anyone who believes they are being followed should head toward a crowded place immediately and call 911 for help.
BPD asks anyone with information about these attempted kidnapping cases to call its Robbery Unit at 510-981-5742.