Crime
BPD shares video of fatal police shooting at Toyota in Albany
Police warned that the video footage "is disturbing and contains graphic material. Viewer discretion is advised."
The Berkeley Police Department has just released footage of the shooting at a Toyota service center in Albany in September that left a man and woman dead.
On Sept. 21, Lamar Walker fatally shot Alonna Gallon at the Toyota dealership where she worked, authorities have said.
Responding Berkeley police officers then killed Walker, a Vacaville man who had been raising a young son with Gallon, police have said.
When officers went inside Toyota to search for victims and the shooter, they found Walker, 24, "pointing a silver firearm at them," according to BPD.
Five officers shot Walker, who was pronounced dead at the scene.
Read more about the Albany shooting on The Scanner.
Police warned that the 9-minute video, which includes surveillance and body camera footage as well as 911 call audio, "is disturbing and contains graphic material. Viewer discretion is advised."
One of the security videos from inside Toyota shows Walker casually "approach Ms. Gallon and shoot her at point-blank range," police wrote. "Mr. Walker then shot himself in the head in a failed suicide attempt."
Police will also be releasing raw footage from the incident at a later time, and The Scanner will share that when it is available.
Tragedy at Toyota in Albany
On Sept. 21, at about 11:15 a.m., police from Berkeley and Albany responded to 911 calls from the Toyota of Berkeley Service Center in Albany, at 1025 Eastshore Highway.
That morning, dispatch centers for both departments got 911 calls reporting that a woman had been shot by a man who entered the service center and opened fire.
Witnesses at the scene said the man delivered coffee to the woman that morning and then returned to the business and killed her.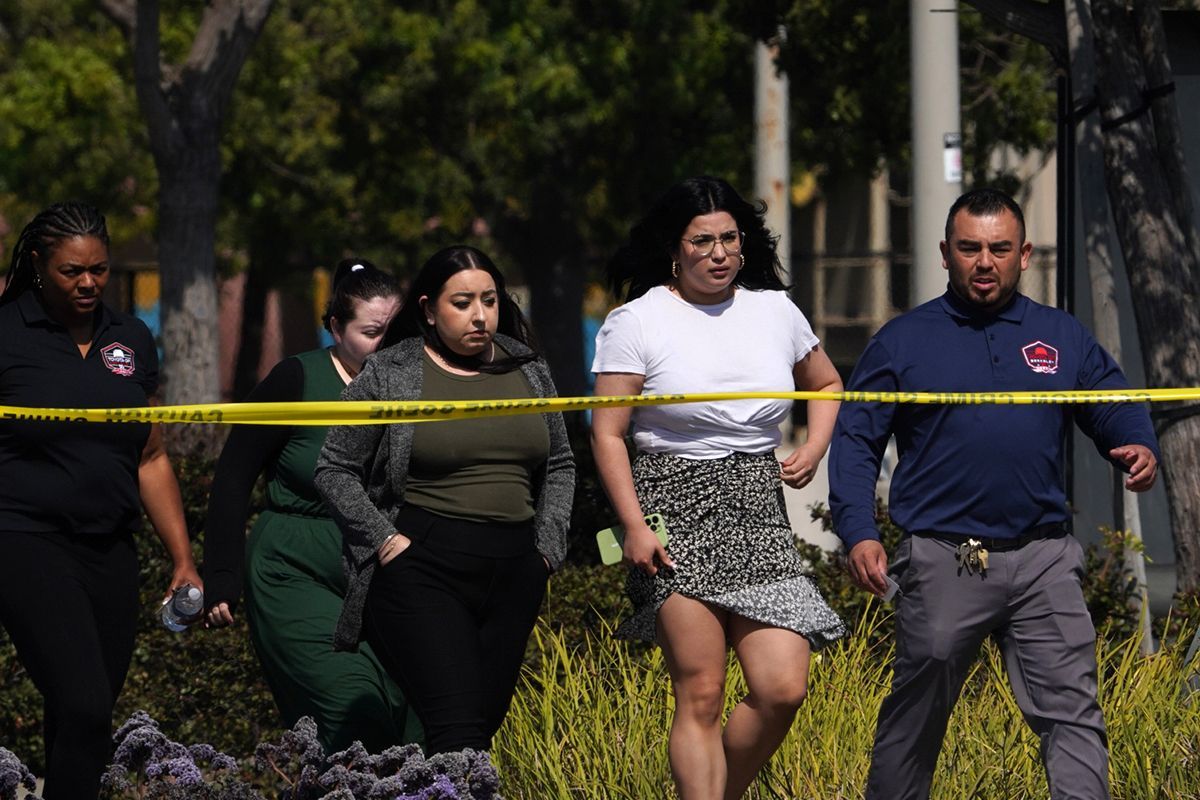 Responding Berkeley police officers evacuated the area and then went inside Toyota to conduct a "systematic search," BPD said.
In the footage shared Friday, a team of Berkeley police officers can be seen moving quietly up a stairwell into the room where they found Walker.
In the footage, officers note that they can hear a voice in the room as they "push up" to get a closer look.
"A team of officers made it to the second floor of the building and encountered 24-year-old Lamar Walker crouched near a desk," BPD said.
Seeing that he had a gun, BPD wrote, "officers gave repeated commands for Mr. Walker to put his 'hands up.' Mr. Walker did not comply and instead pointed the firearm at the Berkeley police officers. Five officers discharged their firearms, striking Mr. Walker."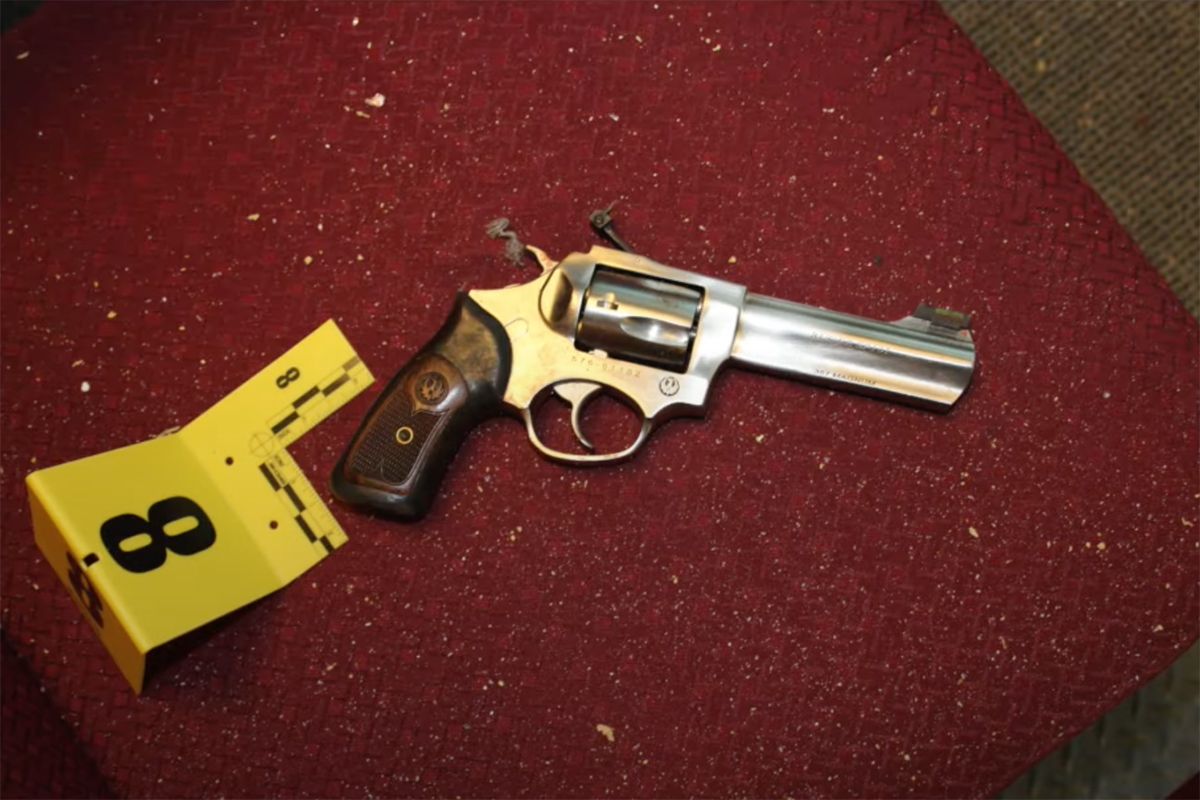 Nearby, officers found 24-year-old Alonna Gallon of Richmond.
She was "deceased from an apparent gunshot wound. First responders provided emergency first aid to both parties, but they succumbed to their injuries and were pronounced dead."
The Alameda County Sheriff's Office (ACSO) is now handling the Berkeley police shooting investigation, which is in line with Albany police protocols for officer-involved shootings in that city.
ACSO did not respond to media inquiries from The Scanner before publication time Friday.
The Albany Police Department is handling the Gallon homicide.
APD "has a responsibility to investigate the events that led to the suspect shooting the victim in an effort to understand what caused this heinous act. That has been the primary focus of the investigation," the city of Albany said in a statement shortly after publication. "Because the investigation is still ongoing, additional information is not available at this time."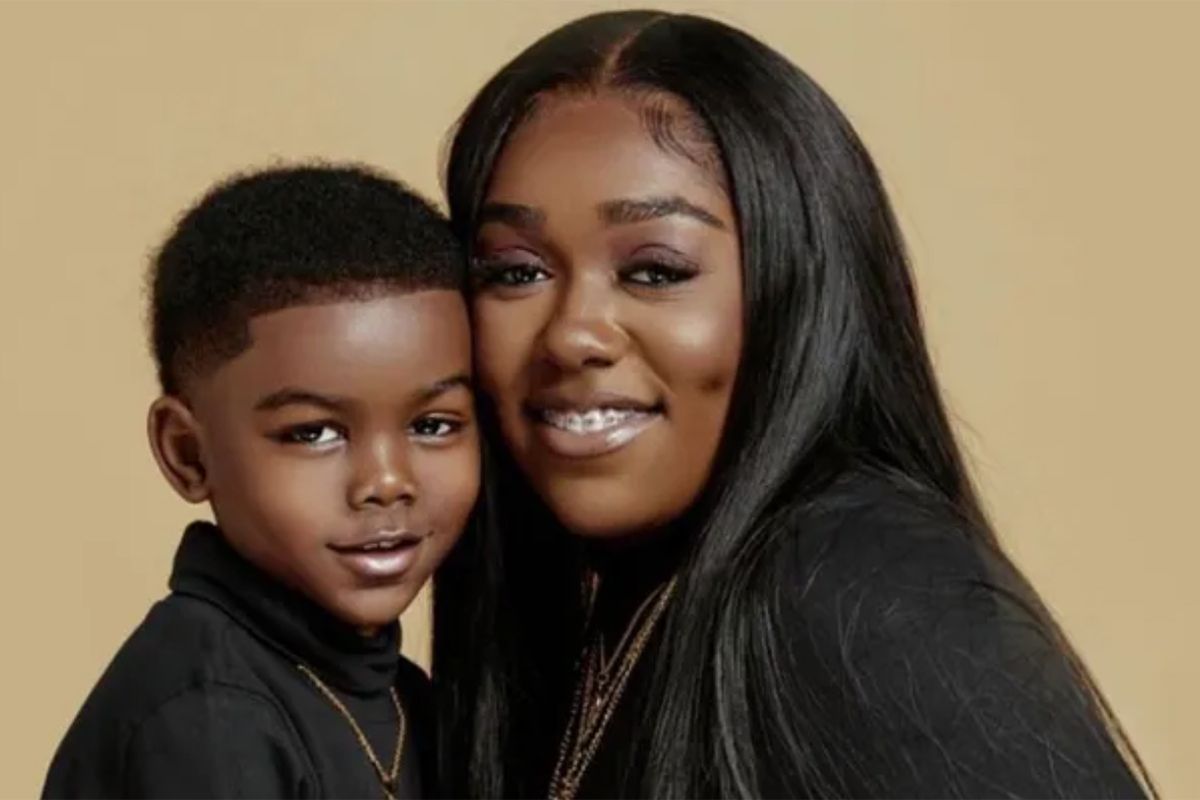 "A senseless act of violence"
The Alameda County district attorney's office is doing its own investigation into the Berkeley police shooting and also did not respond to an inquiry Friday about the status of its investigation.
In addition, BPD is doing its own internal review to "identify training deficiencies and determine if there are any violations of policies or procedures of BPD."
Berkeley's last fatal police shooting took place in 2010 when BPD officers killed Choung Van Nguyen during a confrontation that began with a hit-and-run collision in Albany.
In closing, in its video Friday, BPD spokeswoman Officer Jessica Perry noted that "it is possible that our understanding of this incident could change as these investigations unfold. What we know right now for certain is that this was not a random crime. Ms. Gallon's death was a senseless act of violence that left a young boy without his mother, a child she was co-parenting with Mr. Walker. Our deepest sympathies to her family, her coworkers and everyone in our community affected by this tragic incident."
All of the Berkeley officers involved in the Albany shooting have returned to their full-duty assignments, BPD said.
Authorities have said more information would be shared as the investigations proceed.
The story was updated after publication to include details from the BPD video and a response from Albany. Check back for continuing updates.
💡
The Berkeley Scanner is 100% member-supported. That means no ads, no spam and no distractions. Help ensure timely, accurate public safety news for Berkeley by
signing up now
.