Berkeley officials approved a contract with Flock Safety on Tuesday night to install automated license plate readers throughout the city to aid police in crime fighting.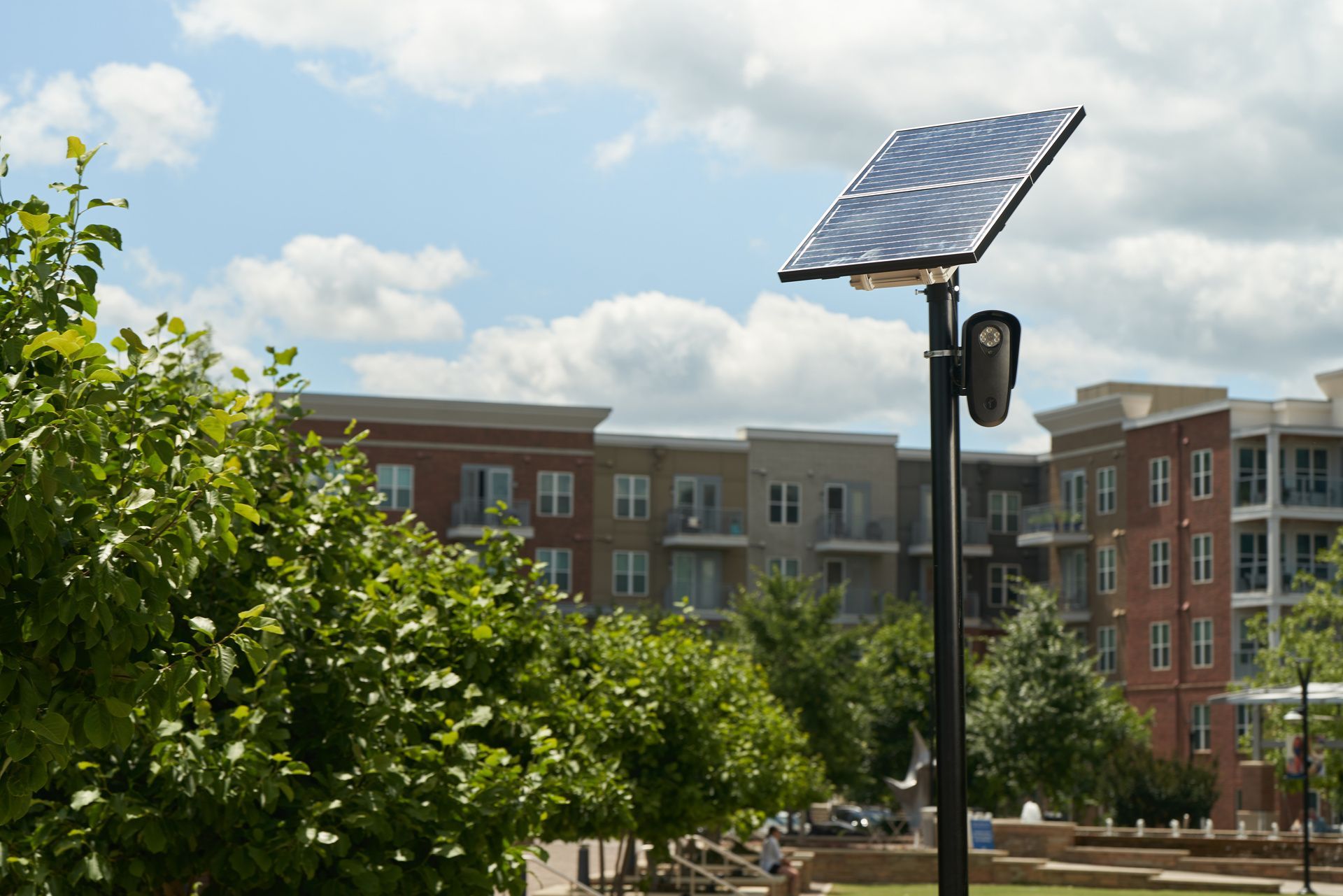 We also got word that there will be a signature collection event organized by the Pamela Price recall team Sunday.
The event, described as "one of the biggest collection efforts for the recall," will take place from 10 a.m. to 4 p.m. at 1711 International Blvd., Suite 103, in Oakland.
We may have more on that for you tomorrow.
We spent most of today in court and are working on those updates.
In other news: we had a good trip to North Carolina last week, where The Scanner was a finalist for a LION news publishers award for new business of the year.

Spinning Forward, a Canadian newsletter for aspiring BIPOC creators, took the prize in our category.

TBS was honored to be a finalist nonetheless.
In case you missed it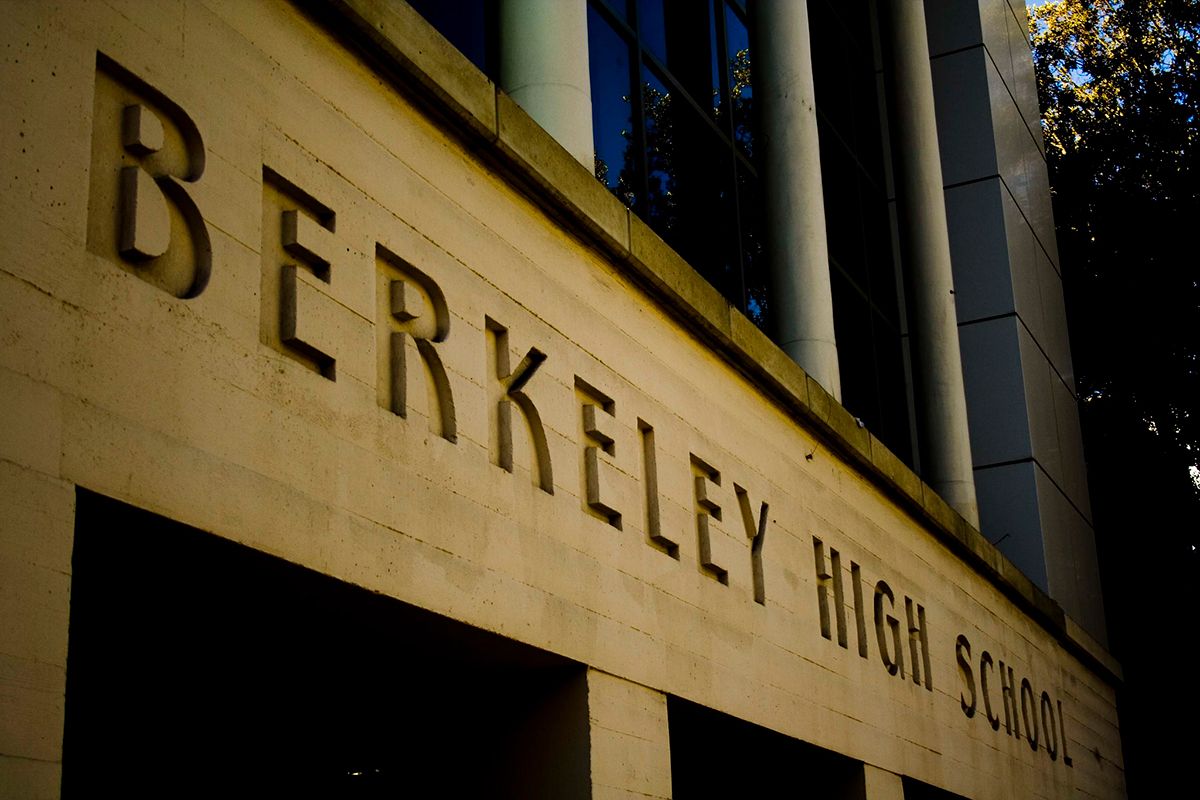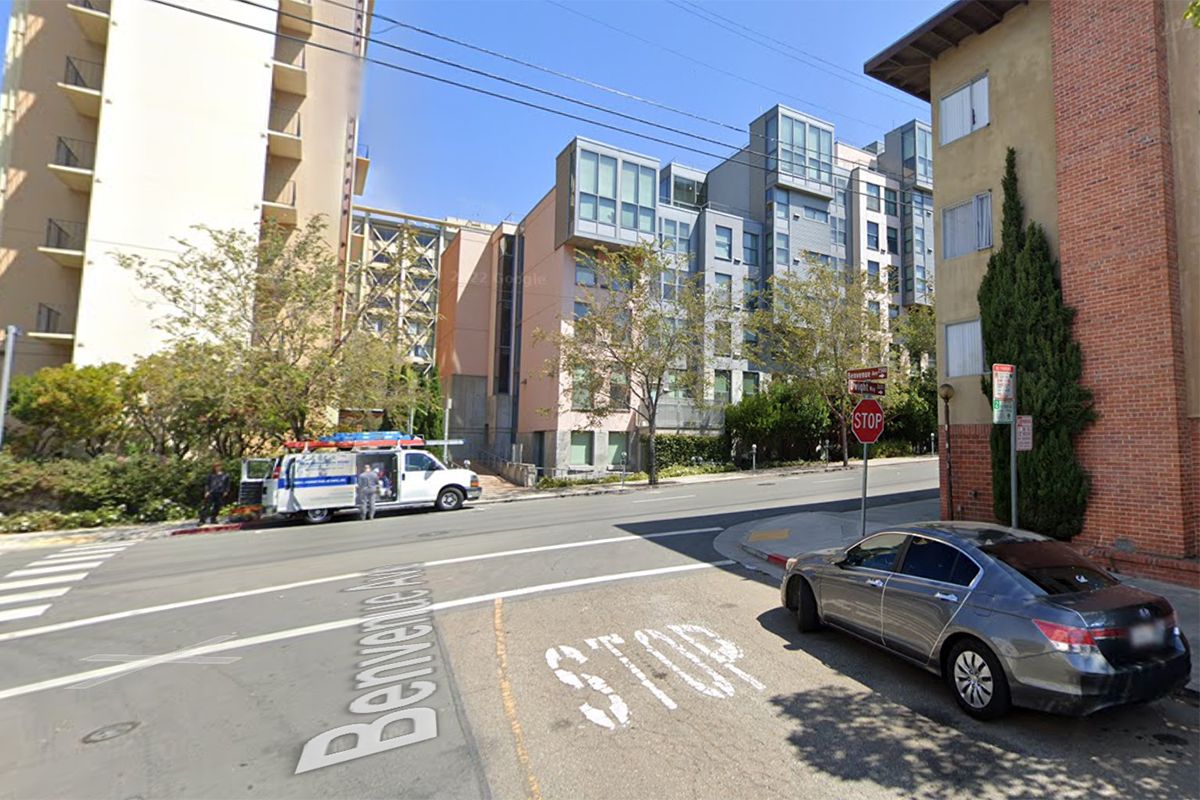 💡
The Berkeley Scanner is 100% member-supported. That means no ads, no spam and no distractions. Help sustain timely, accurate public safety news by
signing up now
.