UC Berkeley
Trio charged with 5 robberies near UC Berkeley in 30 minutes
Robberies in Berkeley are up 20% compared to last year, with more than 280 so far in 2023, according to Berkeley police data.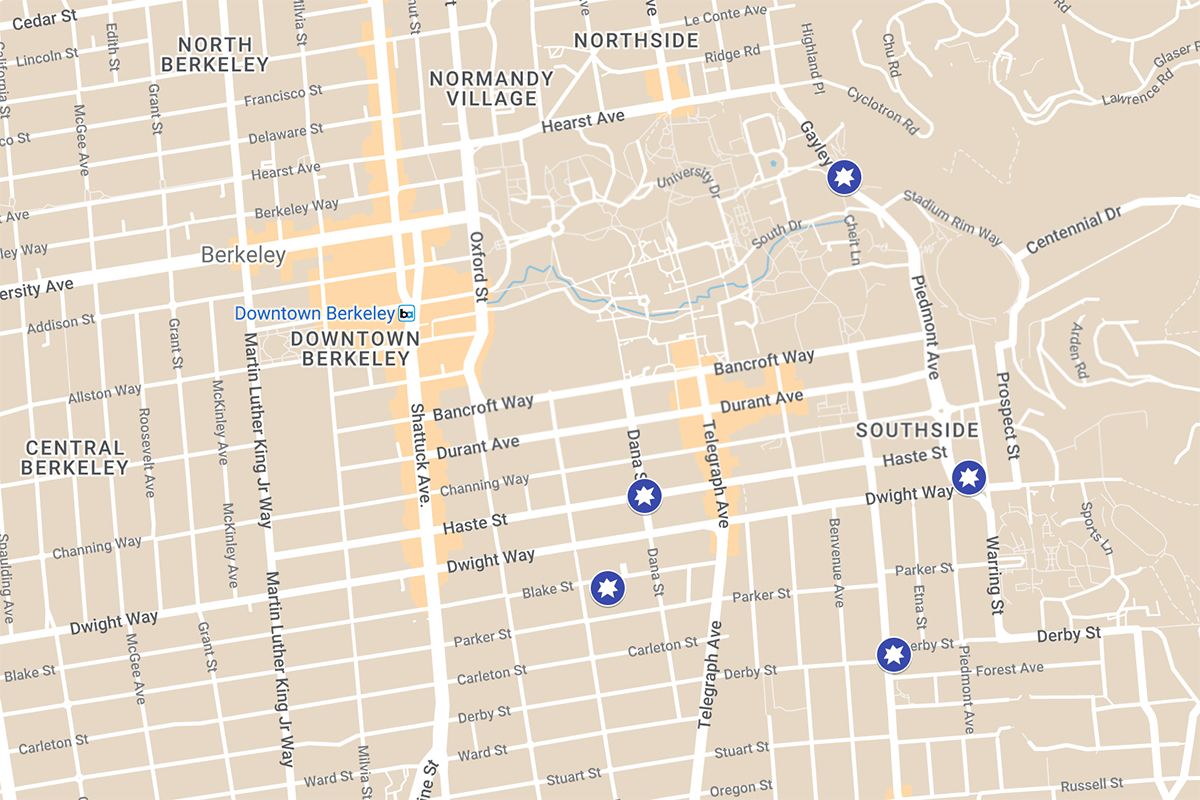 A young woman and two young men, both 18, have been charged with an armed robbery series linked to eight victims near UC Berkeley in late September.
According to court papers, police found five stolen cellphones in one suspect's pink fanny pack, and seized two guns and a replica firearm, after the crew crashed their stolen Kia Sorento and tried to evade capture.
When the group was arrested, Berkeley police said it was linked to seven robberies in Berkeley and Oakland that all took place in short order on Sept. 26.
Five of those robberies took place in Berkeley in less than 30 minutes, according to court papers.
Robberies in Berkeley are up 20% compared to last year, with more than 280 so far in 2023, according to Berkeley police data.
Just after 11:20 p.m. on Sept. 26, two people with a gun robbed someone waiting for the bus near Haste and Dana streets, taking a gold chain, cellphone, wallet, hat and backpack, police wrote.
Minutes later, three males in ski masks — each with a gun — robbed two young men in the 2300 block of Blake Street, taking two iPhones, two backpacks, clothes, two pairs of shoes and other items including a student ID, police wrote.
About 15 minutes later, at 11:40 p.m., a suspect with a gun robbed a pedestrian of his Cal bag containing cash and a credit card, an iPhone and Apple headphones, police wrote.
Five minutes later, three people with a gun robbed two women walking in the 2700 block of College Avenue, taking their purses, phones and other items, police wrote.
Read more about robberies in Berkeley.
Around the same time, UCPD got a call about two people who had just been robbed near the Greek Theatre on Gayley Road by three armed males in ski masks who took their backpack, cellphones and wallet.
One of the guns used in that robbery had an extended magazine — as did one of the guns seized by police during the subsequent arrest, according to court papers.
The victims from the robbery near the Greek Theatre quickly flagged down Berkeley police and pointed officers in the direction the suspects had fled, according to charging papers.
Officers spotted that vehicle, a black Kia, and chased it for 16 minutes to the 2000 block of High Street in Oakland, where "the vehicle became disabled," BPD wrote.
Four people fled on foot from the stolen SUV but police were able to arrest them all, authorities said: Heaven Gulley, who is 20 (no address); Allen Foster and Reginald Florence, both 18 and from Oakland; and a 16-year-old boy.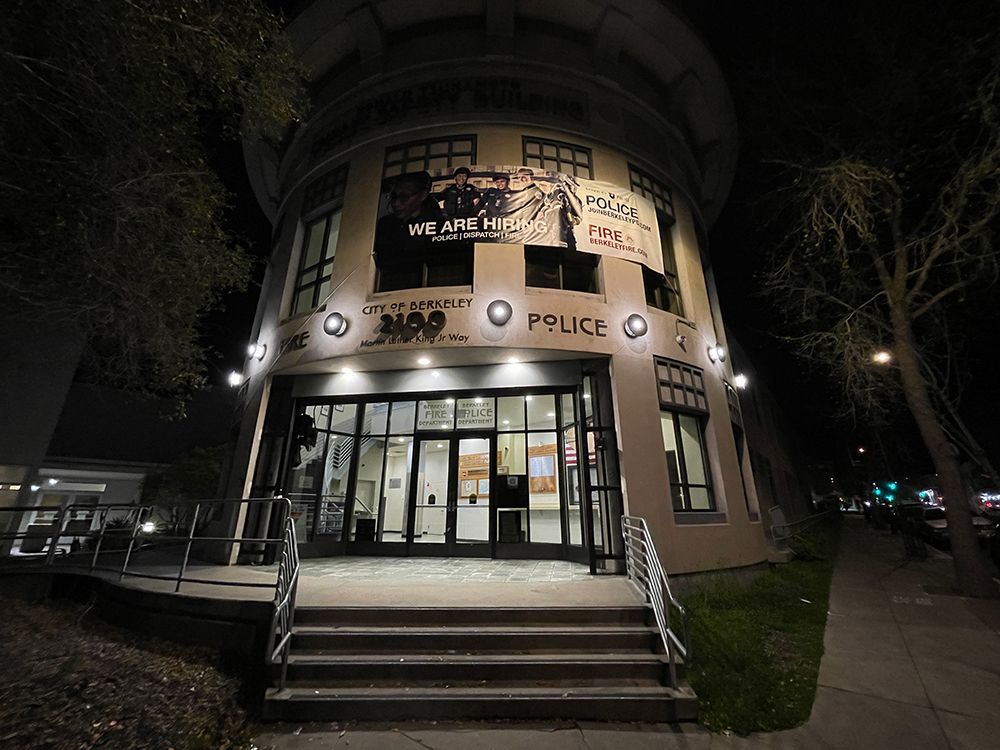 Police said they found eight cellphones in Gulley's fanny pack when they arrested her and noted that she is on probation for vehicle theft.
BPD said Foster had two guns when he was arrested, including one that was loaded with an extended magazine.
Gulley, Florence and Foster were each charged with eight counts of armed robbery, including an enhancement related to inducing a minor to commit a crime, according to court records online.
Foster was also charged with gun possession, including having a loaded gun that was not registered, according to court papers.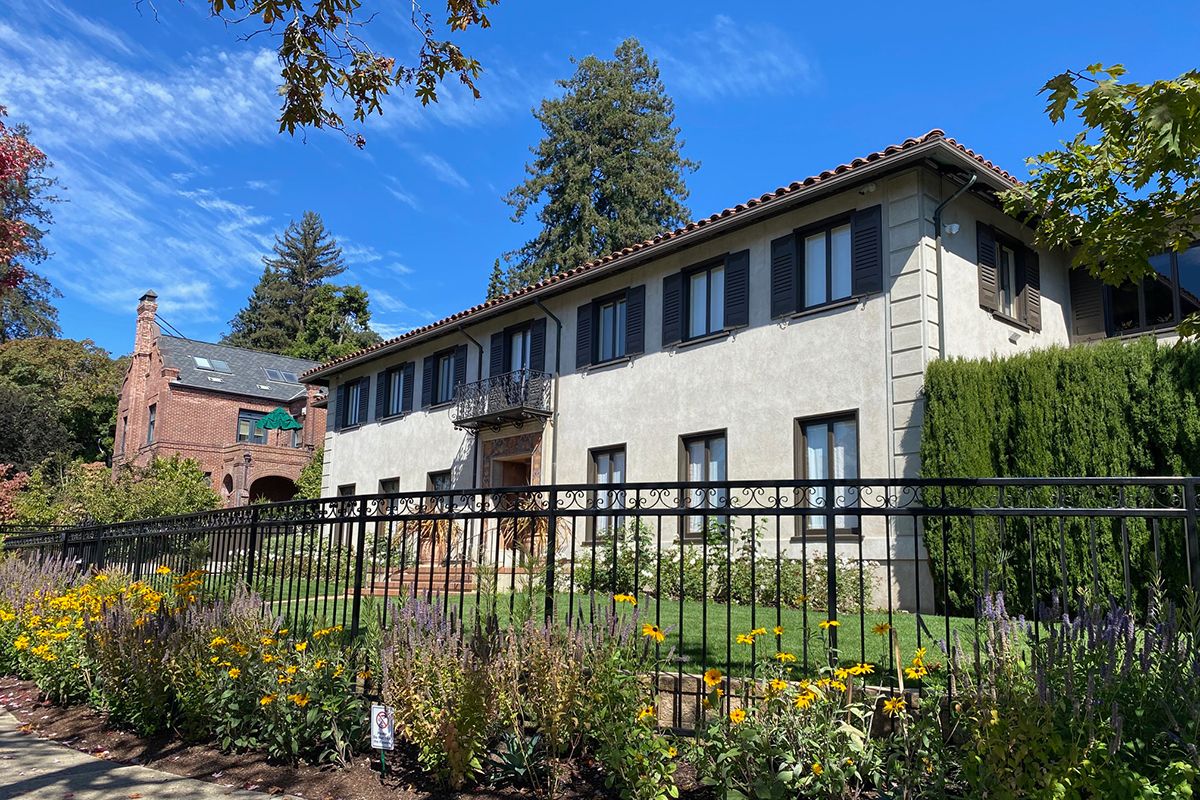 A history of auto thefts, plea deals
All three defendants have been charged with crimes in Alameda County before.
Gulley, who also goes by the name Paris Brinkley, according to court records, was charged in a gun possession case in 2022 that included ID theft charges.
The gun charges were dropped through a plea deal last year and she was placed on probation for ID theft into 2024.
A month after the gun case was filed, and while she was on probation, Gulley was charged with vehicle theft and receiving stolen property.
In a second plea deal last year, she was convicted of vehicle theft but the other charge was dropped.
Gulley was released on $5,000 bail and ultimately placed on a second course of probation into 2024.
Then, in January of this year, Gulley was charged with felony evasion and two separate vehicle thefts in Oakland, from November and December 2022, along with other crimes.
That whole case was dismissed in February as a result of a plea in another case, according to court records. (Gulley has no other cases listed, however, aside from the three noted above and the new one from September.)
In court papers, officers from numerous cases described spotting Gulley driving stolen cars and arresting her when she tried to run from them.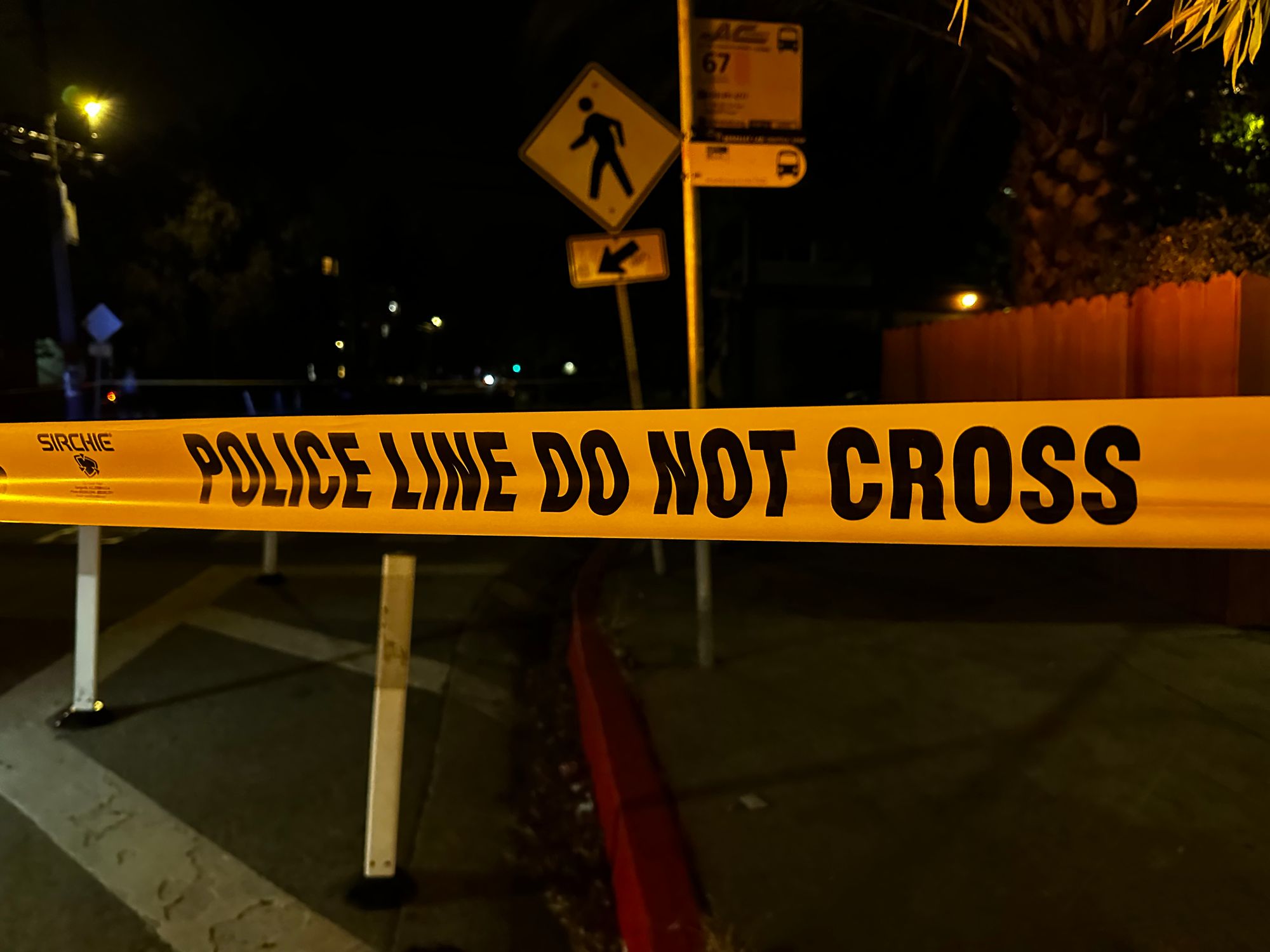 Both teens had been released recently, no bail needed
The 18-year-olds have more recent criminal cases listed in Alameda County.
Florence and Foster were charged together in July with burglary and vehicle theft in connection with an incident in San Leandro.
They both entered not-guilty pleas and were released on their own recognizance, according to court records online.
In August, Foster was charged with organized retail theft, commercial burglary and grand theft after an incident in Pleasanton involving at least one alleged accomplice.
He entered a not-guilty plea and was again released on his own recognizance.
No info available about 16-year-old from robbery spree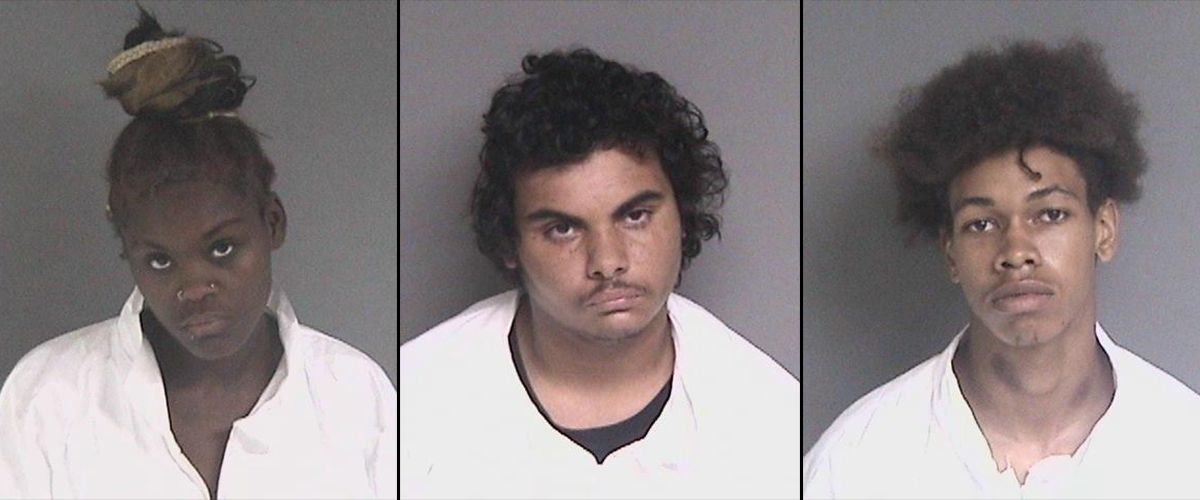 As of Monday, all three adults were each being held on $400,000 bail and are set to return to court Oct. 16 for a bail hearing.
They all entered not-guilty pleas last week.
No information was immediately available about whether the 16-year-old was charged or the status of that case due to privacy laws that protect minors.
The Berkeley Scanner has requested booking photos and cities of residence for Gulley, Foster and Florence and will update this story if they are provided.
Update, 1:30 p.m. The Scanner added booking photographs and cities of residence when they became available.
💡
The Berkeley Scanner is 100% member-supported. That means no ads, no spam and no distractions. Help ensure timely, accurate public safety news for Berkeley by
signing up now
.