UC Berkeley
Berkeley police chase, 4 arrests after 7 armed robberies
The chase didn't end until the wheels fell off the getaway car, which had been stolen, Berkeley police said.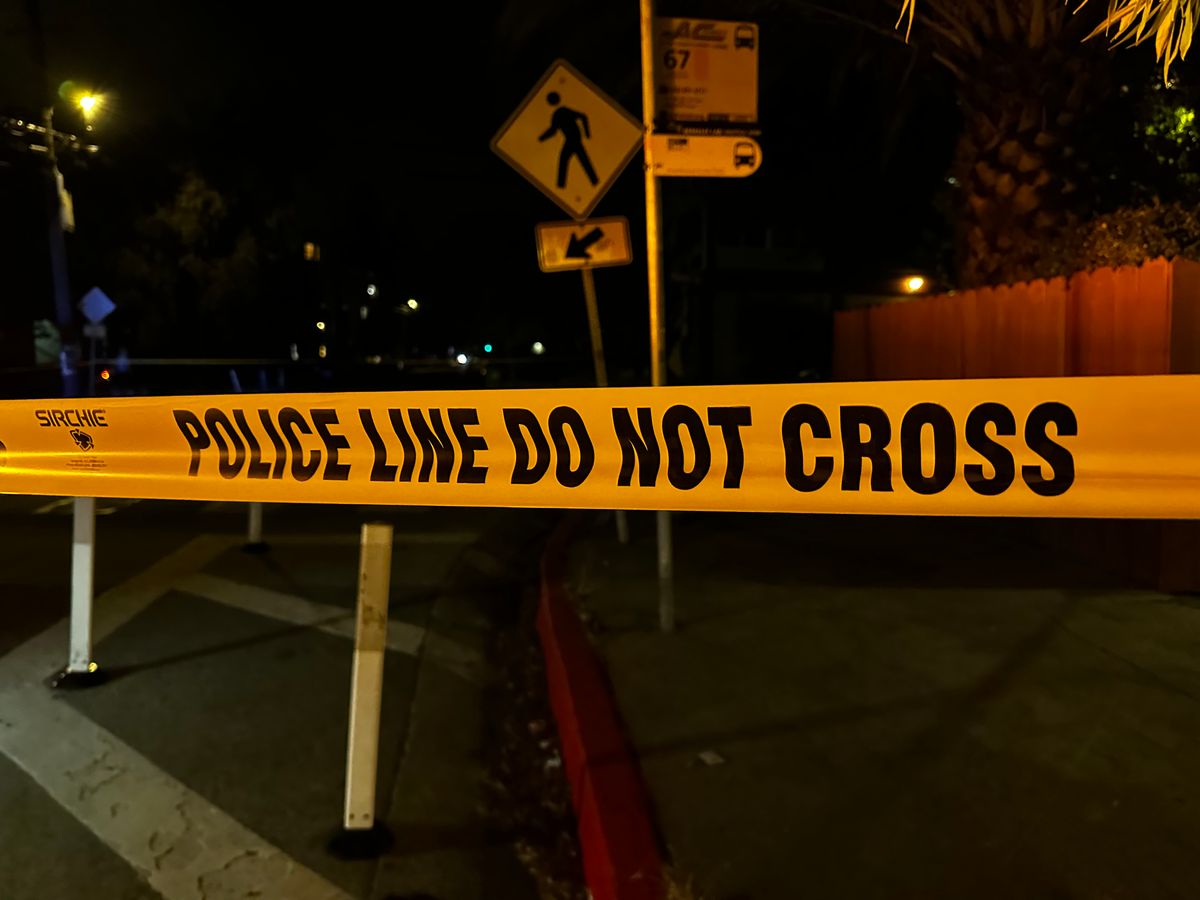 Police arrested four people early Wednesday morning in connection with at least seven armed robberies in Berkeley and Oakland on Tuesday night.
The arrested individuals included a 16-year-old and two 18-year-olds, all male, and a 20-year-old woman, the Berkeley Police Department said in response to a Scanner inquiry.
The Berkeley robberies — there were six or seven of them — took place near the UC Berkeley campus, police said. The location of the Oakland robbery was not immediately available.
The police chase spanned about 10 miles, from the Greek Theatre on Gayley Road to High Street in East Oakland.
At one point, the fleeing driver got onto the freeway in the wrong direction and began driving into oncoming traffic, BPD said. Police terminated the pursuit in the interest of safety.
Officers caught up with the armed robbery crew when they exited the freeway a short time later, police said.
The chase didn't end until the wheels fell off the getaway car, which turned out to have been stolen, Berkeley police said.
Four people ran from the vehicle when it stopped near the 2100 block of High Street.
Police ultimately arrested all of them after several foot chases, according to BPD.
Their names were not immediately available due to the ongoing investigation.
The California Highway Patrol and the Oakland Police Department assisted in the pursuit, BPD said.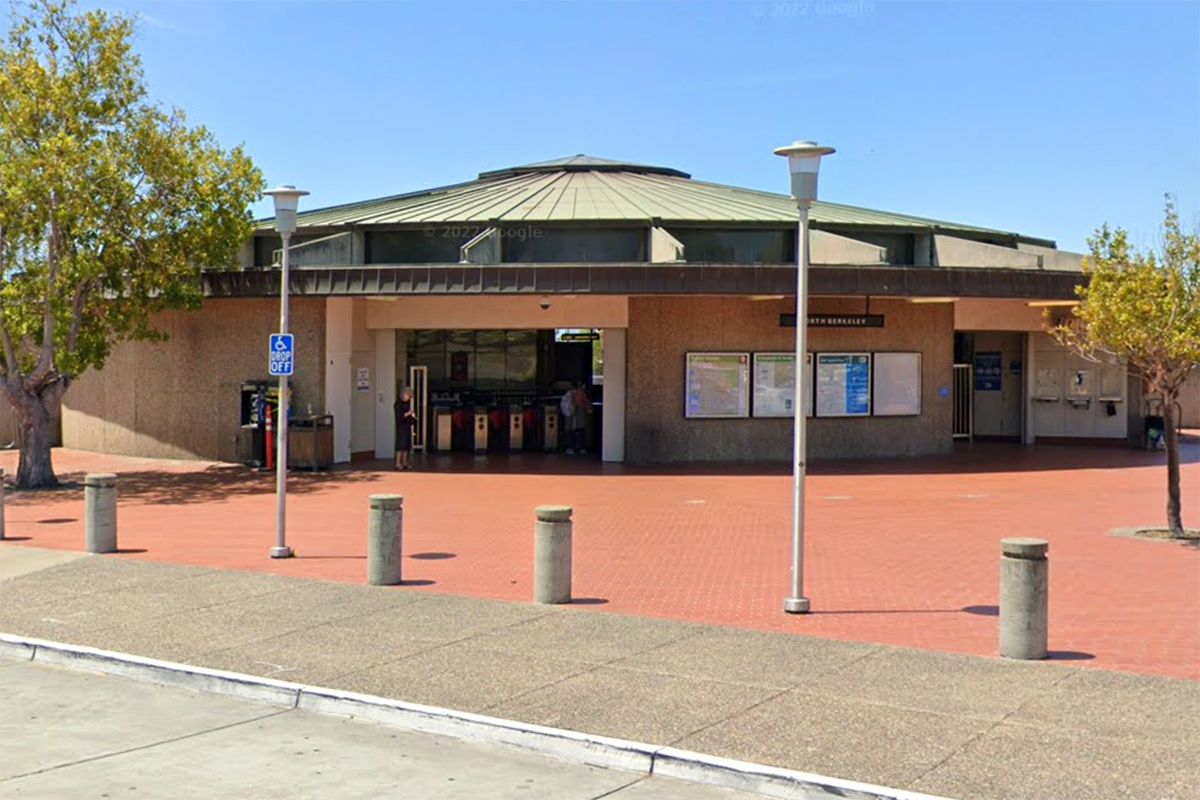 Police recovered guns from the robbery crew as well as a large amount of stolen property, authorities said.
Berkeley police said they have been seeing an uptick in armed robberies in recent days, along with an increase in robberies overall.
Robberies in Berkeley are up about 10% compared to last year, with more than 260 so far in 2023, according to the latest BPD data.
🚨
A reader asked us about this incident, which resulted in this report. Have questions about crime in Berkeley?
Alert The Berkeley Scanner
.