Kevin Ball was in his office in Albany on Thursday morning when he got an alert from the Citizen app about an active shooter within 500 feet of his location.
When he walked outside, there was only one cop there, he told The Scanner in an interview Friday. But then, the cavalry came.
"Police started coming from everywhere, and ambulances and fire trucks," he said. "There were 10 ambulances here at one point."
Here's what we know about Thursday's shooting, including the 18-minute emergency dispatch audio file, conflicting accounts from police and more.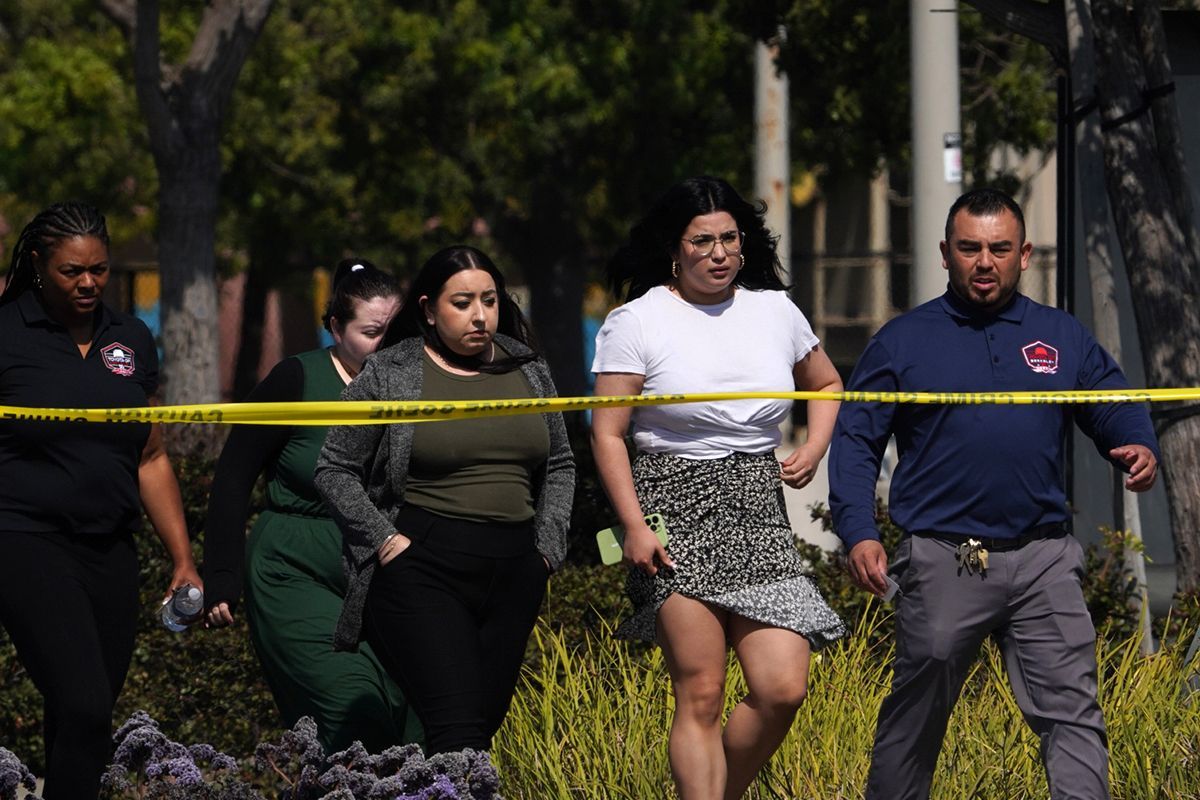 We're still looking for eyewitness accounts. Alert The Scanner if you were there.
We're also working on a short story about a robbery attempt Thursday night that drew a significant Berkeley police response and resulted in two arrests. Stay tuned.
In case you missed it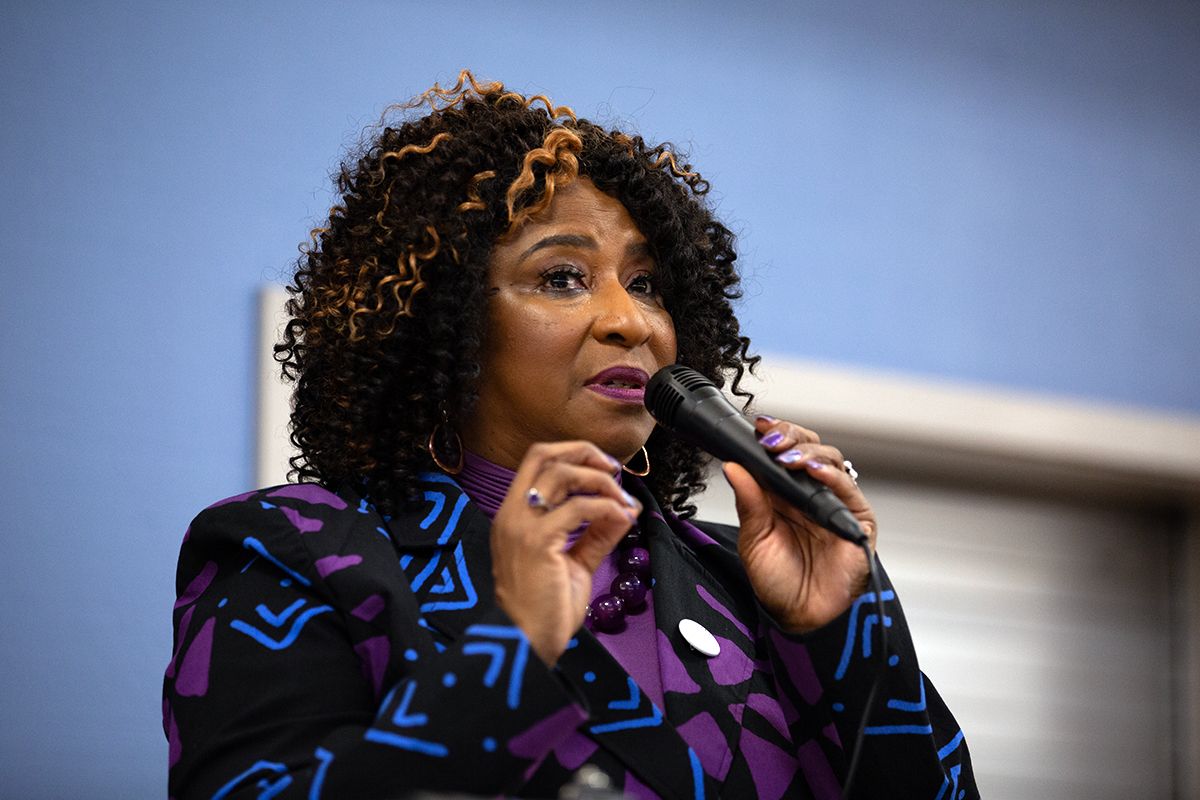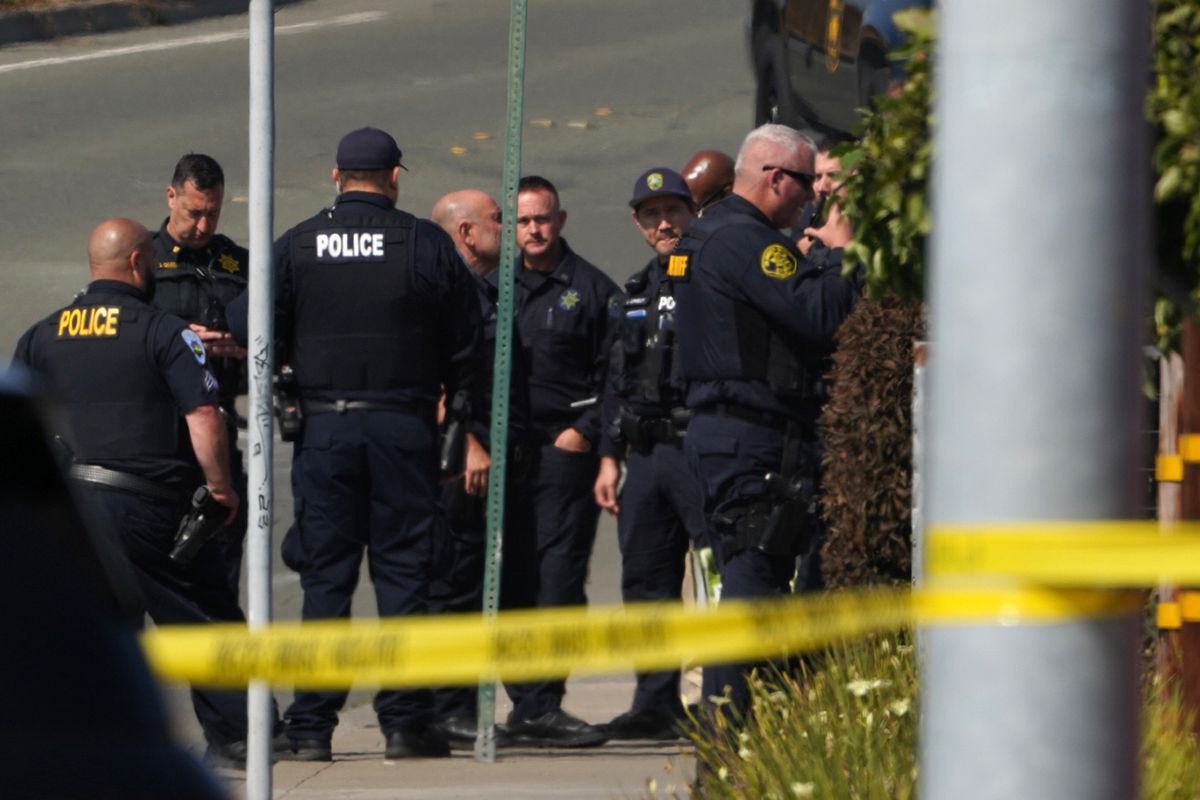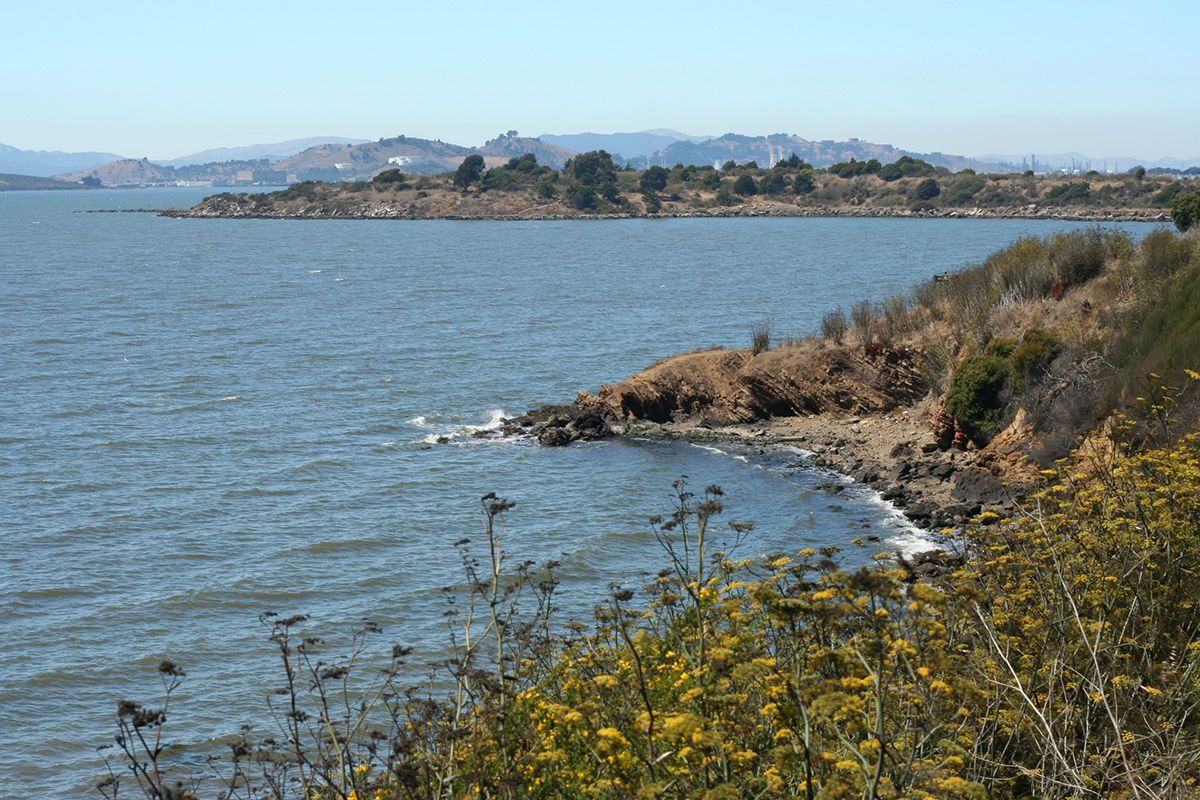 💡
If you find our news useful, please take a moment and share this newsletter with a friend or relative (or two!). Your recommendations go a long way toward helping ensure the community stays informed.