Crime
Man, 50s, stabbed overnight at Berkeley bank
A man in his 50s was found in the bank ATM vestibule with "numerous stab wounds," police said.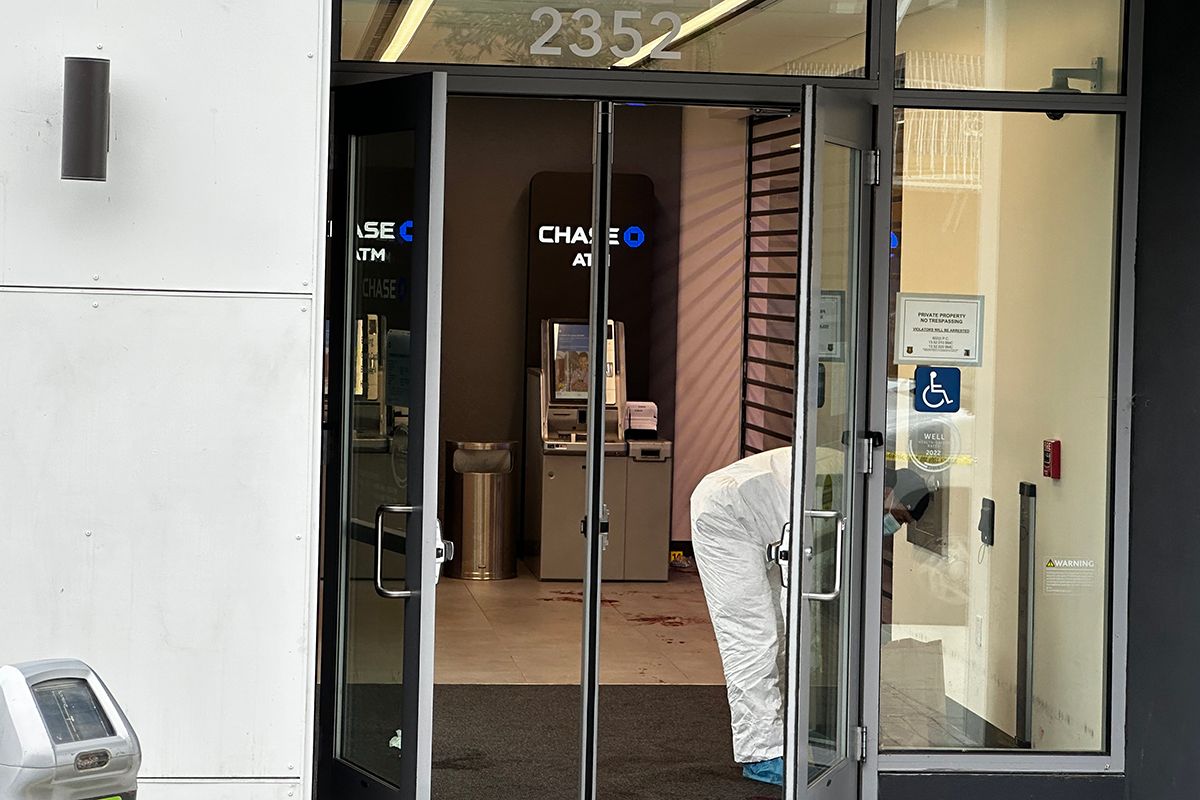 A man was taken to Highland Hospital after being stabbed repeatedly overnight at a downtown Berkeley bank Thursday, authorities report.
The stabbing happened between about 3 and 3:30 a.m., Berkeley police said, at the Chase Bank branch at 2352 Shattuck Ave. (near Durant Avenue).
When officers arrived, they found a man in his 50s inside the ATM vestibule "with numerous stab wounds," police said.
Police are still trying to determine exactly where the stabbing happened but officers found blood outside the bank as well as in the ATM area.
The man was taken to Highland Hospital and is listed in stable condition.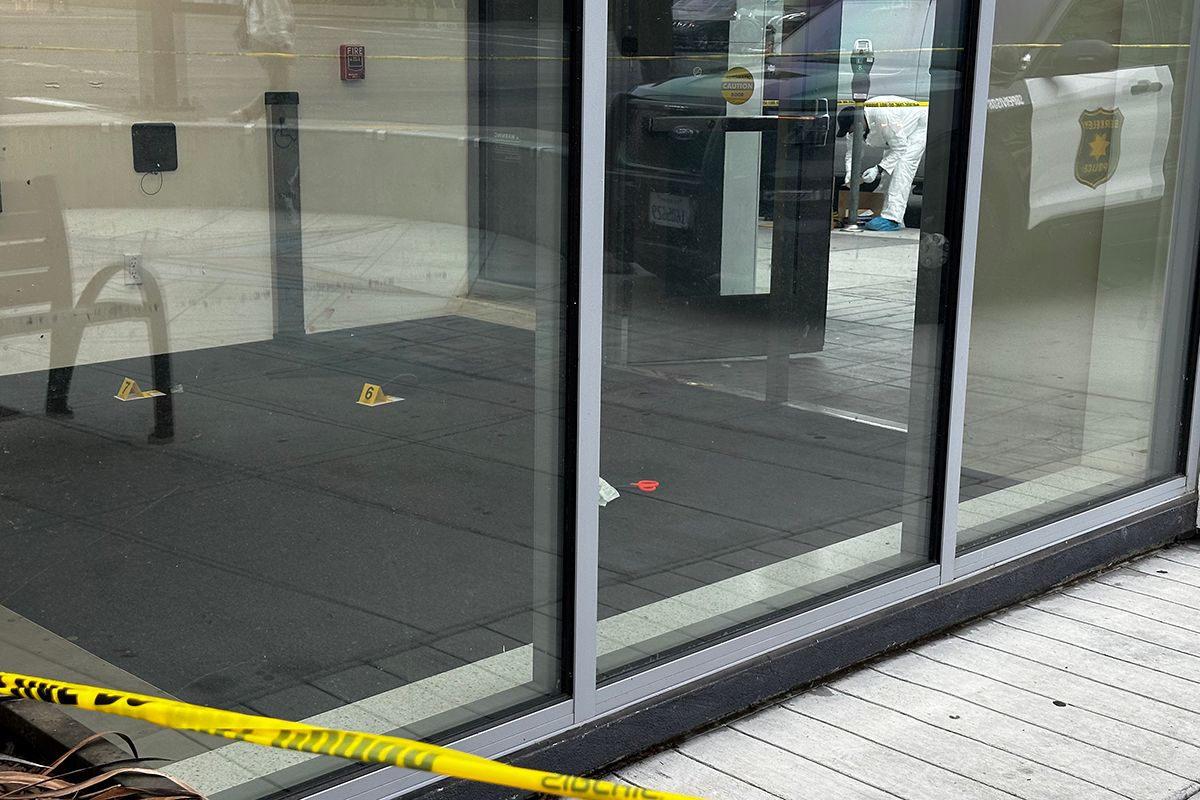 No arrests have been made, police said, but the investigation is ongoing.
The homicide unit is handling the case.
This story will be updated if more information becomes available.
🚨
A reader asked us about this incident, which resulted in this report. Have questions about crime in Berkeley? Alert The Berkeley Scanner.