Traffic safety
Man, 70s, extricated after solo crash in North Berkeley
Police believe he may have had a medical issue while driving.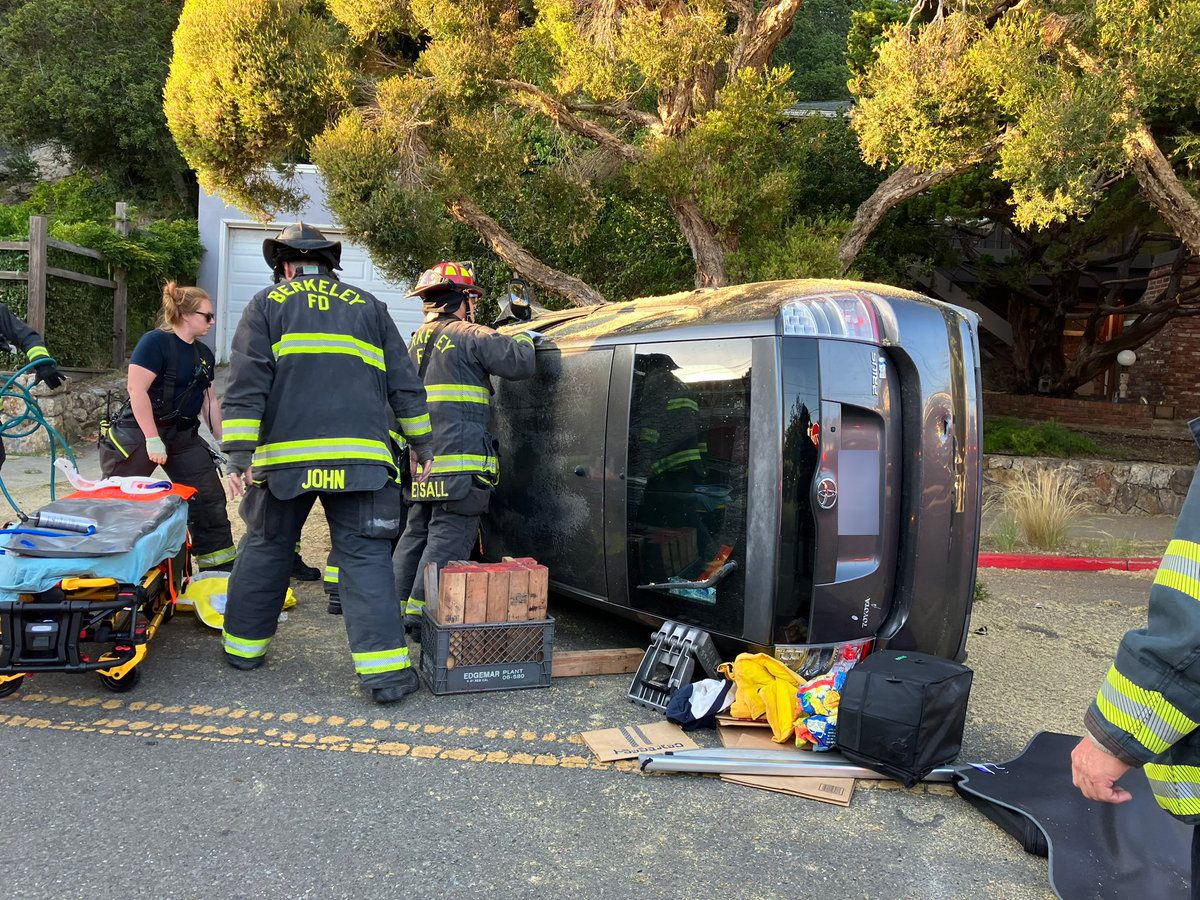 An Albany man was taken to Highland Hospital on Tuesday evening after crashing into a tree in North Berkeley, authorities report.
Police believe he may have suffered a medical issue that caused the crash just before 6:40 p.m., but there has been no final determination.
The Berkeley Fire Department had to cut through the roof to extricate the man from his vehicle, which landed on its side.
Read more about traffic safety in Berkeley.
BFD rushed the man to Highland, the regional trauma center, using emergency lights and sirens.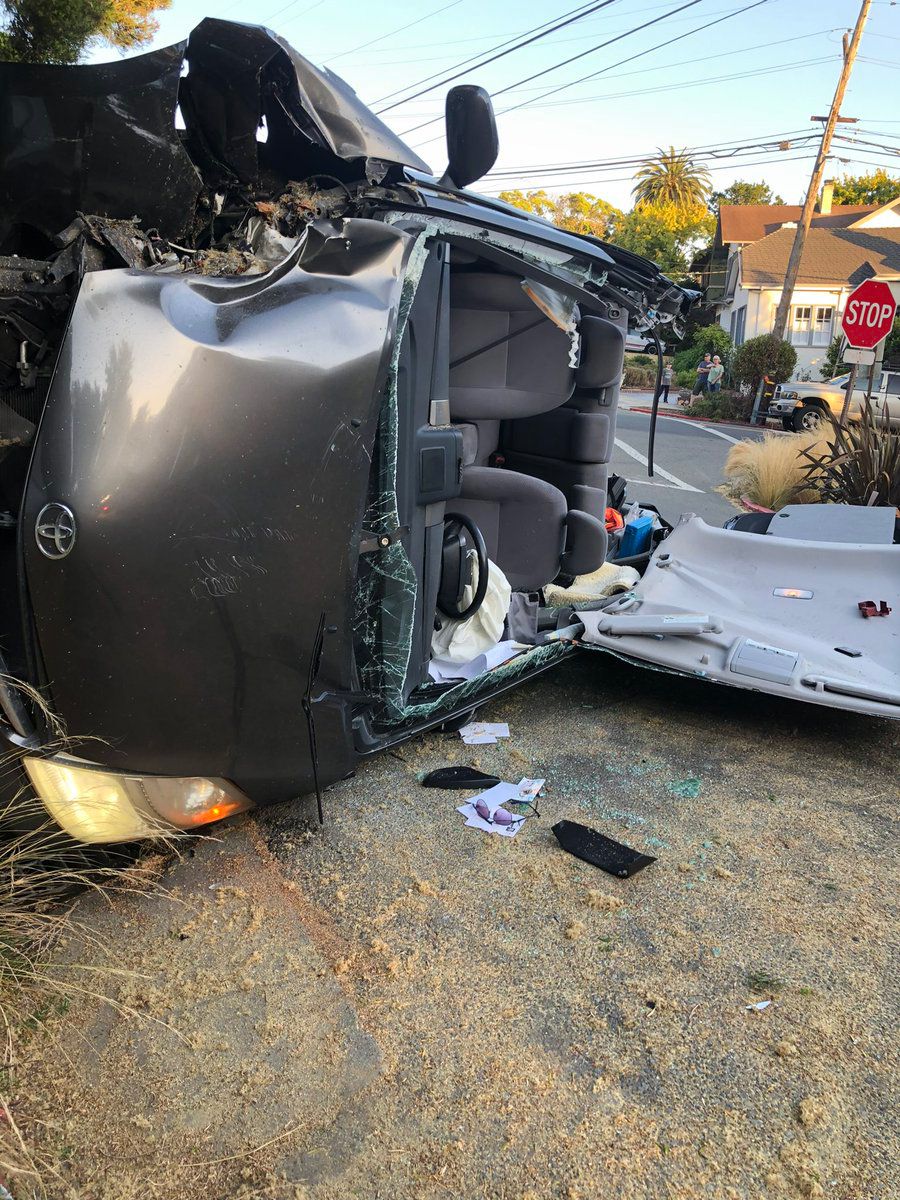 Berkeley police said the man was taken to Highland primarily as a precaution due to his age, based on preliminary information.
Police blocked traffic for a period of time until the crash site could be cleared.
The most recent BPD traffic data showed that vehicle-only injury crashes in Berkeley were up 41% in the second quarter of the year.
🚨
A reader asked us about this incident, which resulted in this report. Have questions about crime and safety in Berkeley? Alert The Berkeley Scanner.