Courts
Man gets 3 years for sodomy of boy, 15, in Berkeley in 1997
"You took everything from me," the victim told defendant Kevin Davis in court Monday, calling the sentence a "pathetic excuse for justice."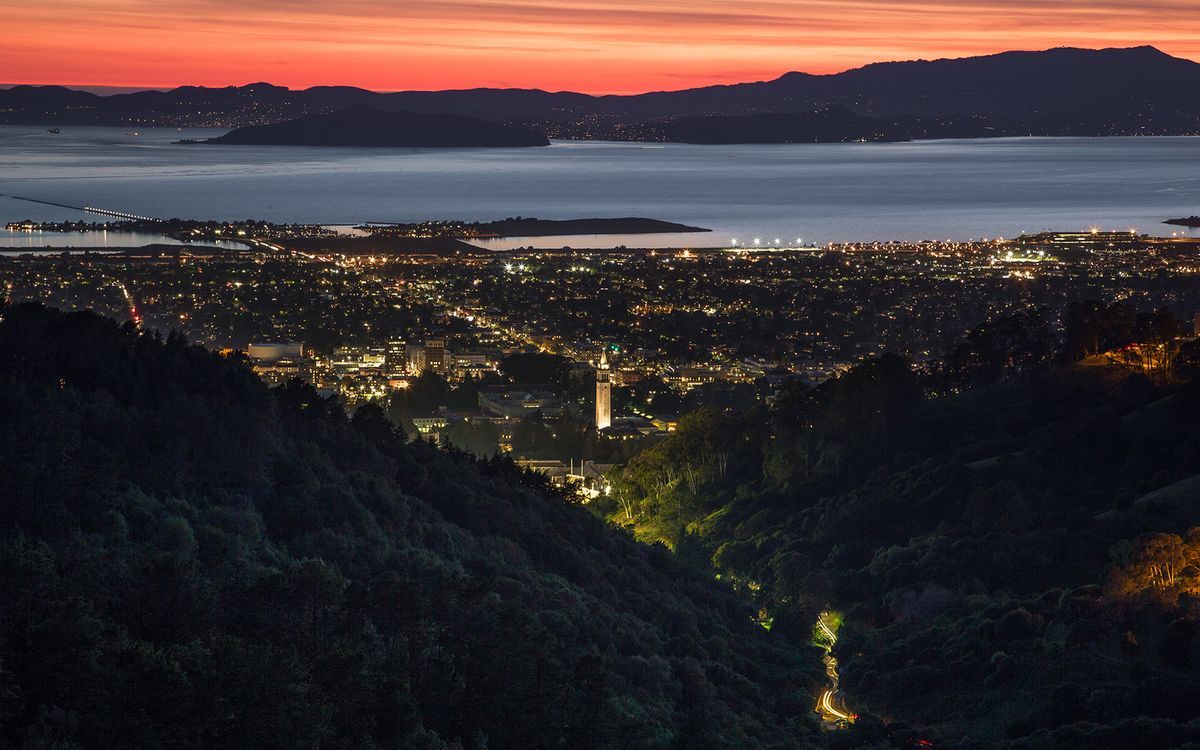 A man who was brutalized at age 15 by a stranger who offered him a ride home from Berkeley in 1997 confronted his attacker Monday in a sentencing hearing in Alameda County Superior Court.
Kevin Davis, now 62, was sentenced to just three years in state prison for the sexual assault of the teenager on July 1, 1997.
"In a matter of hours, the boy's identity was utterly destroyed," the victim told the court, describing how the attack, and his attacker, had derailed his life. "You took everything from me."
Davis was charged with the sex crime in 2021 after Berkeley police investigators identified him through DNA.
Plea deal led to shorter sentence for Kevin Davis
The victim, now 42, was identified in the courtroom and court papers as John Doe due to the nature of the crime.
As Doe read his statement Monday, his voice sometimes rising as emotion took over, Kevin Davis looked only at the wall, his face turned away from the courtroom gallery and the man whose life he changed forever.
In 1997, the boy had gone to Telegraph Avenue to hang out with friends but instead ran into Davis, who called himself "Mike" and said he had marijuana for sale.  
In a hearing last year, Doe described how Davis — who was then 36 years old — offered him pot and a ride home to Kensington, but instead drove him on a meandering route through the Berkeley Hills.
At one point, Doe said in last year's hearing, Davis locked the car doors so the boy could not escape.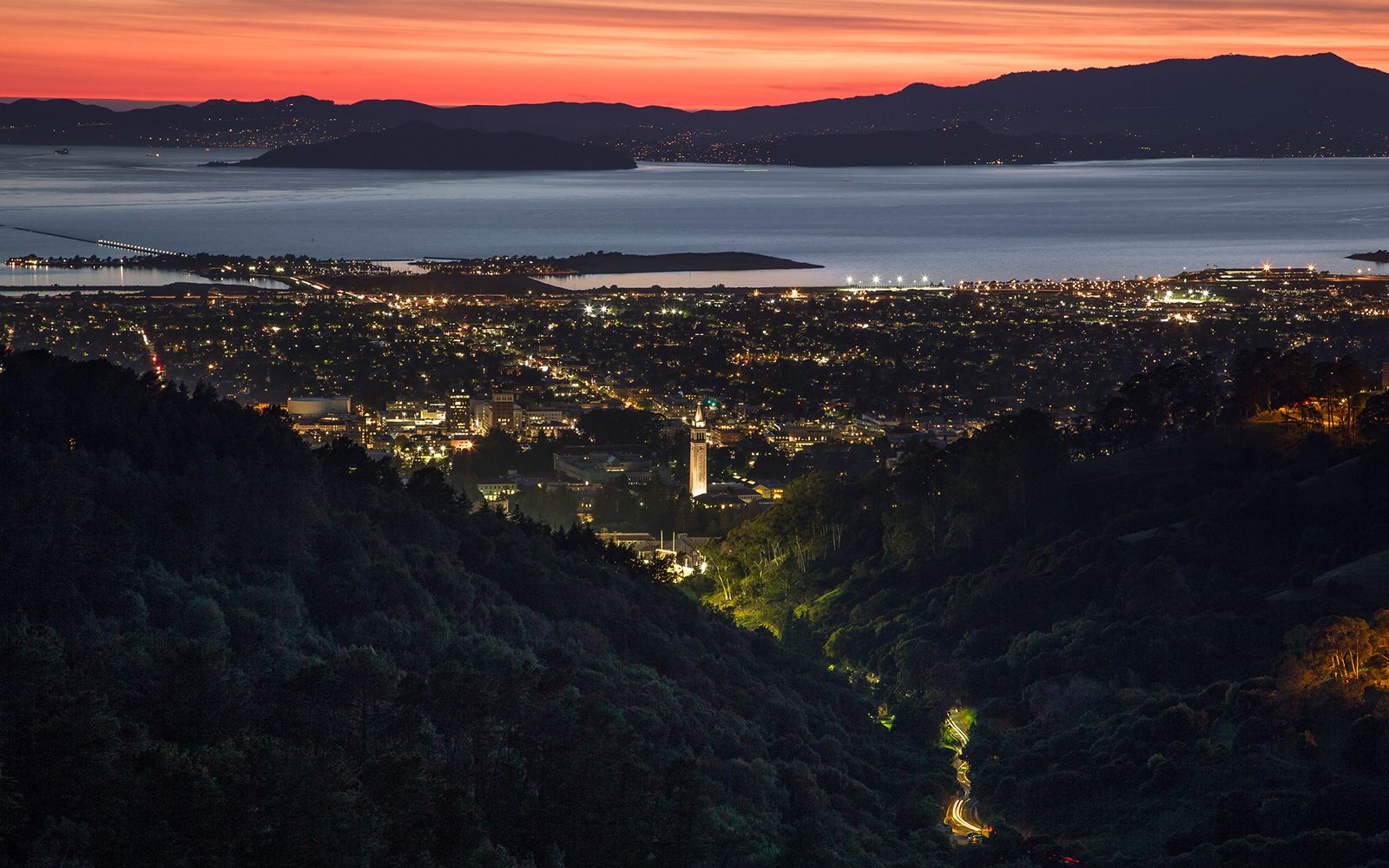 As they took a "labyrinthine" route through the hills, Davis kept pressuring the 15-year-old to show him his buttocks, Doe said last year.
Davis indicated he had a gun, Doe testified, and said undressing was better than being shot. Davis promised he only wanted to look, Doe said.
But when Doe begrudgingly took off his pants, Davis sodomized him.
At the end of last year's hearing, the judge said she found Doe "very credible."
Davis originally was charged with sodomy by use of force as well as two special allegations related to kidnapping during the crime.
As a result of the recent plea deal, the special allegations were dropped, resulting in a much shorter sentence.
A world shattered
In court Monday morning, Doe called the three-year sentence a slap on the wrist and said Davis would serve "mere months" in prison due to credits for the 704 days he has served at Santa Rita Jail in Dublin.
In his statement to the court, Doe described himself in 1997 as a rising sophomore who had been "far from valedictorian … but quite studious."
He was active in theater and wrote poetry. He was a member of Junior State of America, a leadership club focused on debate skills and civic participation.
At 15, he'd done some experimenting with alcohol and drugs, "but didn't see himself continuing down that path," he told the court. He had a new girlfriend and was excited about their prospects.
"He prided himself on his kind and gentle nature, which had borne fruit by making him reasonably popular with his growing circle of friends," he read. "Then, one night in early July, something would happen that would, for all intents and purposes, end the life of that boy."
The sexual assault "shattered his world," he said. "The boy would jump headlong into crippling addiction to numb and forget the pain."
He and his new girlfriend broke up. It got harder to form new relationships. He let his appearance go and withdrew into a "shell of trauma."
He lost interest in school, in his hobbies, in the clubs he had enjoyed. Even the prospect of his 16th birthday and getting his driver's license held no joy.
"He would end up dropping out of school a few weeks after the school year began," he said, "thanks in large part to paranoia brought on by post-traumatic stress. No junior or senior prom, no walking the stage, no grad parties, no diploma save for equivalency."
As the years went on, he struggled to hold jobs and grappled with alcohol addiction.
"He had learned that the only way his sleep wasn't plagued by nightmares was if he fell into bed drunk," he said. "He tried therapy, antidepressants, even meditation — but all of these were as effective as a bandage on a sucking chest wound."
"A pathetic excuse for justice"
The dark memory of the night he had "trusted the wrong stranger" was an ever-present agony, he told the court. He thought of it daily.
When police told him they had finally made an arrest, he became fixated on the idea of a just resolution to the case.
He testified last year in the preliminary hearing and then began preparing himself for trial. It was scheduled to happen this year. But then things changed.
When he learned there would be a plea deal for Davis, and that the charges had been reduced, Doe's hope turned to bitter disappointment.
"What will happen after today is a pathetic excuse for justice," he told the court.
He told Davis he hoped he would be haunted and tormented for the rest of his life.
"For all you have done, evil to me, and others, you will know karma," Doe said. "Today, for that boy that was once me, I take what 'justice' I can from you. Goodbye, monster."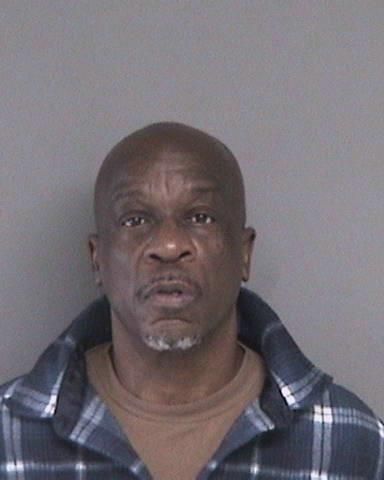 Kevin Davis. BPD
Davis, who appeared in court Monday wearing glasses and white-and-green striped scrubs, made no remarks during the hearing.
Judge Kimberly Colwell encouraged him to participate in a mental health treatment program while he is in prison.
She also issued a protective order requiring Davis to keep his distance from Doe for 10 years.
As a result of the conviction, Davis will now have to register for life as a sex offender.
💡
The Berkeley Scanner is 100% member-supported. That means no ads, no spam and no distractions. Help ensure timely, accurate public safety news for Berkeley by
signing up now
.