Don't miss our latest Scanner deep dive this morning. We took a look into extensive misconduct claims and sustained findings against one of DA Pamela Price's top deputies when he worked at his last job.
Before coming to Alameda County, Otis Bruce Jr. used his senior position in the Marin County DA's office to manipulate employees and foster a fear of workplace retaliation, an investigation by his former employer found.
We have all the details and, along with our story, have also shared the records that were provided to us.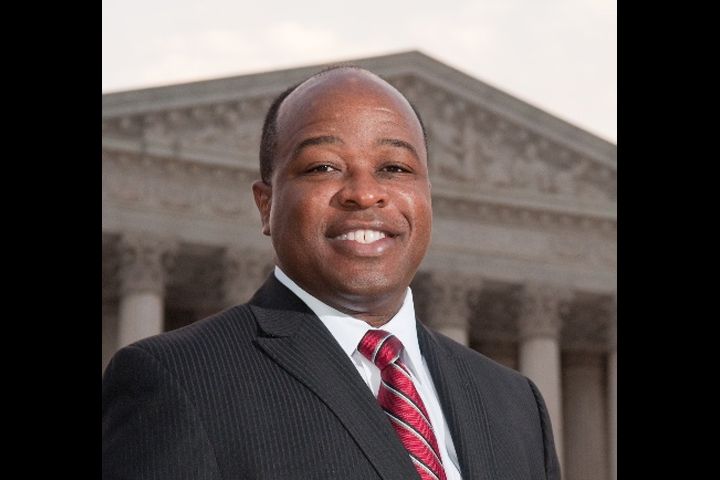 We obtained these records through a Public Records Act request and benefitted from the insights of the First Amendment Coalition and some other sharp legal minds (🙌) when Marin County originally rejected our request.
We will always fight for government transparency, particularly when it comes to misconduct.
If you find Berkeley Scanner stories valuable, please take a moment to share them with your neighbors or on social media, or both! Nine months in, our growth has been absolutely awesome — but we want to keep spreading the word.
As we reported Friday on Twitter, Berkeley is up to 14 confirmed shootings this year. That's about half the count from last year at this time, with fewer people hurt and none of the shootings so far fatal.
Many crimes are up in Berkeley this year, so this is welcome news.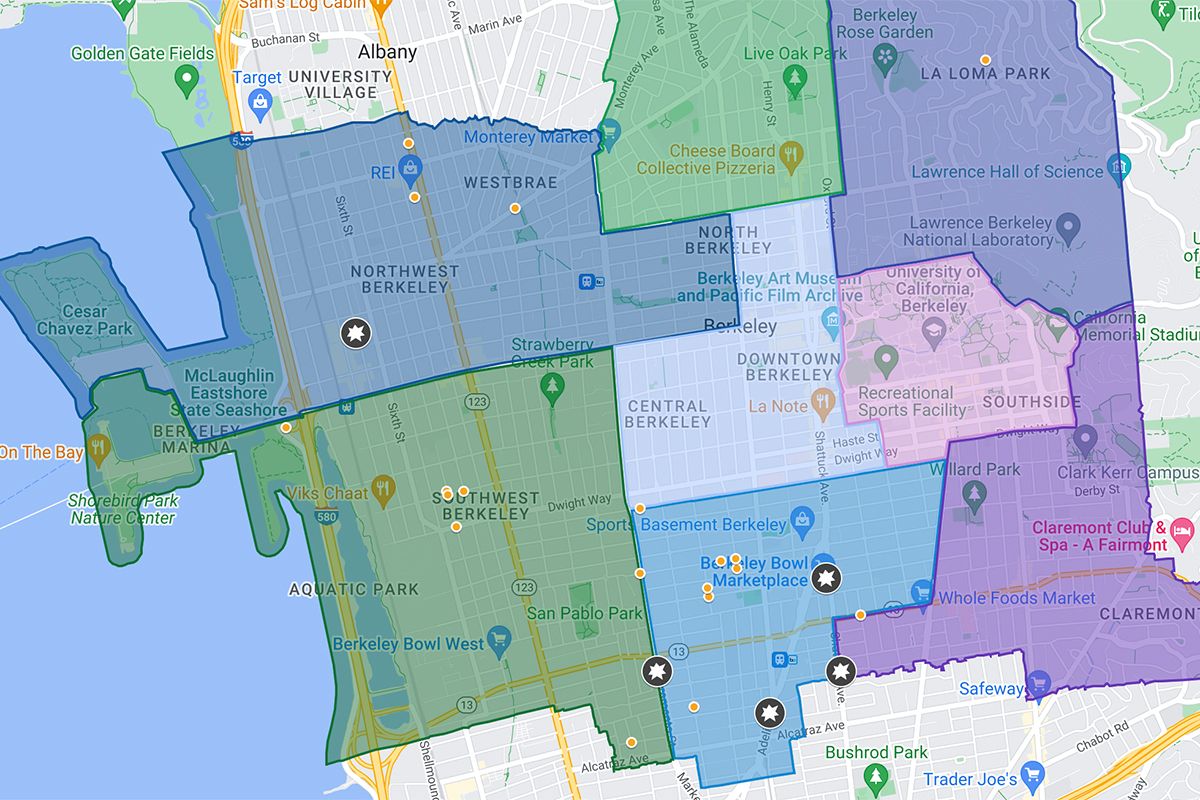 Our map is fully vetted and updated.
In other news: TBS = The Berkeley Scanner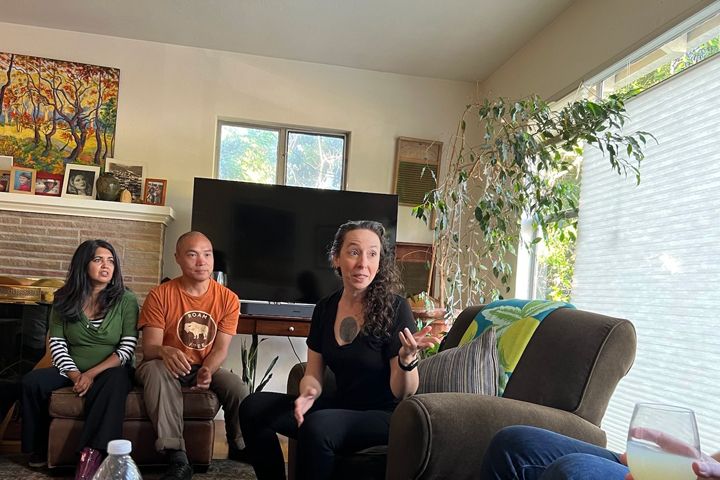 We had some great conversations over the weekend with Scanner members in Berkeley: over lunch on Solano Avenue on Saturday and at a potluck (hosted by a member for a group of her friends) Saturday night.
On Sunday, we attended a Berkeley Historical Society talk from visionary architect Eugene Tssui (of Berkeley "fish house" fame) with yet another member and then walked through the incredible West Side De Berkeley car show at Civic Center Park. Talk about a great afternoon.
We're still working on catching up on those member emails (very slowly!) but in the meantime it was great to get out and enjoy our beautiful city.
💡
Take five seconds (or less!) to help The Scanner:
Let Google News know you'd like to see our stories.
Click the star
to follow TBS.