Traffic safety
Driver charged with hit-and-run injury crash in Berkeley
Witnesses followed the driver, Misty Bancroft, until police arrived to arrest her, court papers show.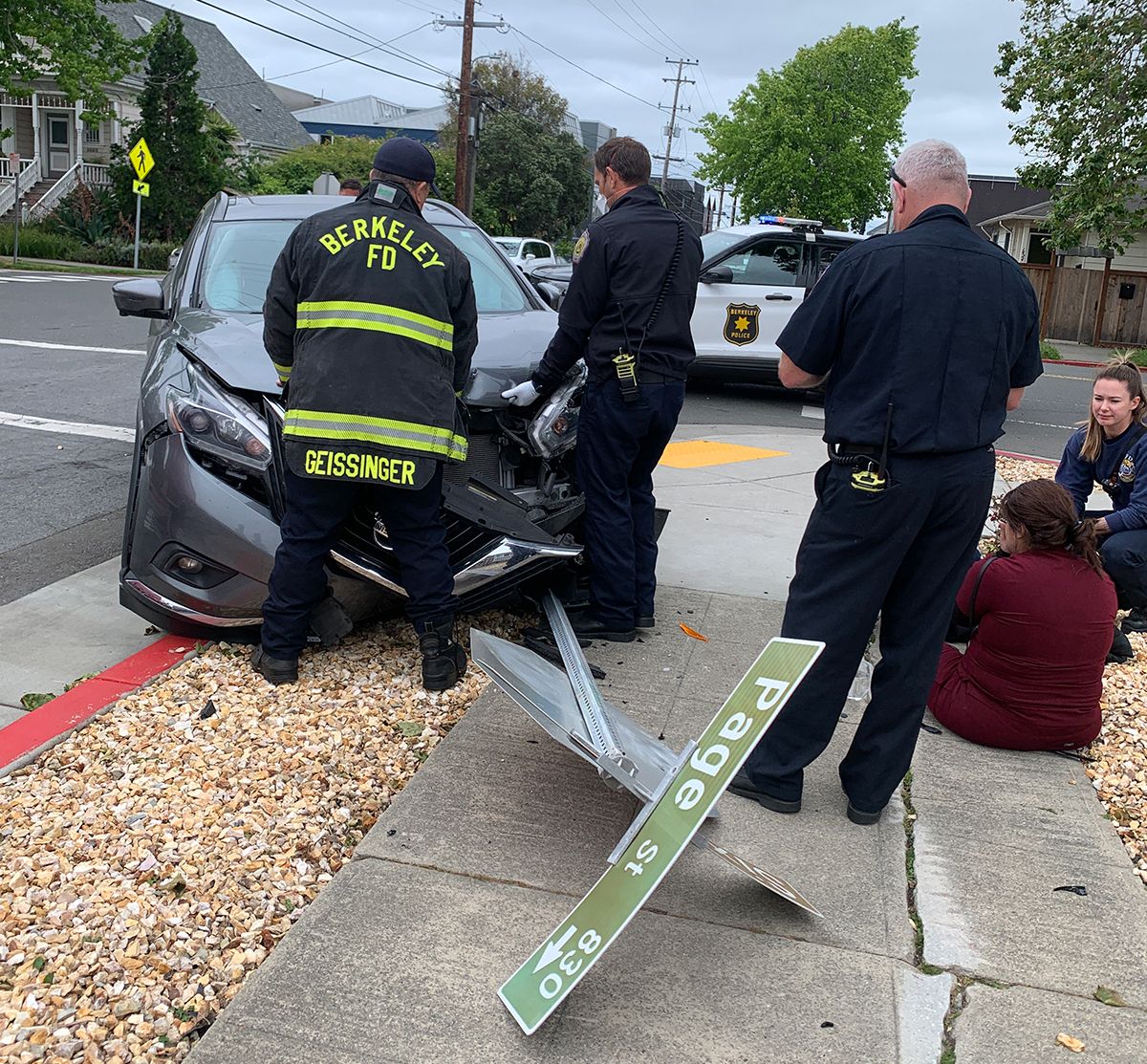 A Pinole woman is facing criminal charges after police say she fled the scene of an injury collision in Berkeley last month.
According to the Berkeley Police Department, Misty Bancroft ran a stop sign, causing another driver to broadside her at Page and Sixth streets in northwest Berkeley on May 30 around 8:30 a.m.
Bancroft, 47, immediately fled the scene in her 2000 Cadillac, police said.
The other driver, whose airbag deployed, suffered injuries to her lower back, a swollen right eye and numbness in her hand, among other issues, according to court papers.
A witness who saw Bancroft flee the scene followed her until she stopped at University and San Pablo avenues, police wrote in charging papers.
The Berkeley Fire Department also followed her until Berkeley police arrived to arrest her, BPD wrote.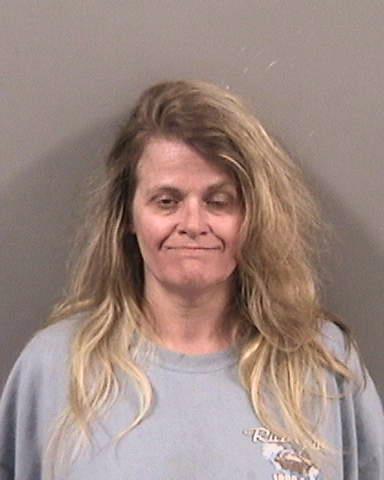 Video footage of the collision showed Bancroft fleeing the collision scene, according to BPD.
During her arrest, police towed Bancroft's Cadillac after they determined she did not have an interlock device inside.
An earlier DUI conviction required her to use a certified interlock device while driving, according to court papers.
According to BPD, Bancroft "confessed to driving the car, causing a collision and fleeing the scene" after being read her Miranda rights to remain silent.
2013 arrest: Suspended license, DUI
According to records reviewed by The Berkeley Scanner, the courts required Bancroft to use an interlock device while driving after a DUI arrest in December 2013.
During that incident, the Alameda County Sheriff's Office stopped her in Oakland after spotting her going 50 mph in a 30 mph zone on International Boulevard, according to court papers.
Bancroft had no license at the time — she told ACSO it had been suspended nearly a decade earlier — and also said "she had smoked methamphetamine earlier in the evening."
2023 charges: Fleeing the scene, missing interlock
On May 31, the Alameda County district attorney's office charged Misty Bancroft with leaving the scene of a collision and unlawful vehicle operation, due to the missing interlock device.
Both charges are misdemeanors.
Bancroft is no longer in custody, according to booking records online. She was released on her own recognizance.
She is scheduled to appear in court July 31 for a pretrial hearing at Wiley Manuel Courthouse in Oakland.
💡
Take five seconds (or less!) to help The Scanner: Let Google News know you'd like to see our stories. Head on over to Google News and follow TBS by clicking the star.