The families of Alameda County homicide victims have been speaking out in recent months about DA Pamela Price and her approach to their cases, from dismissing their concerns and dropping criminal charges to negotiating what some see as overly lenient plea deals.
Each week seems to bring new headlines from families who are frustrated by what they say is a justice system out of balance, leaving them without a voice.
"I'm all for social justice. I'm all for it," one woman told us. "But the way she goes about doing that makes it challenging for the families. And the public."
Don't miss our latest Scanner deep dive.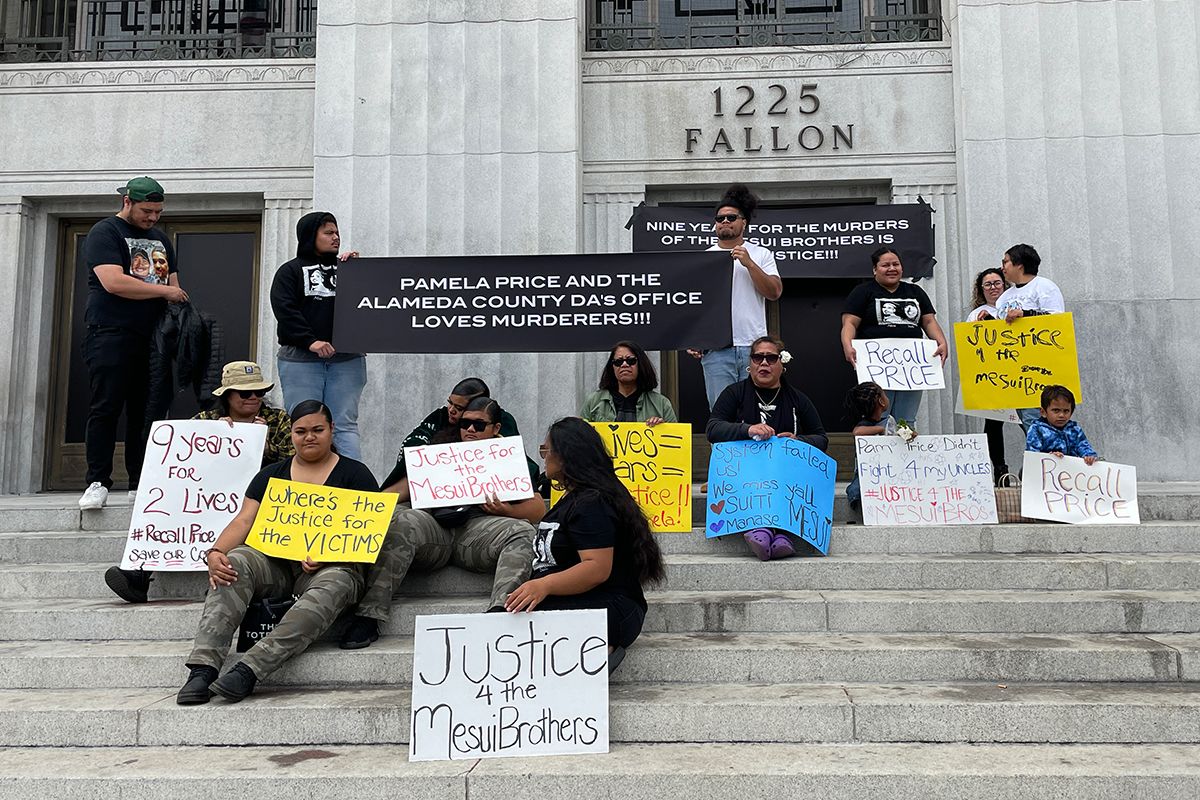 💡
Take five seconds (or less!) to help The Scanner: Let Google News know you'd like to see our stories. Head on over to Google News and follow TBS by clicking the star.