Crime
Cyclists beware: 'Bike jackers are back' in Oakland
There have been at least two armed robberies from cyclists of expensive racing bikes: one that took place Sunday and the other Thursday.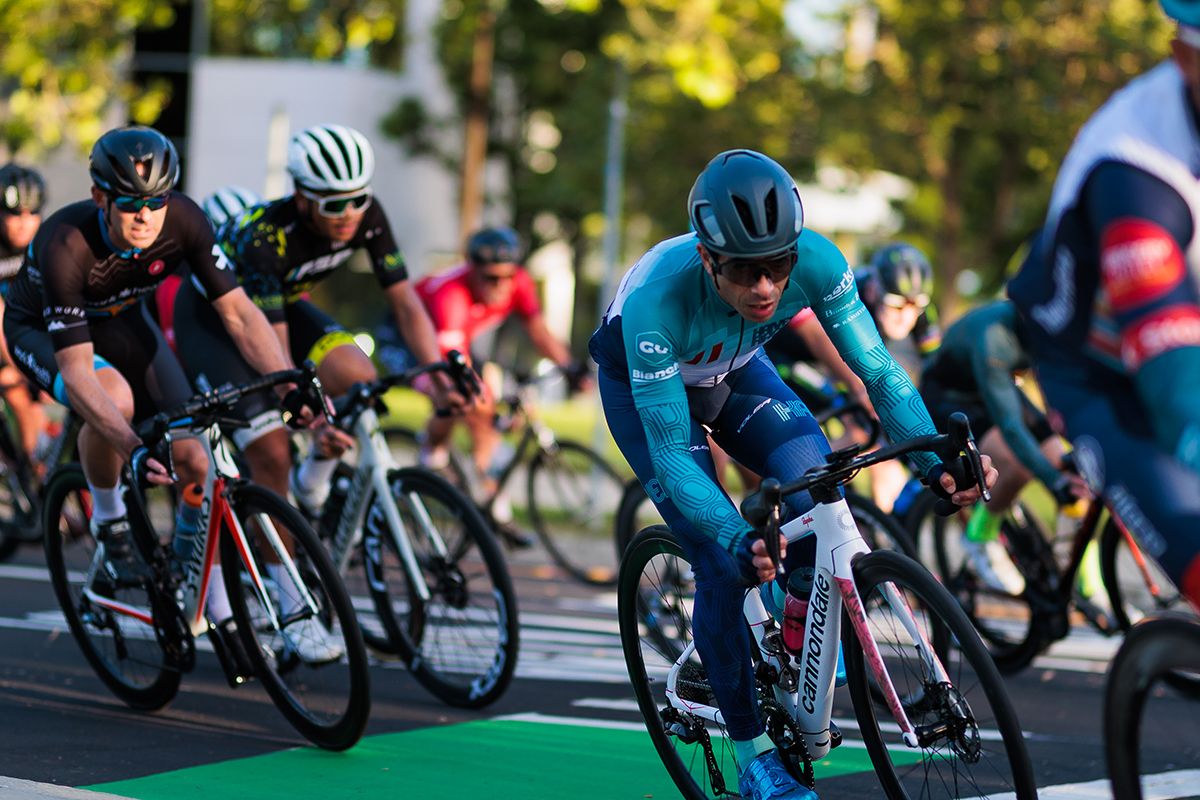 The East Bay cycling community is spreading the word this week about a new round of armed bike robberies in the Oakland Hills.
There have now been at least two armed robberies from cyclists of expensive racing bikes: one that took place Sunday at 4 p.m. and the other Thursday at 6 a.m.
Both bike-jacking robberies took place not far from Redwood Road and Skyline Boulevard in the Oakland Hills.
In both, the robbers drove sedans. All of the culprits, described as Hispanic teenagers or young men in their early 20s, got out of the cars armed and wearing masks.
Hussein Saffouri said he was finishing a ride, heading up Redwood toward Skyline on Sunday, when a car — a black Mercedes CLA hatchback with what appeared to be black dealer plates — passed him "going real slow."
At first, he thought the driver might be lost. But the car kept moving slowly as it passed him.
"The thought of, are they casing me? goes through my head," he said. He recalled a spate of East Bay bike robberies about 10 years ago, and another round that took place during COVID.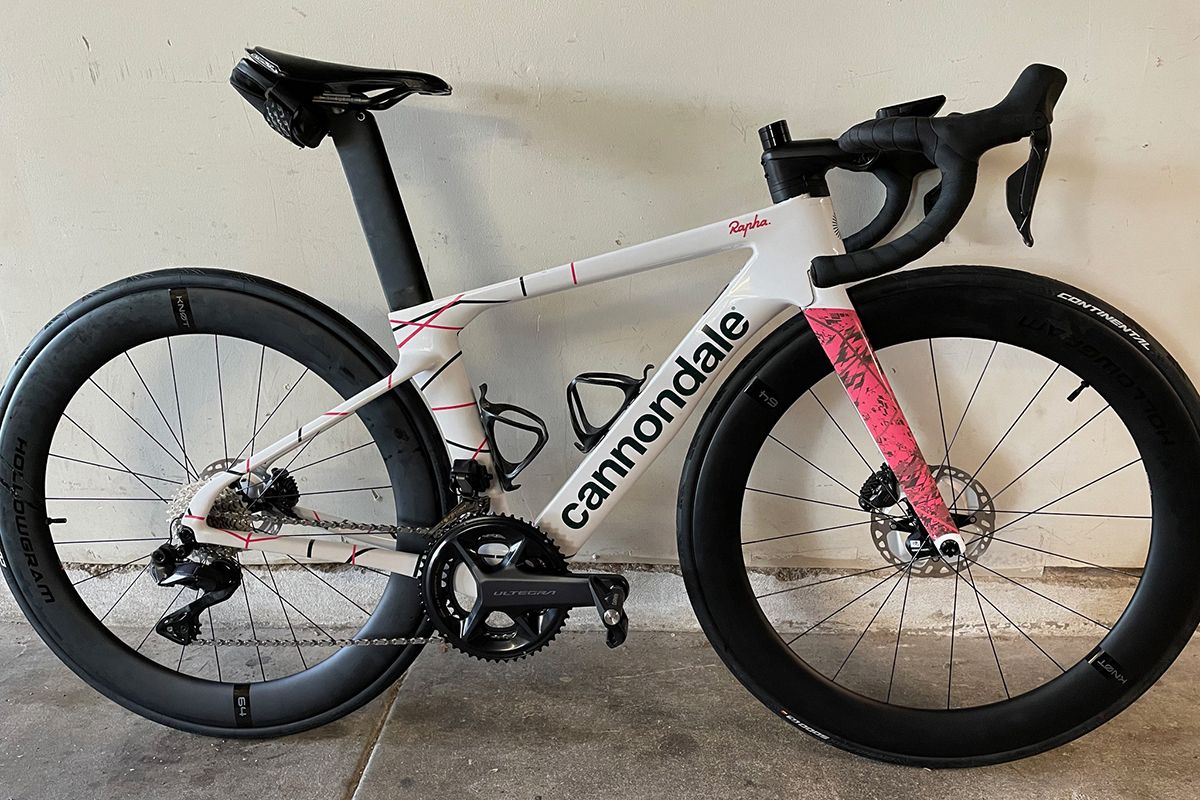 He dismissed the idea because he didn't think such a small car fit the description of vehicles such as vans that had been used in prior crimes.
But then the driver pulled over, popping the hatchback before stopping. And the situation rapidly changed.
"The driver's side door flies open. He steps out. He's wearing a black ski mask," Saffouri said. "I think, OK, well I guess this is really happening."
The young man had a gun in his hand. It was a big semiautomatic pistol.
Saffouri's first thought was to make the situation go as smoothly as possible to avoid any kind of violence. He was already off the bike and handing it over.
But then the man racked the gun to chamber a bullet and pointed the gun at Saffouri.
Meanwhile, a masked passenger got out of the car. He too was armed.
The passenger repeatedly demanded cash from Saffouri, who quickly gave him his wallet.
Moments later, several vehicles came up Redwood and the men got back into their car and peeled out between them, "shrieking past them" and driving in the lane of oncoming traffic up toward Skyline.
Saffouri tried to flag down a passing car so he could get home — his phone had been in his wallet — but most of the drivers kept going.
The last driver in line did pull over and gave him a ride home to Piedmont.
Saffouri described the people who robbed him as 5 feet 8 to 5 feet 10 and lanky. They spoke Spanish to each other during the crime.
Another armed bike robbery Thursday in the Oakland Hills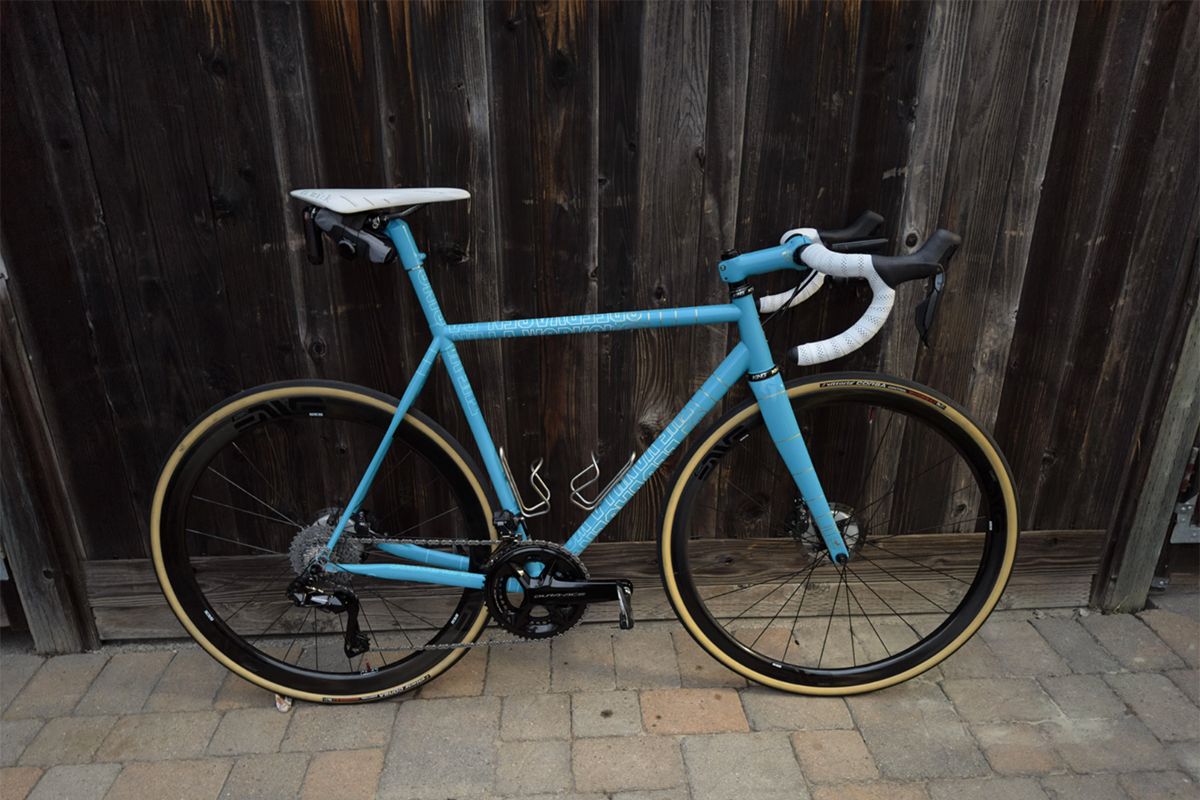 Fewer details were available about Thursday's bikejacking but, according to a post on Reddit from the person who was robbed, he was riding near Skyline and Joaquin Miller at 6 a.m. when three young men, all of whom had guns, got out of a silver BMW and demanded his bike.
"I wasn't gonna fight over a bike," the cyclist wrote. "I'm fine. All quite a surreal experience."
He continued: "I'm quite sure I will never see my Speedvagen again, and it's unlikely the City of Oakland will do anything but wanted to post in the off chance that these savages are caught. It's a light blue Speedvagen Road Disc, Enve cockpit and wheels, Dura-Ace 12 Speed Di2."
Making an Oakland police report proved challenging
Saffouri reported his bikejacking to the Oakland Police Department but it wasn't easy.
He initially called OPD from Piedmont, about two blocks from the Oakland border, but dispatch told him he could not make a phone report from another city.
OPD told him he could go into the Piedmont Police Department to make the report, but when he went into PPD, they told him he could not make the report there because it had been an armed robbery.
So Saffouri headed down to OPD to make the report — where he was asked why it had taken him so long to come in. At this point, it was about 6 p.m.
He told police he could track the bike, and OPD told him that an officer would call him later when someone became available to check it out.
The bike was pinging to a home near 47th Avenue and International Boulevard in Oakland.
Police told him he would need to meet officers at the scene to identify his lost property.
OPD called Saffouri around midnight and directed him to go to the Oakland address. They said all they could do, however, was knock on the door and hope someone answered.
When police rang the doorbell, no one responded.
"It really was absurd," Saffouri said.
Saffouri, who is a lawyer, asked whether it would be possible for OPD to get a warrant to go inside.
"There was zero interest on their part to do that," he said.
He was told a detective would be assigned to the case but, since then, he hasn't heard from anyone. As of Friday, the bike was still pinging in the same area.
Advice to cyclists: "Don't be a hero"
Saffouri said he hoped police will step up patrols in the Oakland Hills, which worked to stop the bike robberies that happened during the COVID pandemic.
But he said wasn't holding his breath.
In addition to reporting the crime to OPD, Saffouri also posted on social media about what happened so that other cyclists would be aware of the risks.
"Beware that the bike jackers are back in the Oakland hills," he wrote on Facebook. "The last time this happened the thieves struck several times before the police ramped up patrols in the Oakland hills and the thefts stopped. So please be careful."
Saffouri, who is part of the cycling nonprofit KaiVelo, which raises money for local mountain biking teams among other philanthropic efforts, had several pieces of advice for cyclists in the meantime.
First, get insurance and use something like an AirTag to track your bike, he said.
For now, he added, cyclists may want to avoid riding in the Oakland Hills.
He said he would have advised riding with a buddy, but the second cyclist who was robbed did have someone with him. (That person was able to turn around on his bike and quickly leave the scene.)
Finally, he said, just comply with the demands that are made.
"Don't be a hero," he said. "It's not worth keeping the bike. It's not worth getting shot for it. Stay calm, give it to them. Deescalate the situation and give them what they want."
💡
The Berkeley Scanner is 100% member-supported. That means no ads, no spam and no distractions. Get timely, accurate public safety news by signing up now.