Today was eventful.
This afternoon, an Alameda County Superior Court judge sentenced triple murderer Dana Rivers to life in prison without the possibility of parole.
Judge Scott Patton, who oversaw the trial last year where Rivers was convicted, said from that bench that it was "the most depraved crime that I've handled in the criminal justice field in 33 years."
Read our full report.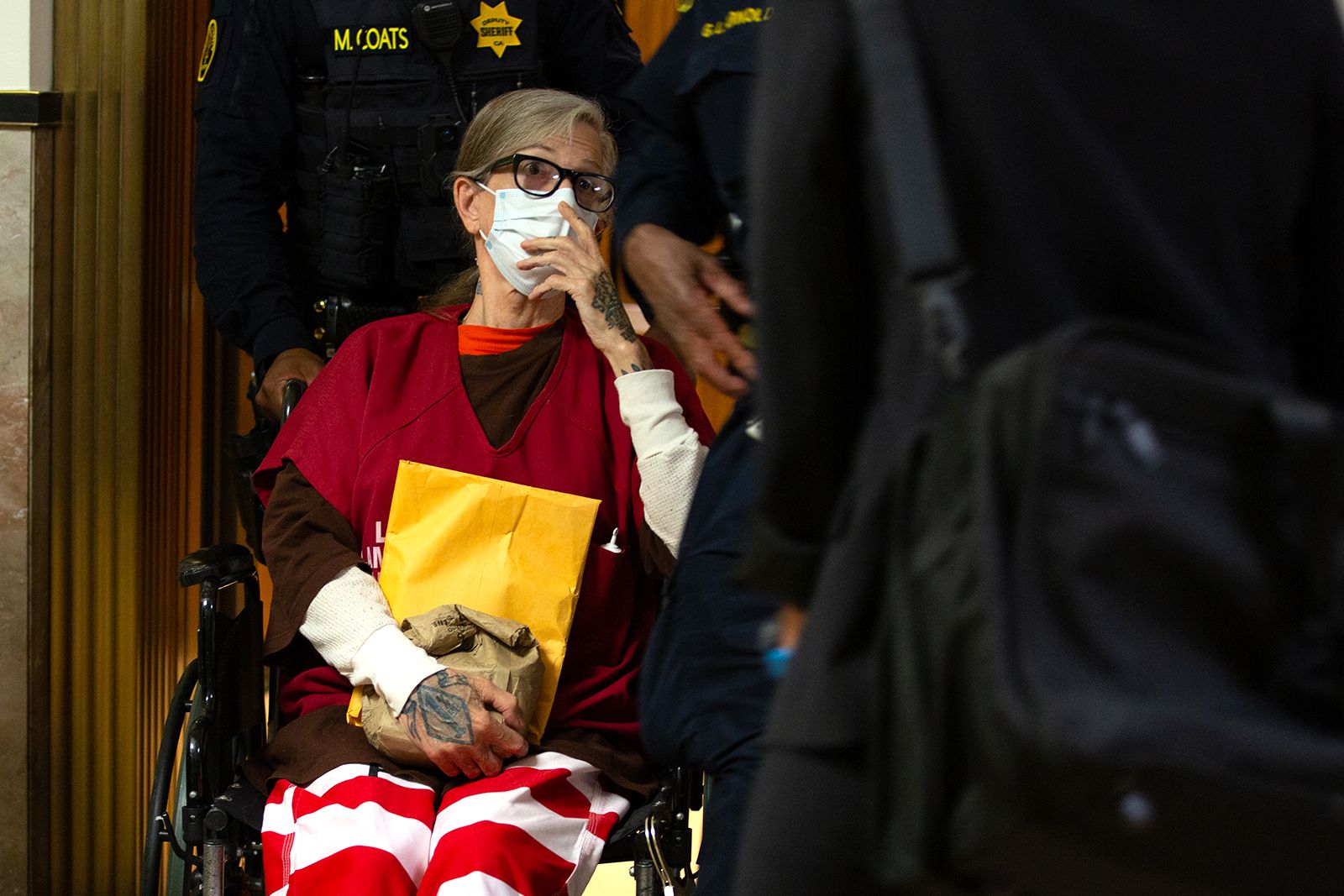 Two interesting things about today: We received permission to take photographs in court and also live-tweet the proceedings.
Both of those things have been rare in Alameda County courts.
We're doing our best to push for better access and very much appreciate when judges understand the importance of this kind of transparency.
We also posted a short story today on a unanimous Berkeley City Council vote last night to install surveillance cameras at 10 key intersections in the city.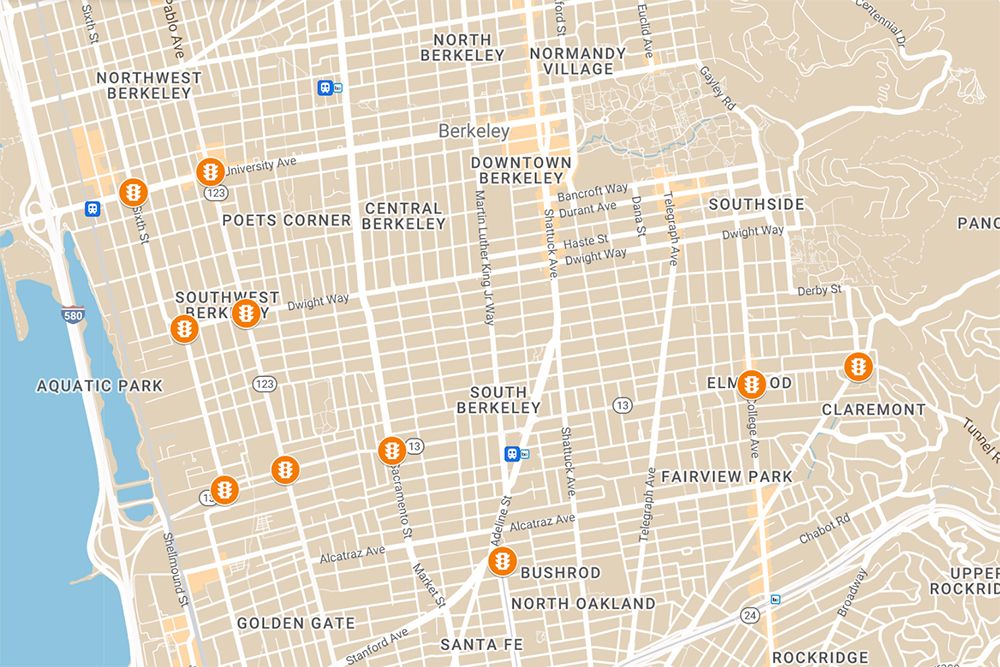 Unlike an earlier more contentious session on the subject, Tuesday night was mostly kumbaya. It's a quick read.
Reports from BFD
Two fires to mention this week.
On Tuesday, Berkeley Fire got a call at 4 a.m. about smoke coming from a building in the 600 block of Page Street. Fire crews arrived to see flames and smoke coming from a large vacant warehouse near an encampment, said Deputy Berkeley Fire Chief Keith May.
BFD initiated a second alarm and the fire was declared under control at 5:27 a.m. There were no injuries to civilians or firefighters. The cause remains under investigation.
On Tuesday night, there was also a significant fire on the Albany/Richmond border at a lumberyard called The Lumber Baron.
This same lumberyard burned nearly 14 years ago, according to media reports.
The Berkeley Fire Department was called in as mutual aid shortly before 8:30 p.m., said BFD's new spokeswoman, Dafina Dailey.
Community member Ford Whitefield-Brewer recorded several videos at the scene.
The Richmond, El Cerrito and Albany fire departments were already there when BFD arrived: "Berkeley, Albany, Richmond and El Cerrito all had apparatuses and Battalion Chiefs on the scene. The Chiefs developed a unified strategy and all crews worked well together to fight the fire."
After about 2.5 hours, "the teams on the scene made significant progress."
Albany stayed at The Lumber Baron all night "as the fire will more than likely continue to burn for a couple days." There were no injuries and no equipment damage.
The fire's cause is unknown and remains under investigation by the Albany and Richmond fire departments.
💡
Take five seconds (or less!) to help The Scanner:
Let Google News know you'd like to see our stories. Head on over to Google News and
follow TBS
by clicking the star.