Crime
Berkeley police recover Honda after carjacking on McGee
Police say a man walked up behind a woman as she was about to open her front door and pointed a gun in her face. She had just gotten home.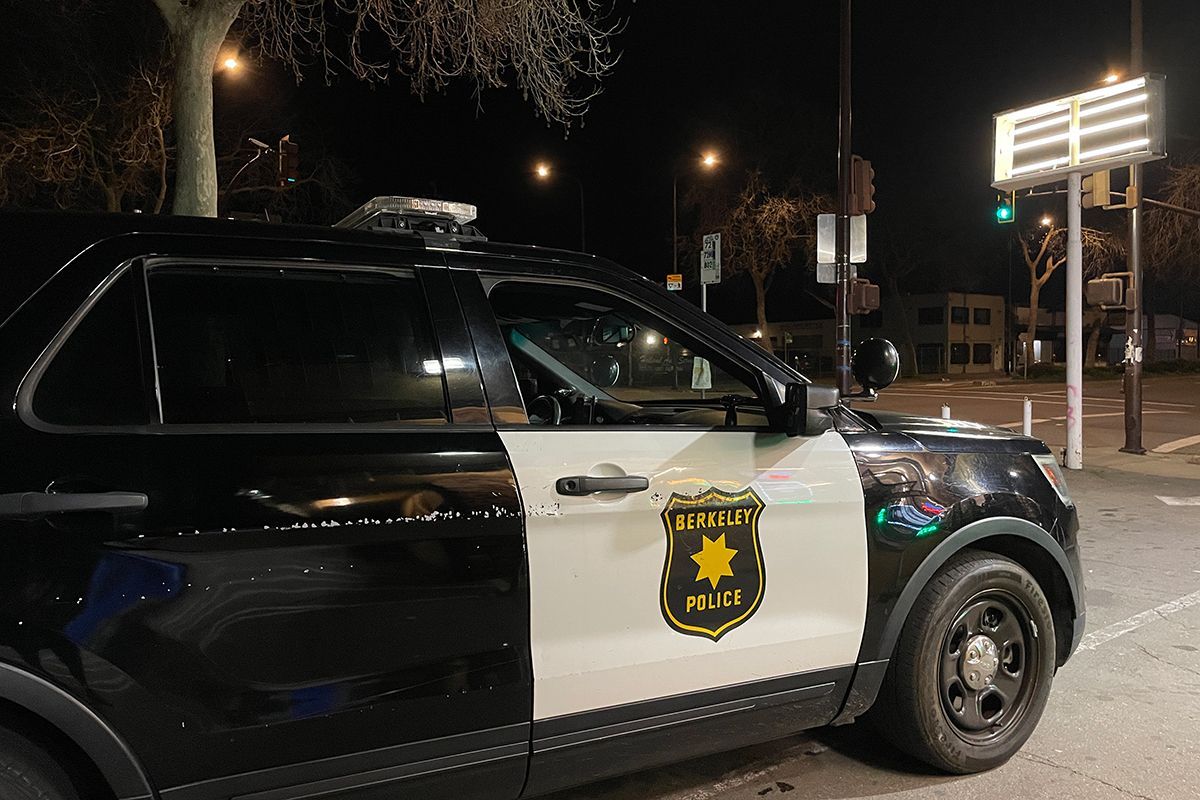 A man with a gun followed a woman to her door and carjacked her Thursday night in central Berkeley, authorities report.
The woman had just gotten home and parked in the 2200 block of McGee Avenue, near Allston Way, when the incident happened shortly before 7:40 p.m., Berkeley police said.
Police say the man walked up behind the woman as she was about to open her front door and pointed a gun in her face.
He went through her wallet and took cash and her cellphone as well as the keys to her Honda CR-V, police said, which he drove out of the neighborhood.
The woman told police she didn't see anyone but the man in the area before the incident. She said she saw him prior to the carjacking walking down the street.
Police recovered the Honda a short time later parked in front of Sports Basement at 2727 Milvia St. about 1 mile away.
Police also recovered the woman's stolen cellphone nearby, BPD said.
The crime remains under investigation. No arrests have been made.
There have been at least 10 other carjackings in Berkeley this year, well ahead of reports last year.
There have been about 140 robberies in Berkeley in 2023, up 16% from last year, according to BPD data.
💡
The Berkeley Scanner is 100% member-supported. That means no ads, no spam and no distractions. Help ensure timely, accurate public safety news for Berkeley by
signing up now
.