A teenager who murdered a 30-year-old newlywed in a case of road rage, and was linked to the killings of two young brothers from Berkeley just 13 days later, has recently been sentenced to seven years in juvenile hall, according to authorities and court papers.
Sergio Morales-Jacquez was never charged with the murders of Angel and Jazy Sotelo Garcia at a birthday party in North Oakland — but he was identified by witnesses as one of three teenagers implicated in their deaths, according to court papers.
Don't miss our story, which has many details no one else has reported.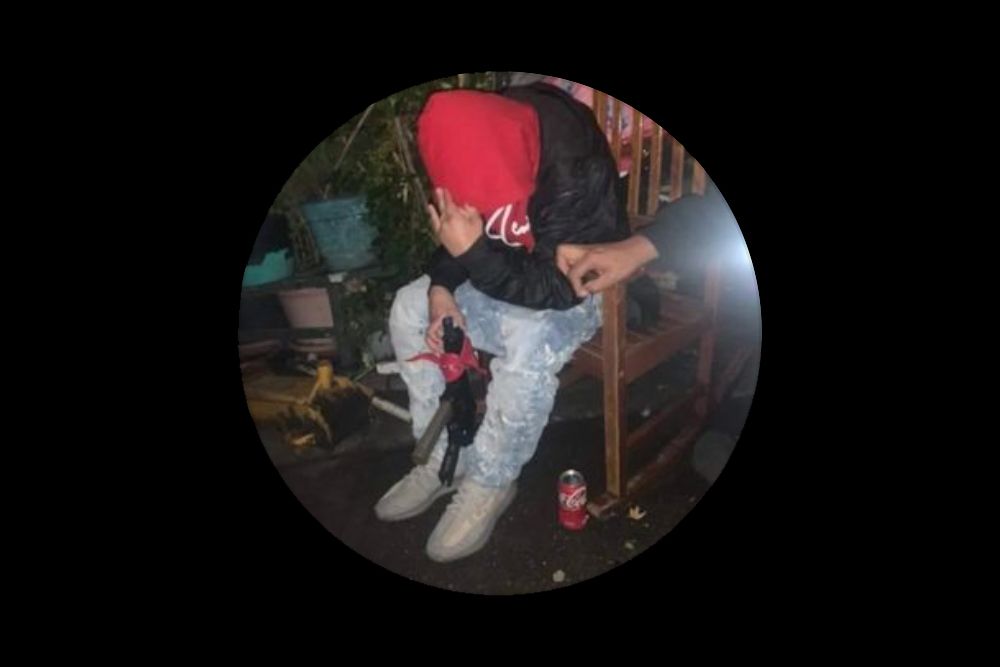 We also heard about an incident over the weekend in which a shop owner was punched while confronting an alleged shoplifter.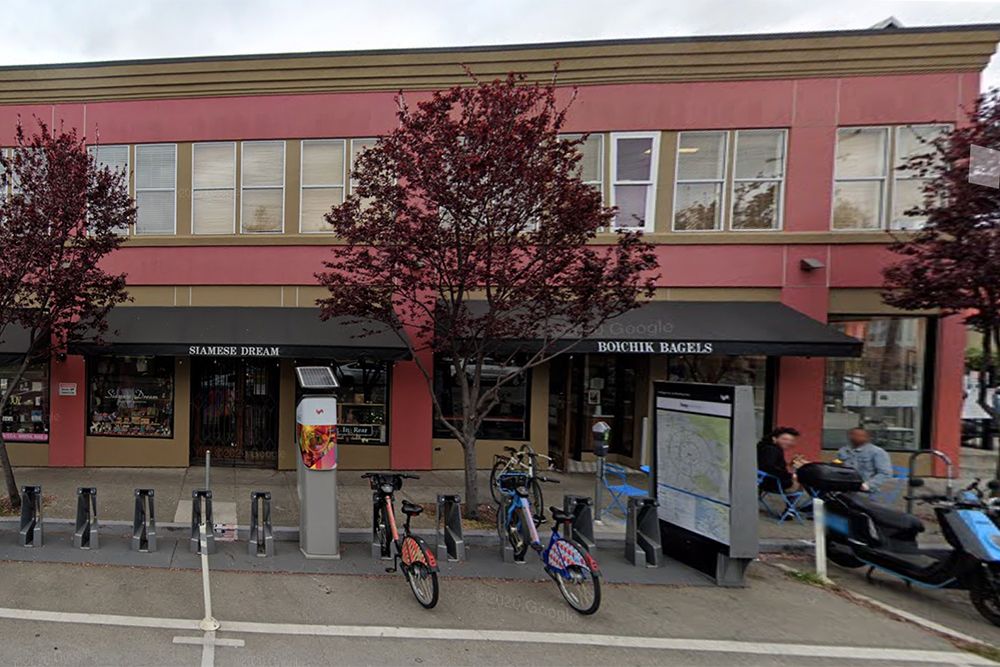 Also, a quick mea culpa: Last week we let you know about the Alameda County judge who was robbed near the main Oakland courthouse.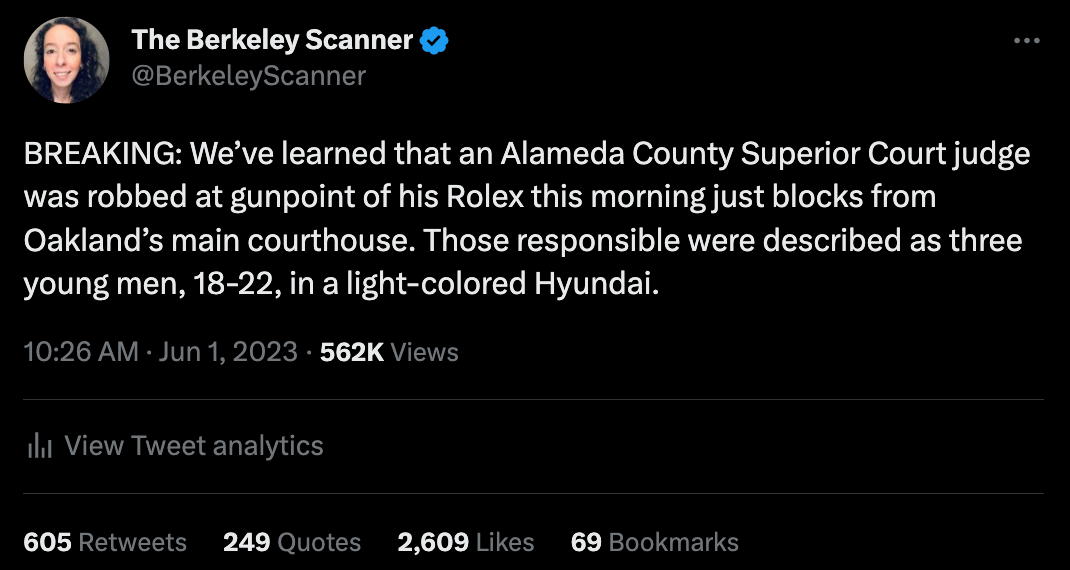 At one point in our last newsletter, we inadvertently wrote "Berkeley" in relation to that crime — apologies for that. We blame some combination of muscle memory and a case of the Fridays.
In case you missed it
Reminder: Turn your phone sideways for a slightly better viewing experience of the newsletter. And you can check out all our daily emails on TBS.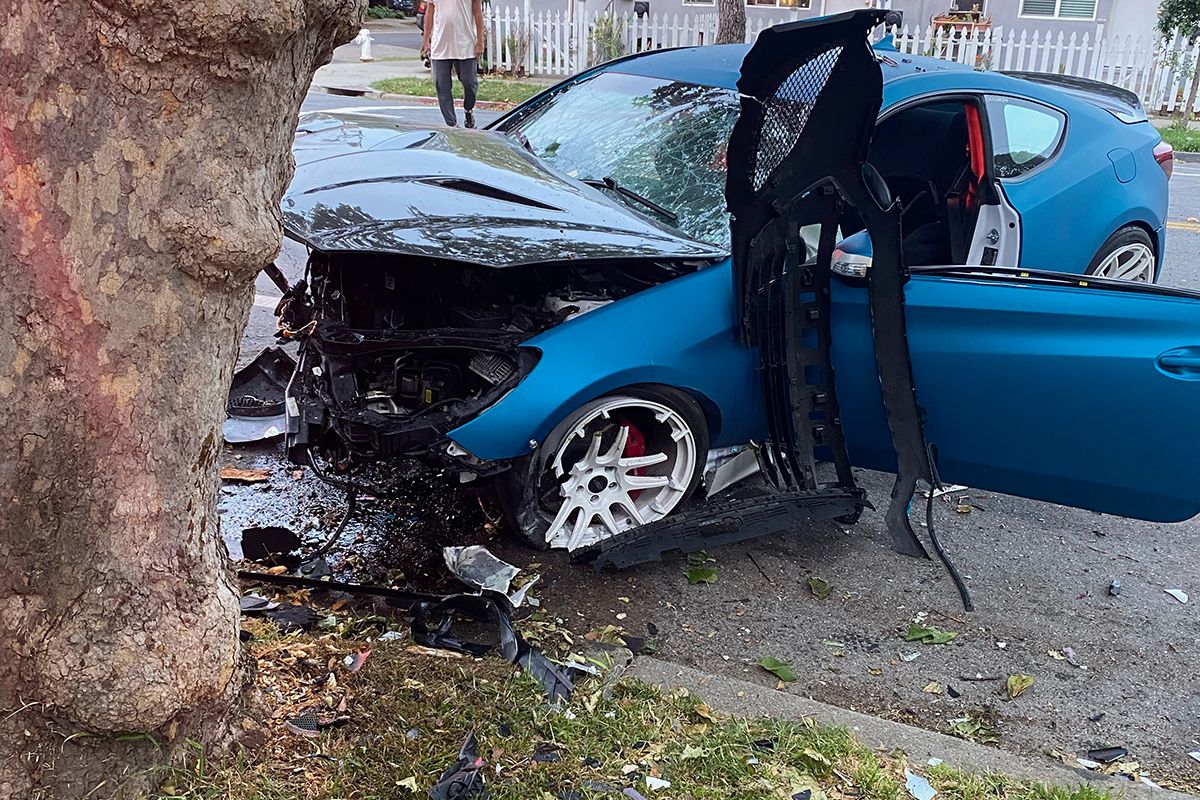 On the subject of traffic safety, we did report last week that injury crashes were down in the first quarter of 2023.
Given all the collision stories we've had in the past month or two, we won't be surprised if the data show that these collisions went up in the second quarter.
Stay tuned: It takes a few months to see the new stats.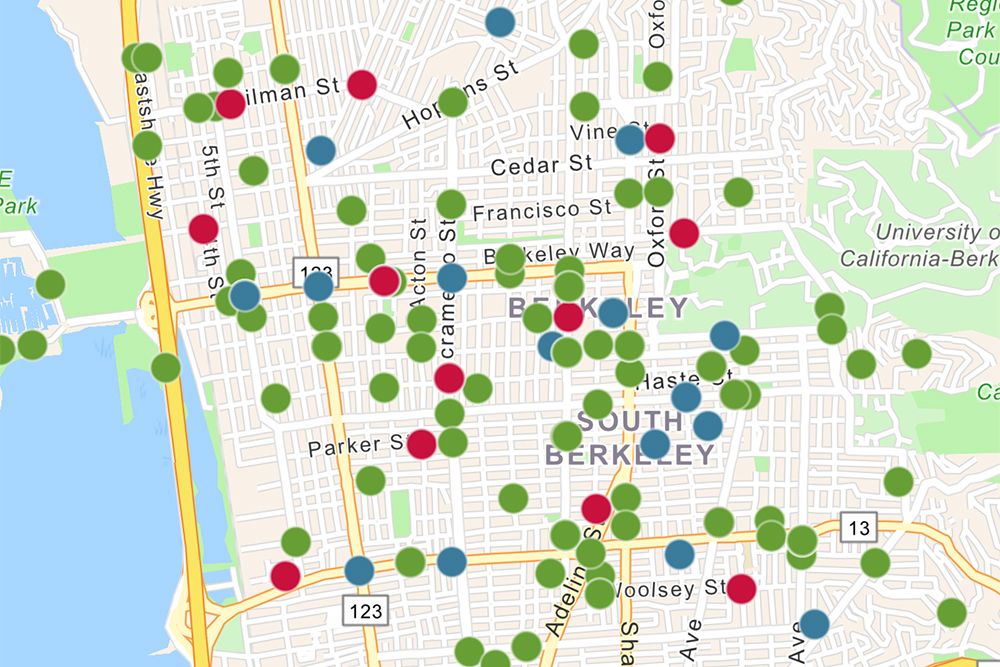 💡
Take five seconds (or less!) to help The Scanner:
Let Google News know you'd like to see our stories. Head on over to Google News and
follow TBS
by clicking the star.