The big news today is that we had a ruling in the Jasper Wu case.
As we reported immediately on Twitter, one of the three men who had been charged with Wu's murder will no longer face murder or shooting charges.
We have a story in the works on everything that's happened over the past month.
We also had a scoop today about an investigation into a hate crime involving the vandalism of the UC president's home in Berkeley earlier this month.
Police say the Claremont Boulevard home was spray-painted with "racial slurs, profanity and other miscellaneous words and symbols."
Don't miss the full story.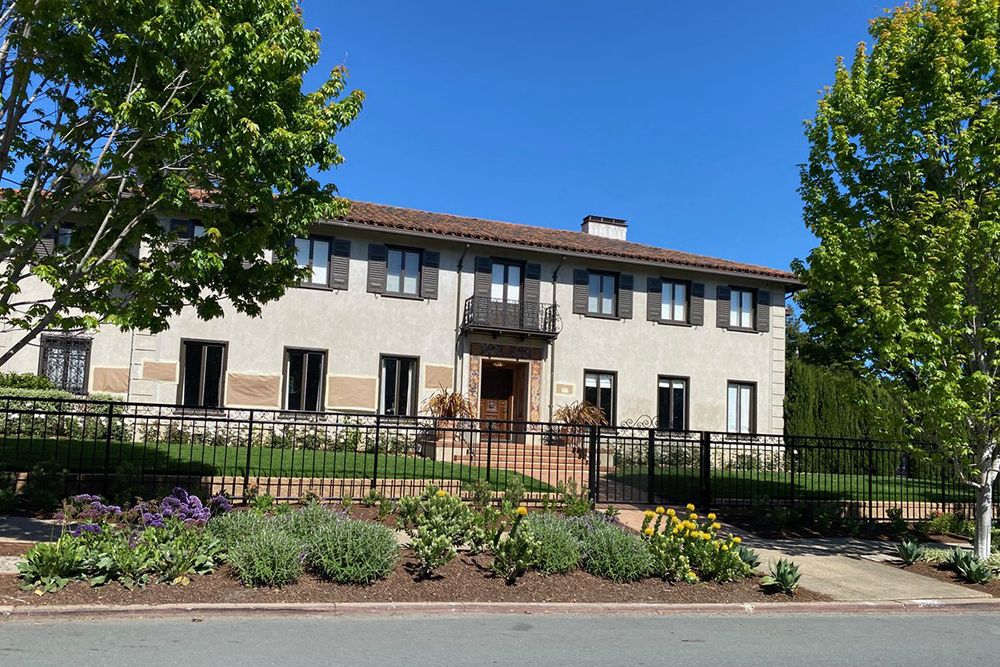 Last night we published a lengthy Twitter thread — reporting live as it happened — about city plans to install security cameras at 10 Berkeley intersections to help solve crime.
Council was slated to vote to move the project forward Tuesday night — but ended up postponing the vote to June 13 after several officials refused to extend the meeting. Here's what happened.
We'll aim to have a story on that too — but we know some of you may not want to wait.
(And, as a reminder you do not need Twitter to view tweets.)
Speaking of Twitter, we shared the news earlier this week that Pamela Price appears to have deleted her Twitter account after someone filed a Public Records Act request related to her Twitter activity.
One reason this is an issue is that there are rules related to the retention of government records — and the Twitter accounts of public officials have been deemed to be covered by those rules.
Our tweet was viewed nearly 40,000 times and generated a lot of discussion.
💡
If you find our news useful, please take a moment and share this newsletter with a friend or relative (or two!). Your recommendations go a long way toward helping ensure the community stays informed.