Today we talked to yet another local business in northwest Berkeley that's been hard hit by crime this year.
The family-run auto shop was burglarized again last week for the second time in just three months, the shop told The Berkeley Scanner.
Commercial burglaries are up 32% compared to the same period last year, according to BPD data.
Read the full story on The Scanner.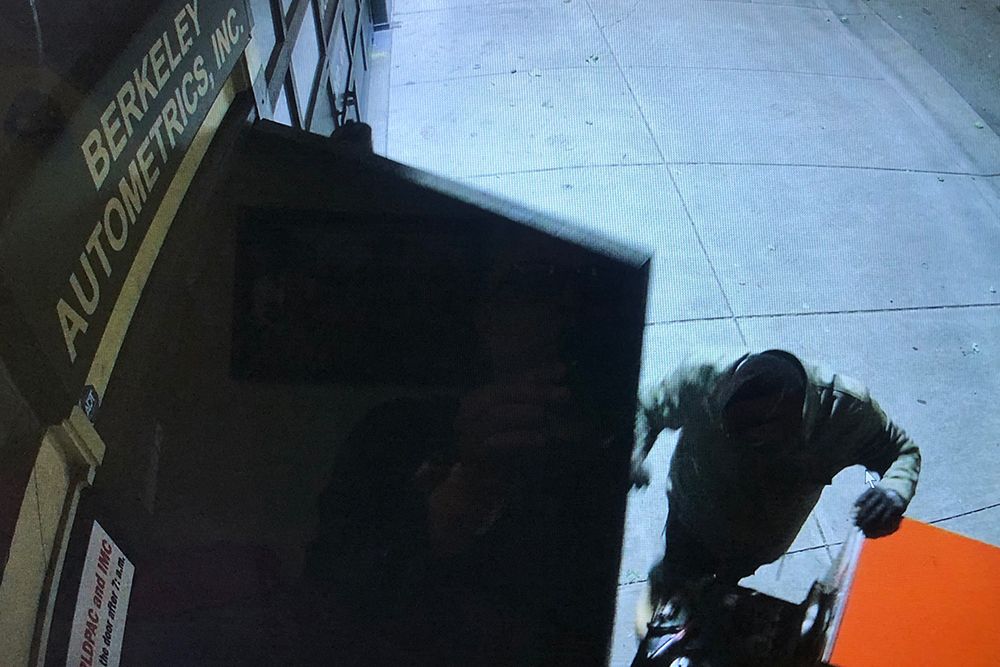 (Remember, you can hold your phone sideways for a slightly better newsletter view.)
We also had an inquiry about smoke in northwest Berkeley this afternoon. BFD told us there was a small encampment fire that didn't cause much damage.
The incident was reported as a structure fire, hence all the sirens.
Around the same time, BFD also handled a three-car crash at Gilman and Sixth streets that sent two people to Highland.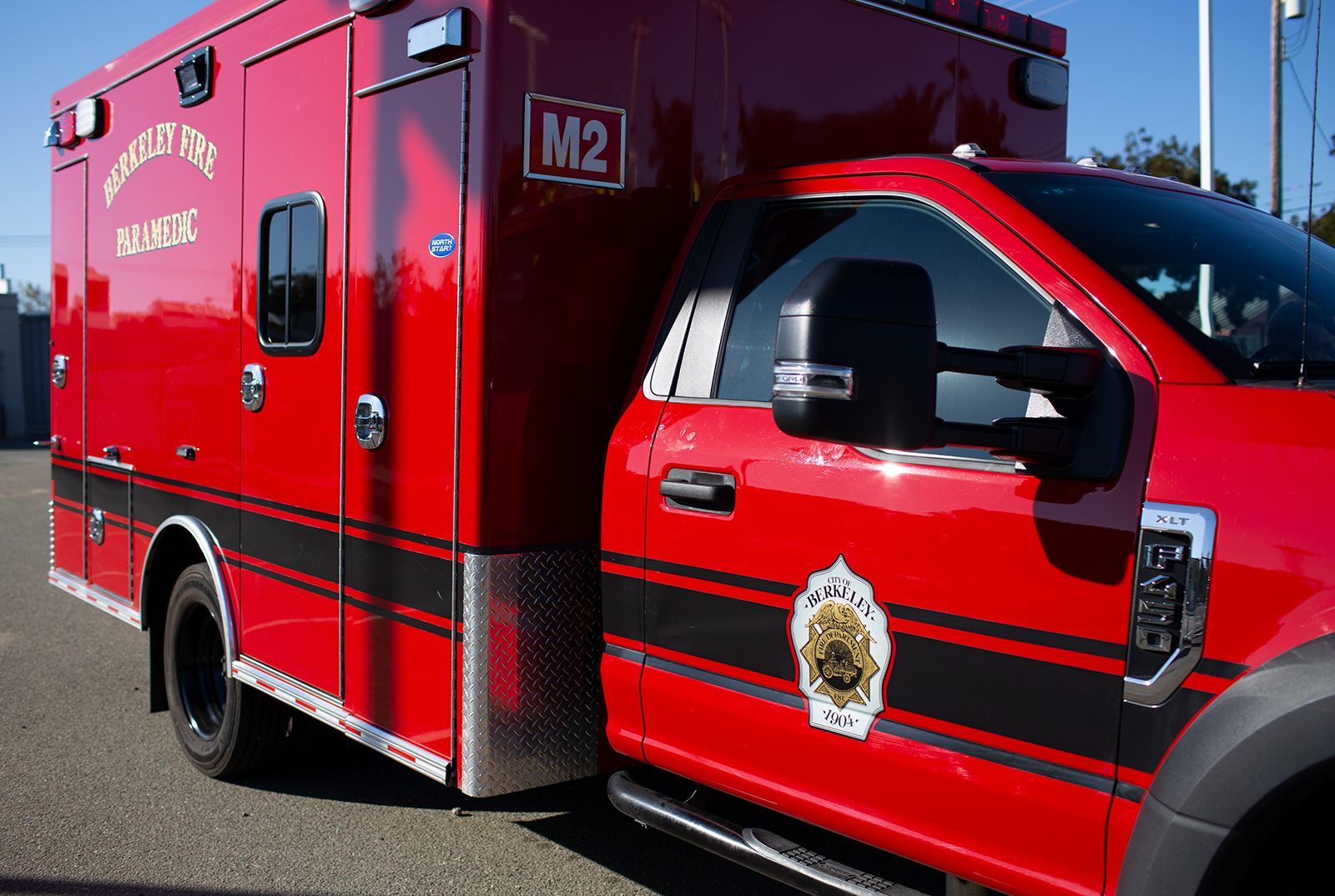 Our story from Friday, about the man who was found guilty of lighting UC Berkeley students on fire at a boba shop and was recently released into a diversion program without prison time or probation, continues to get a lot of attention. Don't miss it.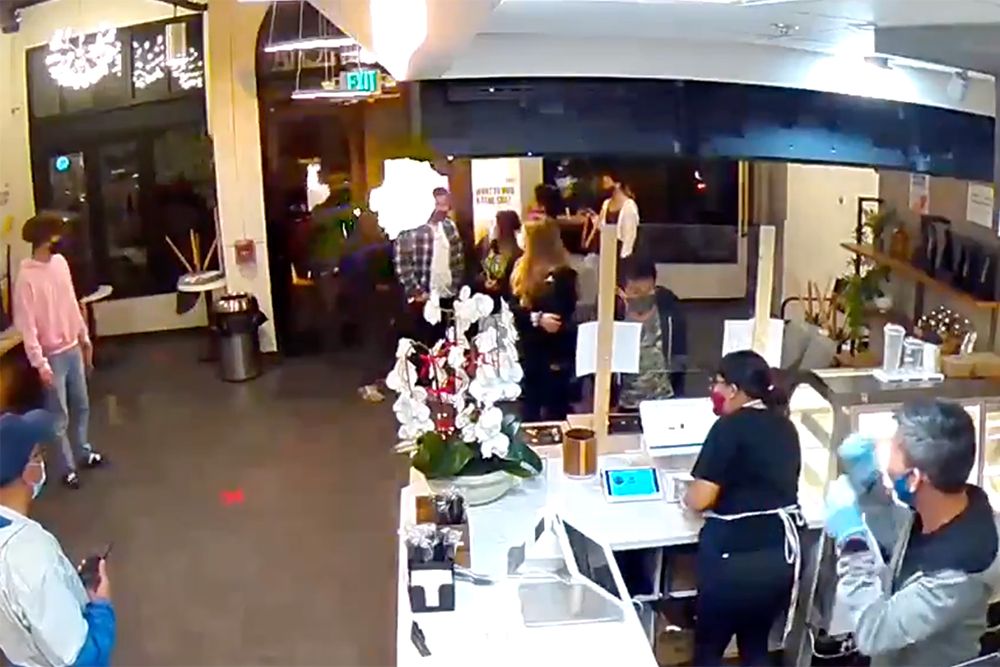 We don't mean to suggest that diversion programs aren't worthwhile. They absolutely can be. But this outcome was surprising given this particular person's history and the level of violence associated with his crimes.
We had a lovely visit with some members on Sunday at a neighborhood potluck. Many thanks to the Eunice-Glen-Arch neighbors for the invite and the hospitality!
If you'd like me to stop by your community event, please don't hesitate to let me know.
We also spent a good chunk of time over the weekend reviewing several recent meetings, one regarding the DA's office budget and another regarding plans for "reimagining dispatch" in Berkeley. Stay tuned for coverage.
Just a reminder: If you need to log in to change your account settings, you can do so here. You can always find the sign-in link in any comments area or by clicking the button in the lower right corner of the screen. On a laptop, you'll also see a yellow button in the upper-right corner. Click to open that window and down to sign in.
💡
If you find our news useful, please take a moment and share this newsletter with a friend or relative (or two!). Your recommendations go a long way toward helping ensure the community stays informed.