Today's top story covers a rather unusual trial that took place recently in Berkeley. It touched on a number of fascinating topics, from religious freedom to the composting of cadavers.
Guest contributor and veteran Bay Area journalist Charles Burress has that news.
We've been dabbling in bringing some other voices into the mix periodically and may consider doing that more going forward as we grow.
A reader recently suggested the possibility of opinion pieces on The Scanner that focus on patterns and solutions related to public safety. That would certainly be rich fodder. Let us know if this is a subject you're passionate about and have expertise on.
Our other story today was a small neighborhood take about a man who walked up College Avenue in broad daylight on Tuesday afternoon reportedly smashing car windshields in the Elmwood.
Some folks later noted that a recent auto burglary and vandalism series on the Oakland side of the border, also around College, did not seem to get much attention from OPD — or see rapid arrests.
Even with low staffing, BPD's ability to respond to all kinds of calls far exceeds the resources of our busy neighbor to the south.
We're still working on the story about the law firm that is seeking to disqualify the DA's office from the Jason Fletcher case.
We wanted to review additional documents, which we received today.
We also wanted to make sure DA Pamela Price had time to weigh in if she so chose. So far we've asked for comment twice but gotten no response.
Tomorrow we're back in court on the Jasper Wu case and will have a story for you on that soon.
Today's news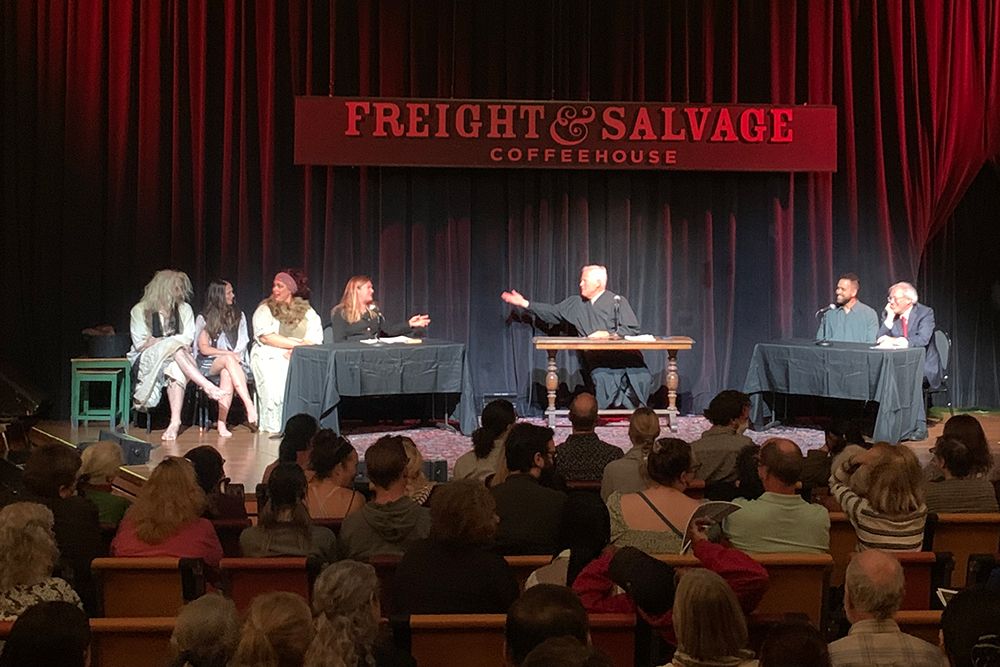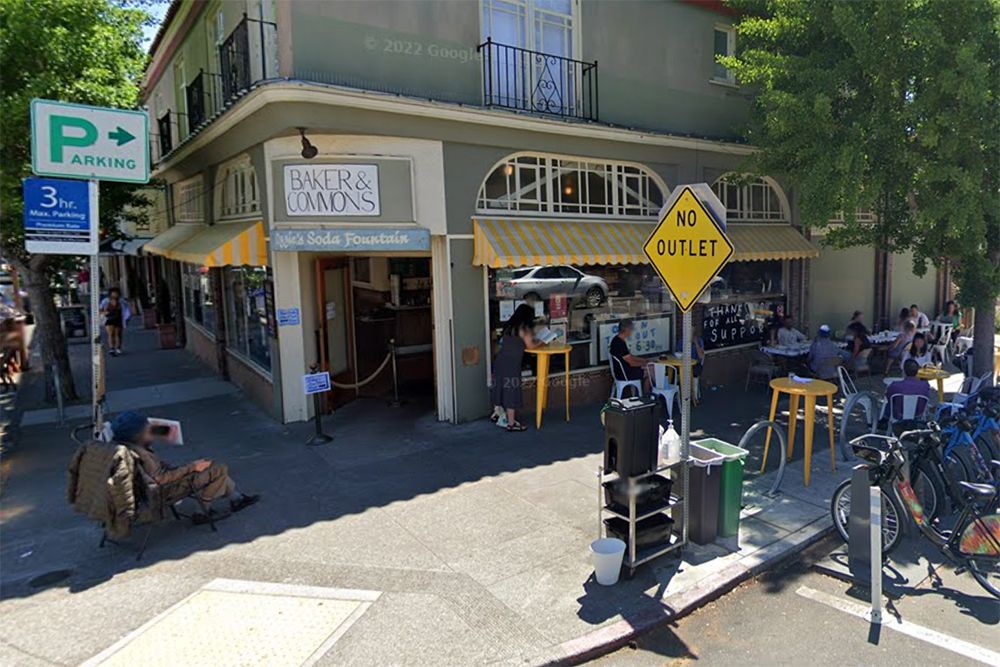 A friendly reminder: If you need to log in to change your account settings, you can do so here.
You can always find the sign-in link by clicking the button in the lower right corner of the screen. On a laptop, you'll also see a yellow button in the upper-right corner. Scroll to the bottom of the sign-up window for the link to sign in. (And we agree, that link could definitely be more prominent!)
💡
The Berkeley Scanner is 100% member-supported. That means no ads, no spam and no distractions. Help ensure timely, accurate public safety news for Berkeley by
signing up now
.