UC Berkeley
Court records shed new light on UC Berkeley sex crime series
UCPD has linked Daniel Condronimpuno with nine attacks from April 2 through April 11, new court papers show.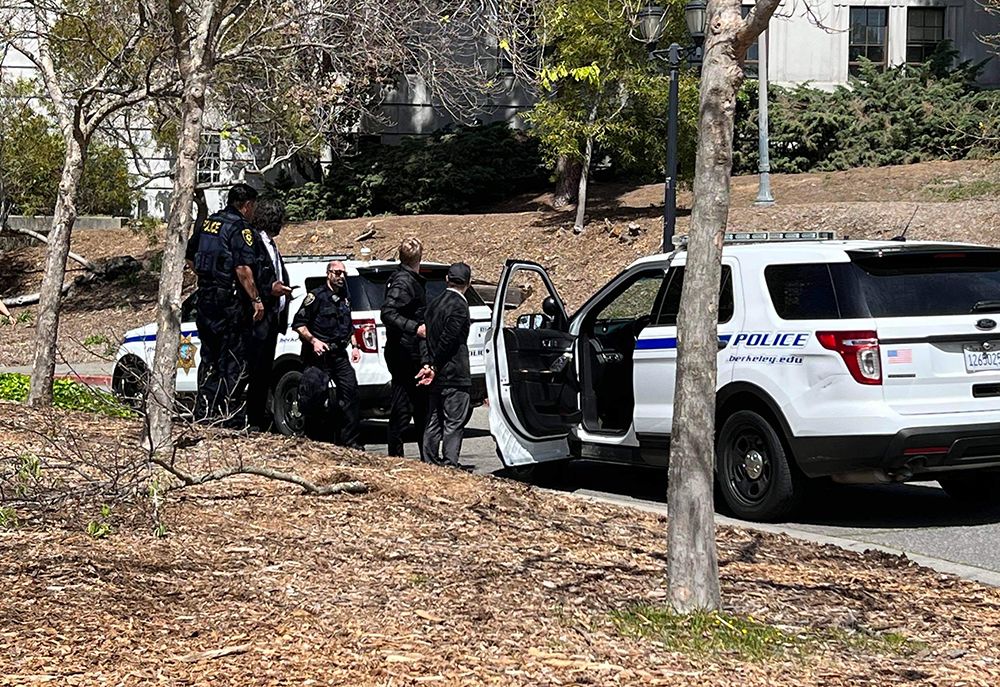 A Florida man has been charged with sexual battery following a recent sex crime series on and near the UC Berkeley campus that seemed to reveal an escalating pattern of violence, newly available court papers show.
To date, the University of California Police Department has said little about the specifics of the case against Daniel Condronimpuno, citing the ongoing investigation.
On Friday, the Alameda County district attorney's office charged Condronimpuno with three instances of sexual battery, which took place April 5, April 8 and April 9, according to charging papers.
As a result of those charges, new details have become available about the nature of the sex crime series, which involved nine separate attacks from April 2 through April 11, according to UCPD.
One of the most disturbing incidents took place April 11, according to UCPD, as a woman was walking near Stern Hall on campus. She passed a man police later identified as Condronimpuno shortly after 12:20 a.m.
As she tried to unlock a gate to go into the dorm, she "felt an arm close around her neck, and another around her mouth. The victim was then pulled backward and fell to the ground. The victim kicked the suspect in the groin and yelled for help."
Police said they identified Condronimpuno in that incident based on video footage, his distinctive clothing and cellphone data, among other factors.
Several days earlier, according to UCPD, Condronimpuno had tackled a woman near Hearst Avenue and Walnut Street at 1:35 a.m., grabbed her over her clothing and put his hands down her pants.
The woman "screamed as loud as she could, which scared the suspect off," police said.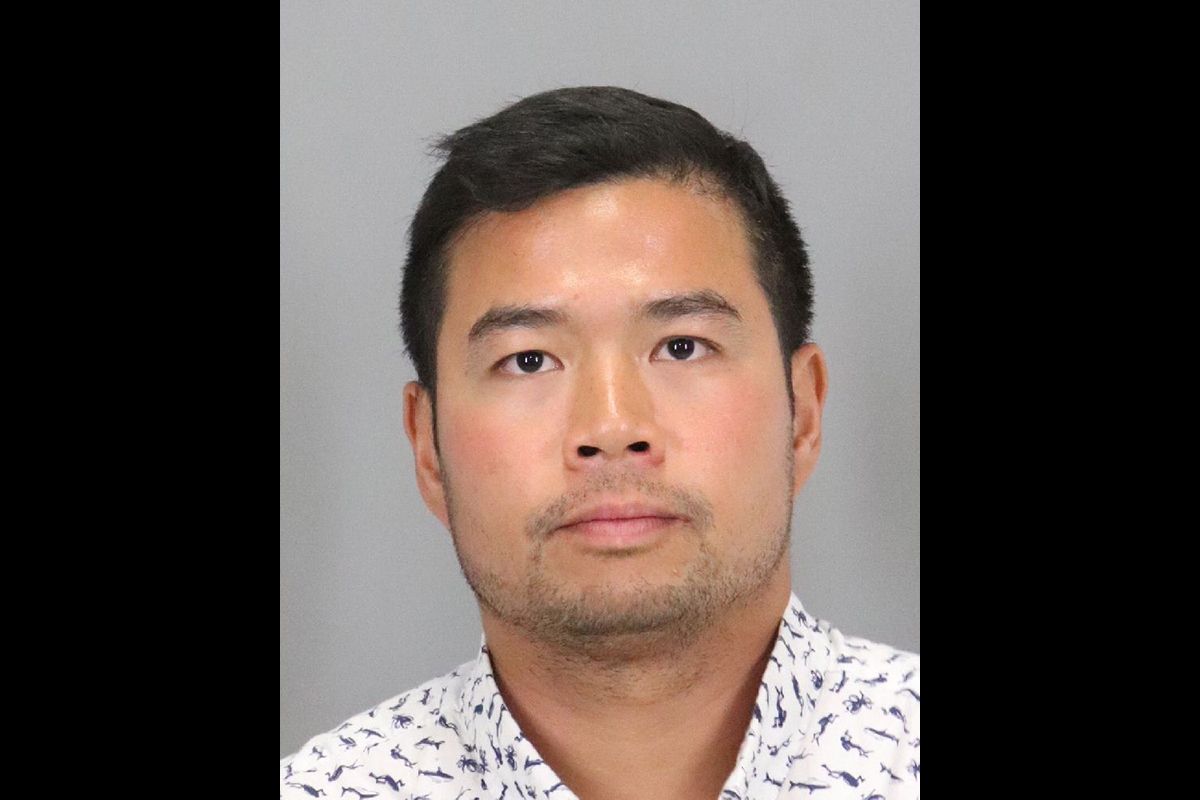 In other incidents, on April 2, April 4, April 5, April 8 and April 9, according to UCPD, Condronimpuno grabbed, slapped or touched women's buttocks and sometimes groped their breasts over their clothing.
The incidents took place on campus as well as on Piedmont Avenue, Allston Way, Channing Way and near California Memorial Stadium, according to court papers.
In some of the incidents, women declined to pursue charges or told authorities they were not sure if they wanted to participate in the case, according to court papers.
In addition to the UC Berkeley case, Condronimpuno is facing felony charges in connection with a sexual assault in Palo Alto last month.
As a result of the felony charges, he remains in custody in Santa Clara County where he is being held without bail, according to court records online.
UCPD has said it is still seeking reports from other possible victims in Berkeley and asked people to call 510-642-6760 to share that information.