UC Berkeley
UC Berkeley sex crime suspect linked to brazen Palo Alto attack
Police say the man struck a woman from behind and then sexually assaulted her in a Palo Alto underpass Sunday afternoon.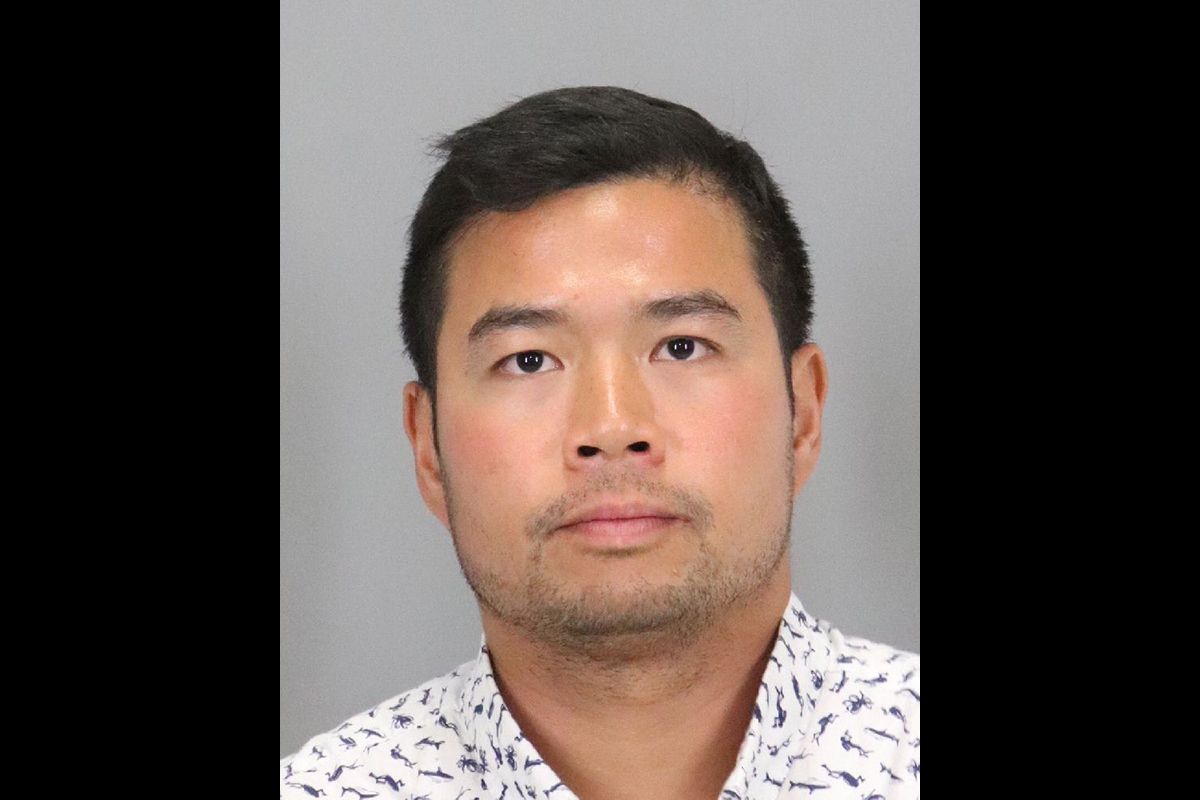 A man who was arrested in Berkeley on Tuesday after a sex crime series at Cal also sexually assaulted a woman in Palo Alto on Sunday, police say.
The Palo Alto Police Department identified the man as 34-year-old Daniel Widyanto Condronimpuno of San Francisco and said he had been booked into Santa Clara County Main Jail on Tuesday on suspicion of numerous felony sex crimes.
The University of California Police Department announced Condronimpuno's arrest shortly before 5 p.m. but did not release his name due to its ongoing investigation.
UCPD said the man had been linked to "recent sexual battery cases on and around campus," some of which had been described in WarnMe notices over the past few days.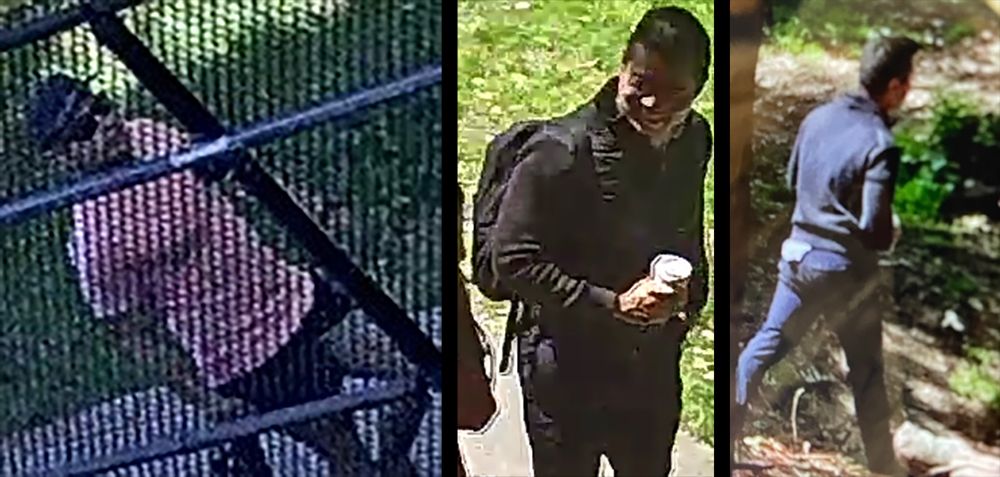 In contrast to UCPD, Palo Alto police have released detailed information in recent days about both the initial attack and Tuesday's arrest.
On Sunday, authorities in Palo Alto said they were "investigating a brazen sexual assault" that had occurred that afternoon in the California Avenue pedestrian underpass in that city.
They said a passerby had called police just before 2:50 p.m. Sunday to say he had found a woman in the underpass who had just been sexually assaulted.
The woman, who is in her 50s, had been walking her bike through the underpass when a man walking his bike in the opposite direction crossed her path.
After passing the woman, the man struck her from behind, causing her to fall to the ground, PAPD said. Then he sexually assaulted her.
When the woman yelled for help, the man stole her phone and fled, Palo Alto police said.
The woman sustained moderate physical injuries during the attack. She was treated for a laceration to the back of her head and bruising to her neck, and also received a forensic medical examination, authorities said.
The man in that incident was described as 30-40 years old, about 5 feet 5 inches tall with a stocky build. He was clean-shaven and wore a dark bike helmet, dark sunglasses and a high-visibility yellow top.
The department said no similar crimes had been reported recently in Palo Alto.
The woman who was attacked later met with a police sketch artist, who produced a drawing released Monday afternoon by the Palo Alto Police Department.
As part of its investigation, PAPD "shared information about the crime with Bay Area law enforcement agency partners."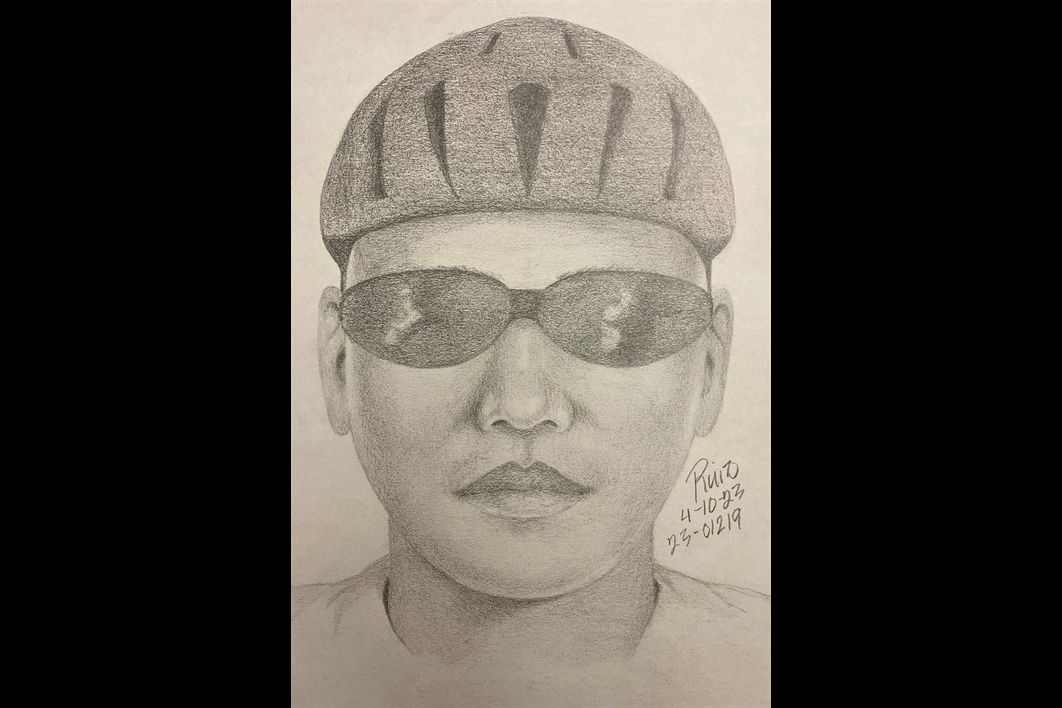 Break in the Palo Alto case came Tuesday in Berkeley
In a follow-up announcement Tuesday, police in Palo Alto said they had made an arrest in Berkeley in relation to Sunday's attack after working "in close collaboration" with UCPD.
PAPD said its officers and detectives had been "actively working on the case" since Sunday.
Tuesday morning, it said, its detectives spoke with UCPD investigators "who believed they had a possible suspect under observation."
UCPD then arrested that person at 12:40 p.m. on Memorial Glade on the UC Berkeley campus, according to police in Palo Alto.
PAPD investigators then came to Berkeley and arrested the man identified as Condronimpuno "after conducting additional follow-up investigation."
Condronimpuno was arrested in connection with the attack in Palo Alto on suspicion of numerous felonies — sexual penetration by force, assault with intent to commit rape, forcible sexual battery, attempted rape by force, false imprisonment, felony battery, assault with a deadly weapon and robbery — in addition to preventing someone from summoning help with a wireless device, which is a misdemeanor.
According to online booking records, Condronimpuno is being held at Santa Clara County Main Jail without bail.
On Tuesday, Palo Alto said it was "temporarily withholding" Condronimpuno's booking photo "as other law enforcement agencies still have active investigations involving this same suspect and the premature release of his photo could hamper the investigation of their cases."
PAPD said it would share that photograph when it would no longer compromise other cases.
(Update, April 13: Palo Alto PD released Daniel Condronimpuno's booking photo and it has been added to this story.)
Possible sex crime series at UC Berkeley
In recent days, UCPD has put out several warnings about recent attacks on and near campus and, on Tuesday morning, said at least four of them might be related.
Three were described as sexual batteries where a man groped a woman, police said.
One appeared to involve similar tactics but the woman was able to get away.
At least two of the victims were UC Berkeley students.
The reported incidents took place all over campus, in the Eucalyptus Grove, near Memorial Stadium, near Stephens Hall in the center of campus and near the Foothill housing complex on the north side.
On Tuesday, UCPD said it is still seeking reports from other possible victims in Berkeley and asked people to call 510-642-6760 to share that information.
Palo Alto PD said anyone with information about the attack Sunday in its city to call 650-329-2413. Anonymous tips can be e-mailed to paloalto@tipnow.org or sent via text message or voice mail to 650-383-8984.
💡
The Berkeley Scanner is 100% member-supported. That means no ads, no spam and no distractions. Help ensure timely, accurate public safety news for Berkeley by
signing up now
.