UC Berkeley
UPDATE: Police warn of sex crimes on UC Berkeley campus
UCPD now says there are at least four reports that may all be related.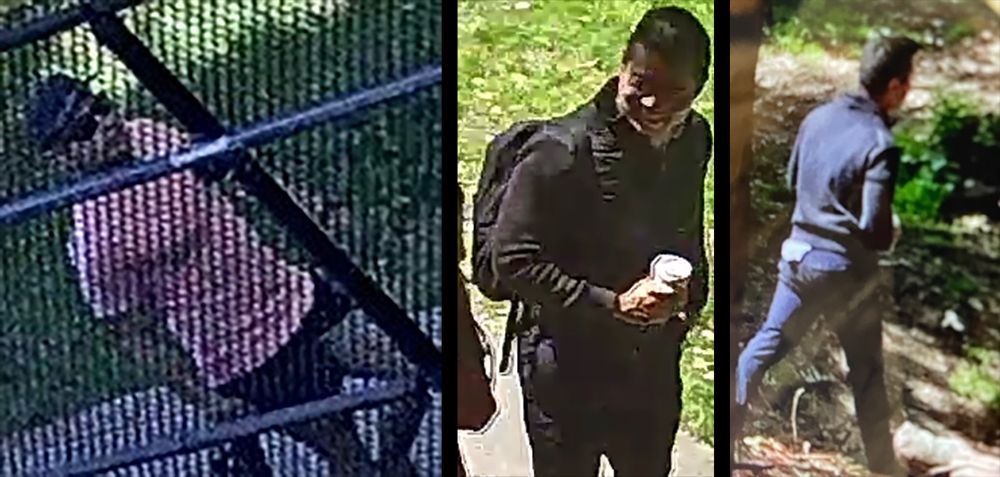 Police are investigating sexual battery reports from at least three women who were grabbed over their clothing by a man on campus last week, UCPD has announced.
The University of California Police Department pushed out an alert about two of the crimes Monday then announced two additional incidents Tuesday and said all four may be related.
Campus police have released the reports in a seemingly random manner, out of order chronologically and with a shifting array of facts included or left out — making an already alarming situation even more confusing.
Just before 6:30 a.m. Tuesday, UCPD announced that a woman had been walking Saturday at about 5:40 p.m. when "a male" (no description) approached her from behind near Memorial Stadium "and placed his hands on her buttocks and breast."
The assailant pushed the woman against the wall, but she was able to shove him away and escape, police said Tuesday morning.
News of the Memorial Stadium incident over the weekend came several hours after a UCPD alert about an aggravated assault early Tuesday morning on the northeast corner of campus, authorities said.
That incident took place Tuesday just after 12:30 a.m. when someone grabbed a woman from behind and knocked her to the ground on the west side of the Foothill Complex, at 2700 Hearst Ave., UCPD said.
The woman fought back, kicking the attacker, and was able to escape.
Police released a photograph with the Foothill alert, which appears to show a man in a mask, and asked the public for help to identify him.
Police have not said whether either of these incidents involved female students.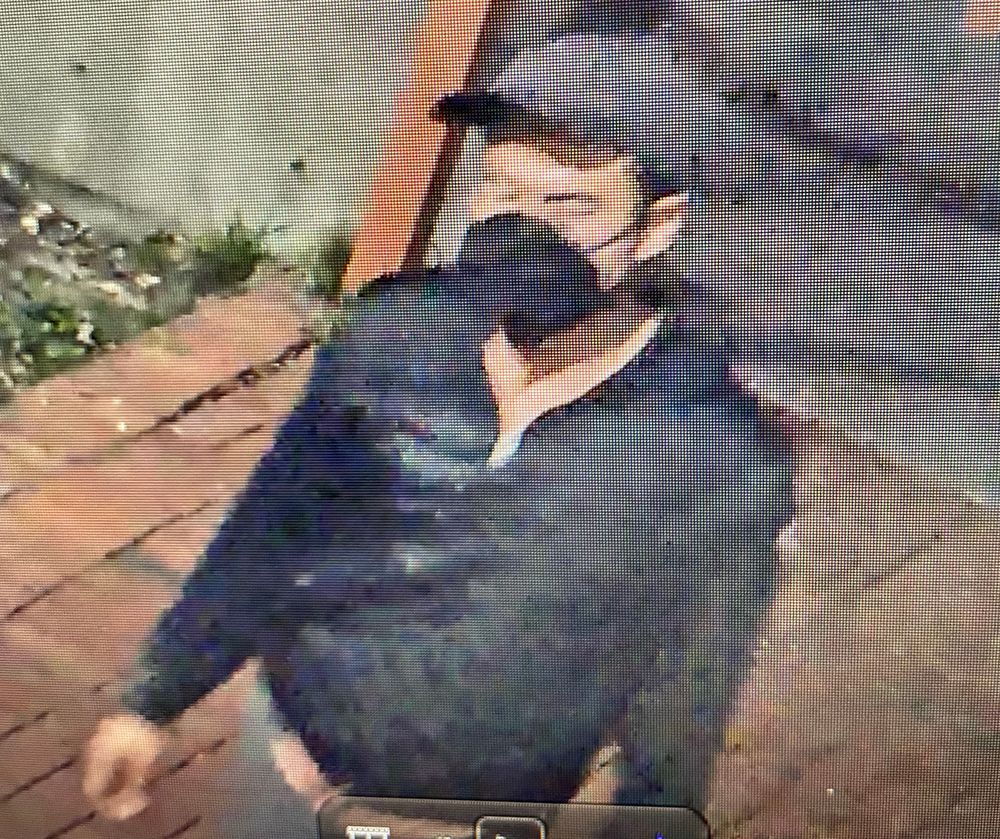 The earliest incident in the possible series reported so far by police took place Wednesday in the Eucalyptus Grove on the west side of campus at about 1:30 p.m.
That day, a male assailant tried to make small talk with a female student, then wrapped his arms around her and groped her sexually, UCPD said.
(The Berkeley Scanner had asked the University of California Police Department for more details about this case last week but did not receive a response.)
Another woman was grabbed Sunday at 9:40 a.m. near Stephens Hall closer to the center of campus.
The assailant was male and wore "athletic clothing," UCPD said in a WarnMe notice Sunday where the person who was groped was described as a "campus visitor."
In that incident, the assailant fled southbound toward Bancroft Way.
That day, @ScanBerkeley (an unaffiliated local Twitter feed that posts emergency dispatches online), shared details of the Stephens Hall police report as they came in to UCPD.
On Monday, authorities released three blurry photographs in connection with the sex crime reports but did not say how many people they might depict.
The photographs appear to show three separate outfits. Only two show faces and they are difficult to compare.
UCPD did not include any other descriptions of the male assailant(s) in Monday's alert.
Police have asked the public to help identify the person or people in the photographs by calling UCPD at 510-642-6760.
At least 11 sex crime reports to UCPD so far this year
According to CrimeMapping.com, an official repository for local police data, UCPD also received a sex crime report Saturday at 5:45 p.m. at Minor Hall described as touching a person against their will for sexual arousal.
There have also been three reports of rape in the 2500 block of Haste Street dating back to Jan. 4 and one of sodomy, in the 2400 block of Durant Avenue, on March 26.
See the full list on CrimeMapping.com: Click "show crime report" and scroll down below the map for a chart with more information.
Campus sexual violence support resources
Other 24/7 resources
For more information on sexual violence prevention and resources, UCPD directed members of the campus community to its survivor support website.