Arrests
Man charged with attempted stranger rape near UC Berkeley
Police identified 20-year-old Jonathan Castellanos Miller through his DNA, according to charging papers.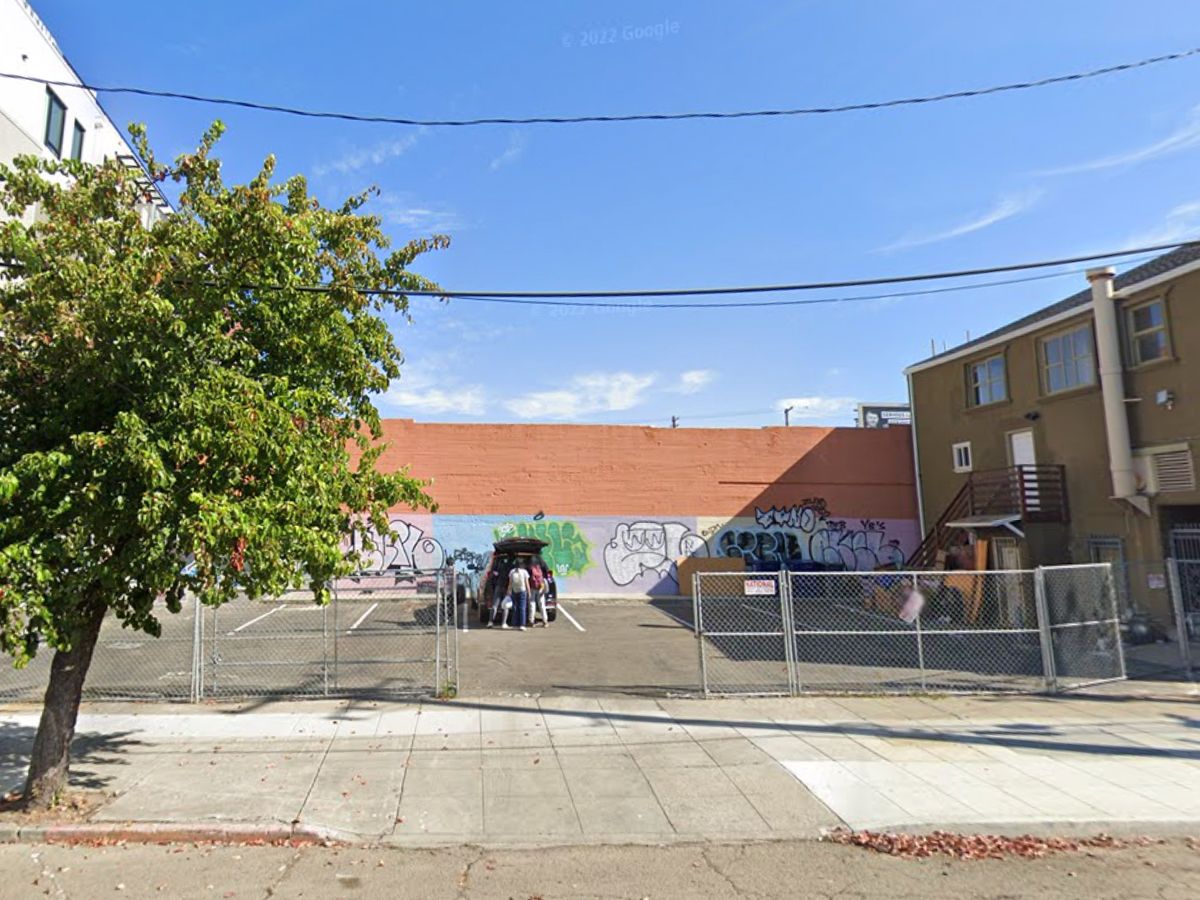 A young man from Concord has been charged with attempted rape and other felony sex crimes after police say he tackled a woman in a dark parking lot and sexually assaulted her, according to court papers.
Berkeley police identified 20-year-old Jonathan Castellanos Miller through his DNA, according to charging papers. Surveillance footage also helped crack the case.
During his arrest, investigators said they found "two replica firearms and a pair of handcuffs with [a] key in his vehicle and in his possession," Berkeley police wrote.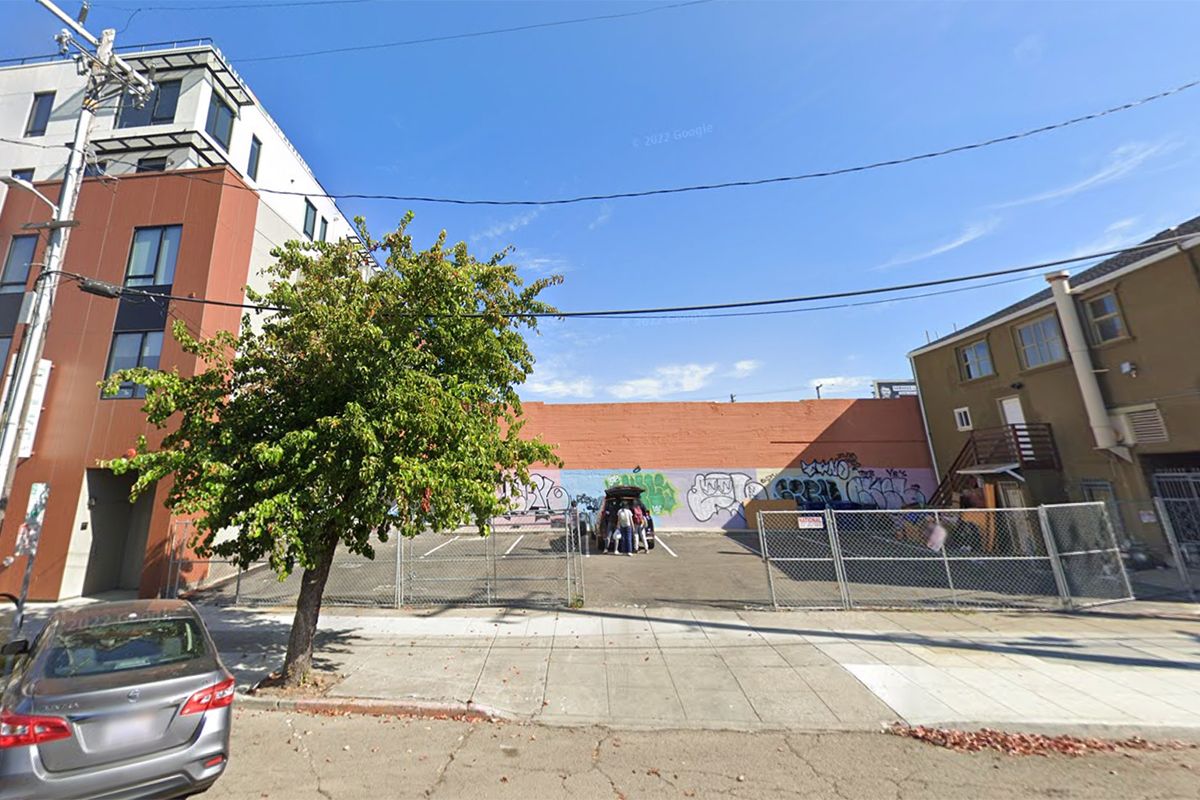 The attack happened March 26 at 9:15 p.m. after police say Castellanos Miller followed a woman for five blocks down Shattuck Avenue and onto Blake Street.
There, according to the Berkeley Police Department, Castellanos Miller "tackled the victim into a dark and unlit parking lot" on the north side of Blake Street west of Shattuck Avenue.
Then he held the woman down and groped her while touching his own penis, according to police.
According to BPD, Castellanos Miller then forced the woman deeper into the parking lot and behind the only vehicle in it, which was a tall Sprinter van.
🚨
The Berkeley Scanner was the first to report this incident.
"The van and the darkness in the parking lot provided additional concealment from passersby," police wrote. Then he forced the woman "back on to the ground where he continued to touch the victim and masturbate himself."
After a struggle that lasted several more minutes, police wrote, Castellanos Miller fled from the parking lot on foot.
In charging papers, Berkeley police allege that Castellanos Miller took pains to force the woman into a secluded area where she would be more vulnerable.
"The parking lot on Blake where this crime occurred is in darkness and surrounded on three sides by high concrete walls," police wrote. "The movement of the victim from the sidewalk in to the parking lot and then behind the van was about 48 feet. This distance removed the victim from where she could be seen and heard on the better lit and more well-traveled street."
During the assault, police wrote, Castellanos Miller did not demand any property or take any property from the woman.
"The victim believed she was going to be raped," police said.
Video footage showed Castellanos Miller following the woman and then attacking her in the parking lot, according to the Berkeley Police Department.
During the investigation, police said they found male DNA on the woman's clothing that ultimately matched Castellanos Miller, according to charging papers.
Police arrested Castellanos Miller at his home at a Concord apartment complex on Wednesday shortly before 9 p.m.
Castellanos Miller gave a statement to police "and denied coming to Berkeley or knowing/ever seeing the victim," according to BPD.
On Thursday, the Alameda County district attorney's office charged him with forcible attempted rape, kidnapping to commit a sex crime and assault with the intent to commit a sex crime.
He was also charged with several enhancements — including that this was a violent felony that caused violence or bodily harm to a vulnerable victim — that could lead to a longer sentence if found true.
Castellanos Miller has no prior criminal cases listed in Alameda County Superior Court, according to court records online.
As of Thursday, he remained in custody at Santa Rita Jail in Dublin where he is being held without bail.
He is scheduled for arraignment Friday at Wiley Manuel Courthouse in Oakland.
There have been at least 35 sex crimes reported in Berkeley since Jan. 1, between the Berkeley Police Department, UCPD and the BART police.
They include at least 22 felony sex crimes, according to CrimeMapping.com, a repository of local police data.
The Berkeley Scanner originally asked BPD about the case March 30 and was told more information would likely be available this week when the investigation was further along.
This story will be updated when additional details are provided.
UPDATE, Aug. 3: A young homeless man alleged to have attacked a UC Berkeley student in a dark parking lot in March was held to answer this week on felony sex crime charges. Felony sex crimes are up 51% in Berkeley this year according to the latest BPD data.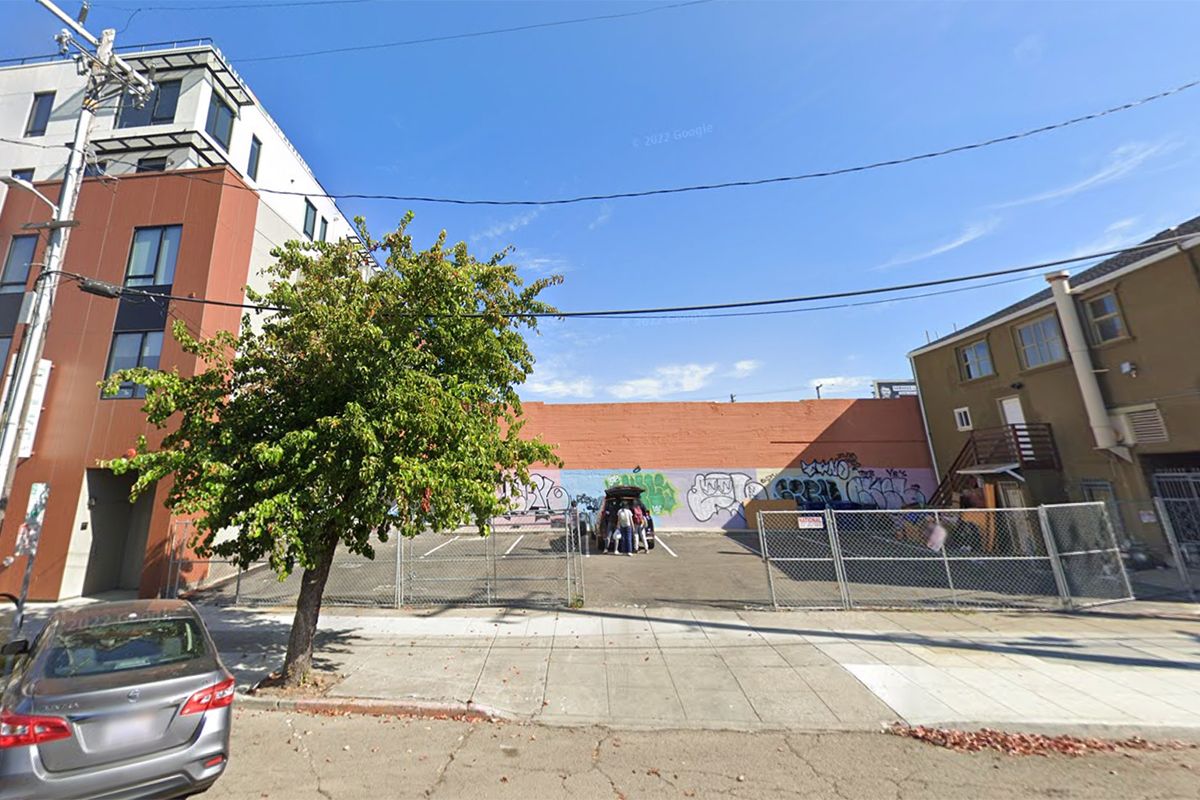 💡
The Berkeley Scanner is 100% member-supported. That means no ads, no spam and no distractions. Help ensure timely, accurate public safety news for Berkeley by
signing up now
.