Courts
Man, 55, held to answer in sex crime case involving girl, 14
The girl testified that the man had found her crying on BART and offered her a place to stay because she had run away from home.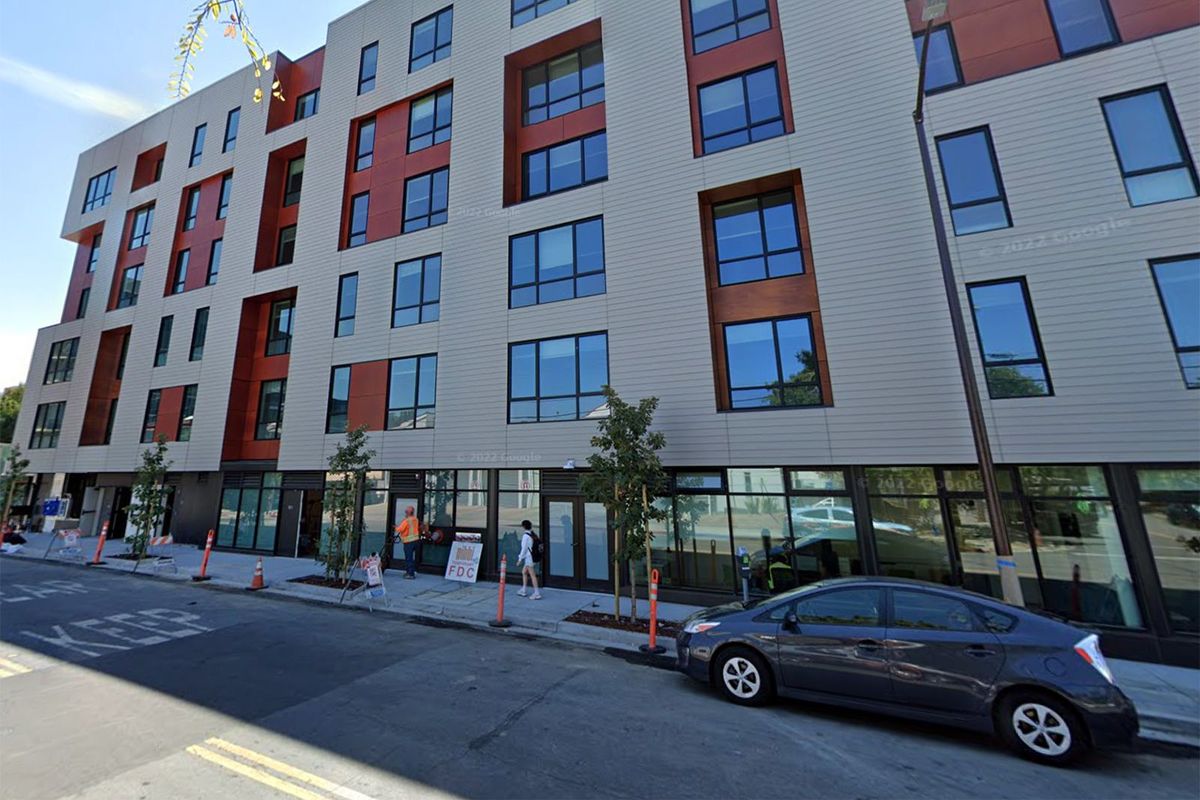 An Alameda County Superior Court judge has ordered a 55-year-old Berkeley man to stand trial on sex crime charges involving a 14-year-old girl from earlier this year.
The girl took the stand during a brief preliminary hearing in March and described how Tushay Miller, 55, had found her crying on BART in January after she ran away from home. He offered her a place to stay and she accepted, she said.
She said Miller told her he was 30 or 40 years old and that she went back to Berkeley with him.
She also said she told Miller numerous times that she was only 14.
On the stand, the girl described three sexual encounters between them in January.
She was identified as Jane Doe in both the courtroom and charging documents because of her age and the nature of the charges.
The testimony was emotional and a human trafficking case specialist sat next to the girl for support as she described what she had gone through, according to a court transcript reviewed by The Berkeley Scanner.
(The Scanner did not attend the hearing.)
The first incident took place at Miller's uncle's house in West Berkeley, she said. Miller told her he had sex with her while she was sleeping.
She said she had no memory of what happened. Miller has not been charged with any crimes in connection with that incident.
In the second incident, also at the uncle's house, they had what she said was consensual sex and oral sex on the couch.
The third incident took place in an apartment at the Hope Center, at 2012 Berkeley Way in downtown Berkeley, police said previously.
The girl identified that location as Miller's friend's place and said they had consensual sex and oral sex in the bathroom.
Under the law, the girl is legally unable to give consent due to her age.
She was the only person to testify during the preliminary hearing.
At the end of the March 21 hearing before Judge Thomas Nixon, the judge held Miller to answer on the charges against him: two counts of lewd acts upon a child and two counts of oral copulation on a person under 16.
All four counts are felonies.
Berkeley police launched an investigation into Miller on Jan. 21, when officers responded to the Hope Center just after 12:30 a.m. for a report about a fight outside between three people. They were able to locate two of them.
Authorities said Miller had used a knife to threaten the teenage girl that night, grabbed her and stole property from her, according to court papers.
Police say Miller also gave the girl methamphetamine, threatened to kill her and stopped her from leaving the Hope Center apartment, according to court papers.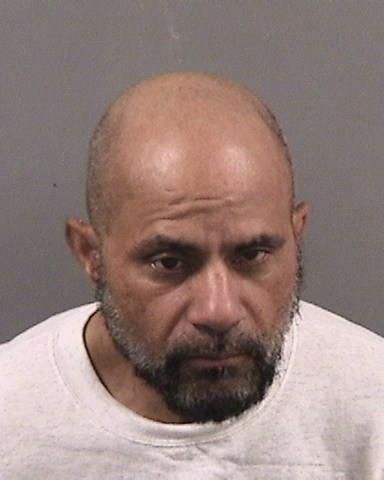 Tushay Miller. BPD
Miller has seven felony convictions listed in court papers dating back to 1990. They include cocaine sales, robbery and burglary. He has repeatedly been sent to prison as a result.
He has one strike and could receive a second one if he is convicted of the new charges, according to court papers.
On Jan. 25, he entered not-guilty pleas in response to the new charges against him, according to court records reviewed by The Berkeley Scanner.
Miller has a handful of other criminal cases listed in Alameda County Superior Court records in recent years but all appear to be misdemeanors.
As of this week, he remains in custody at Santa Rita Jail in Dublin and is being held on $470,000 bail, according to jail records online.
Miller is scheduled for arraignment Wednesday at the René C. Davidson Courthouse in Oakland.
💡
The Berkeley Scanner is 100% member-supported. That means no ads, no spam and no distractions. Help ensure timely, accurate public safety news for Berkeley by
signing up now
.