Arrests
Police: Man sexually assaulted girl, 14, at Berkeley Hope Center
Police say Robert Tushay Miller sexually assaulted the 14-year-old girl twice in January, gave her methamphetamine and also threatened to kill her.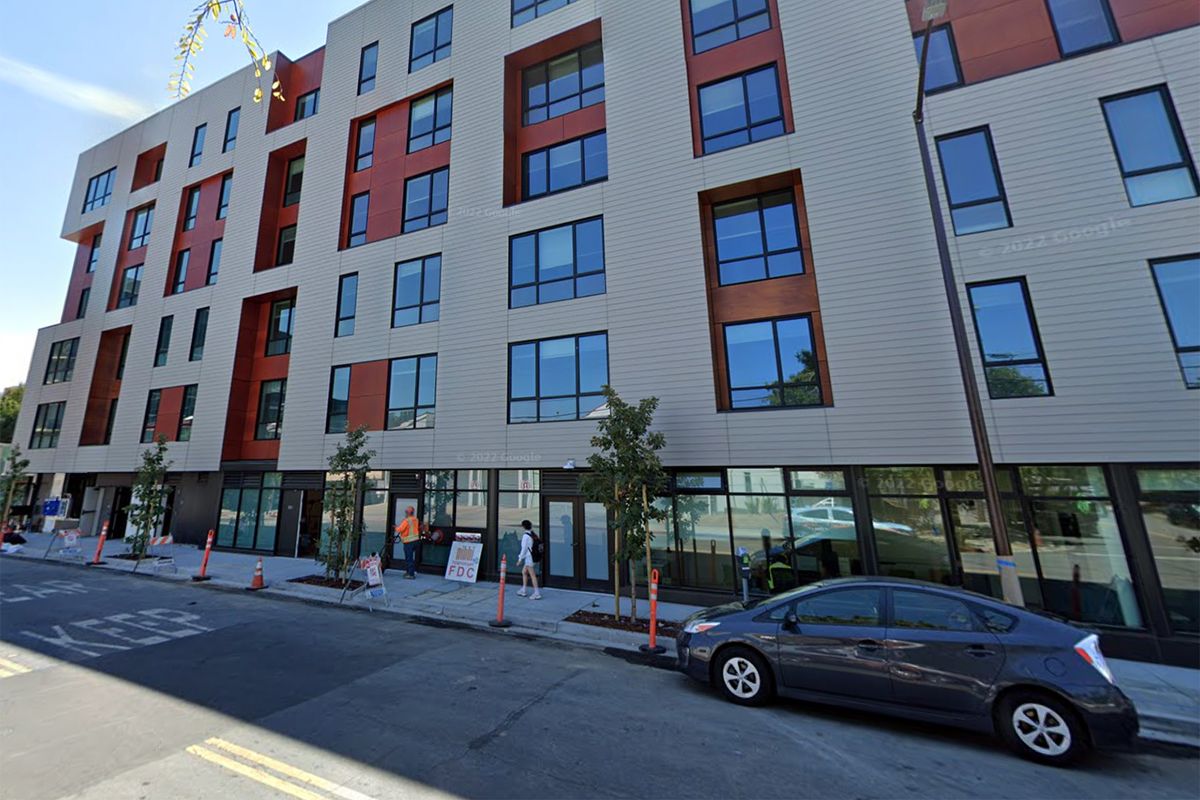 A 55-year-old man who was staying at the Berkeley Way Hope Center has been charged with sexually assaulting a 14-year-old girl on two separate occasions in January, according to court papers and police.
The Hope Center, at 2012 Berkeley Way in downtown Berkeley, opened to much fanfare last fall and has been lauded as the city's most ambitious program to address homelessness in the city. The program includes supportive housing units as well as shelter beds and transitional housing beds.
On Saturday, Berkeley police officers responded to the Hope Center just after 12:30 a.m. on a report about a fight outside between three people. They were able to locate two of them.
Authorities said the man, later identified as Robert Tushay Miller, used a knife to threaten a teenage girl, grabbed her and stole property from her, according to court papers.
During their investigation, police learned that the two had met three weeks earlier and that Miller had sexually assaulted the girl twice during that time, once on Berkeley Way — in someone else's unit where he was briefly staying — and once in West Berkeley, according to court papers.
Police say Miller also gave the girl methamphetamine, threatened to kill her and stopped her from leaving the Hope Center apartment, according to court papers.
The girl had also informed Miller that she was just 14, police wrote in charging documents.
On Tuesday, the Alameda County district attorney's office charged Miller with four felonies: two counts each of oral copulation of a person under 16 and committing a lewd act upon a child.
The incidents took place Jan. 13 and Jan. 21, according to charging papers.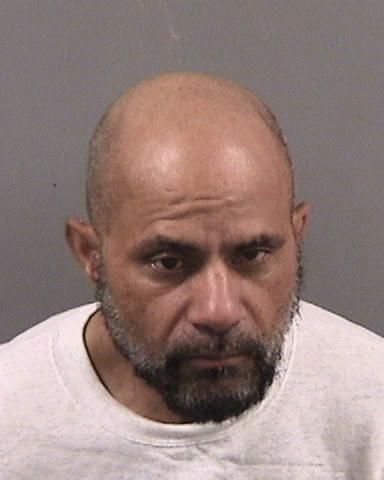 Robert Tushay Miller. BPD
Miller has seven felony convictions listed in court papers dating back to 1990. They include cocaine sales, robbery and burglary. He has repeatedly been sent to prison as a result.
He has one strike and could receive a second one if he is convicted of the new charges, according to court papers.
On Wednesday, he entered not-guilty pleas in response to the new charges against him, according to court records reviewed by The Berkeley Scanner.
Miller has a handful of other criminal cases listed in Alameda County Superior Court records in recent years but all appear to be misdemeanors.
As of Wednesday night, he remains in custody at Santa Rita Jail in Dublin and is scheduled for a pretrial hearing Feb. 14 at Wiley W. Manuel Courthouse in Oakland. No bail amount is listed.
Correction: Miller did not live at the Hope Center but was staying in someone else's unit there when one of the incidents happened, police said. The story has been updated.