Angel and Jazy
Arrest made in killing of Jazy and Angel Sotelo Garcia
Two other teenage boys were also wounded in the shooting on Apgar Street at a birthday party for Berkeley High students.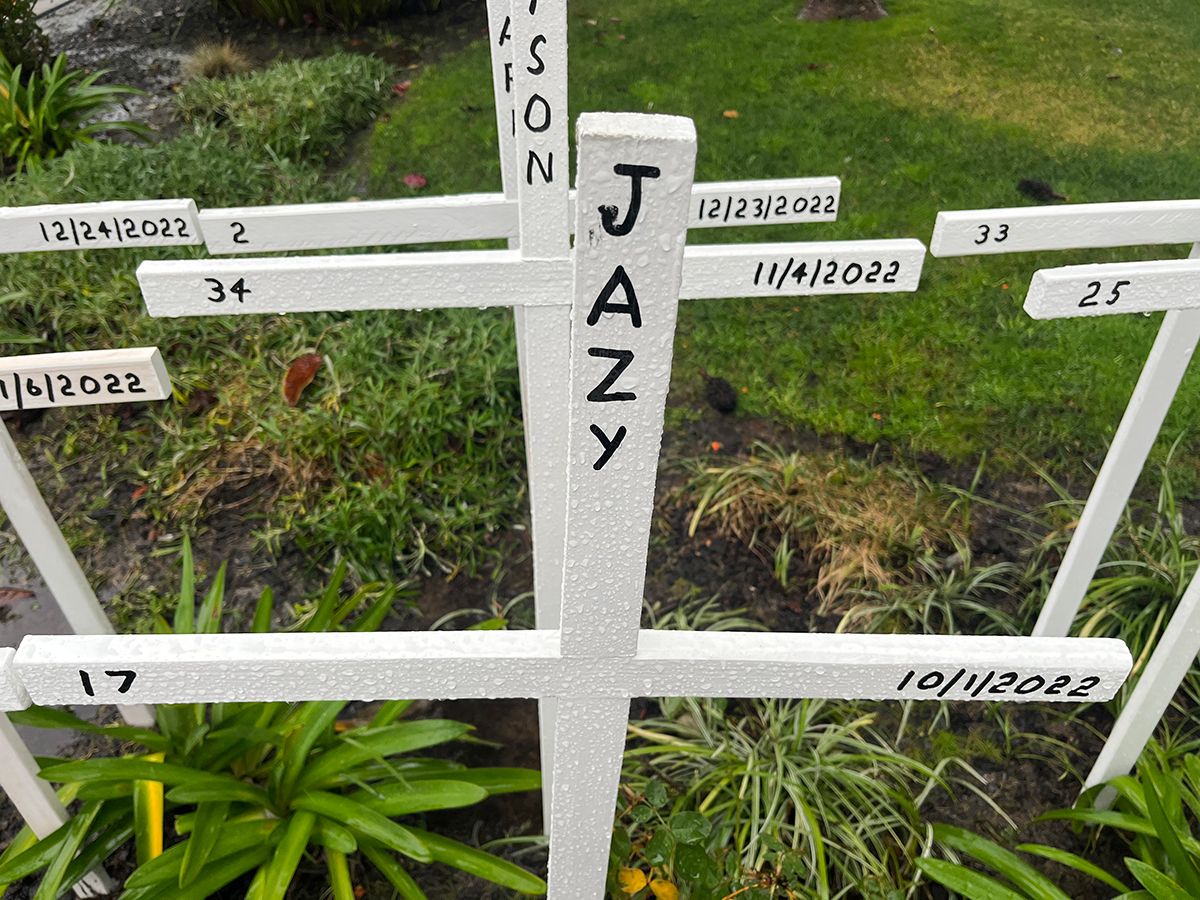 A young man has been arrested on suspicion of killing teenage brothers Jazy and Angel Sotelo Garcia at a birthday party in North Oakland last year, authorities say.
The 18-year-old — who was 17 at the time of the fatal shootings — was arrested Wednesday at Juvenile Hall in San Leandro where he was already in custody in connection with other crimes.
He is slated to be charged next week.
🚨
The Berkeley Scanner was the first to report this arrest.
Angel Sotelo Garcia was only 15 years old when he was killed. His older brother Jazy had only just turned 17.
The boys were beloved in Berkeley and the broader East Bay community where they played soccer.
Police have said the brothers from Berkeley were not the targets of the shooting, which left two other teenagers wounded.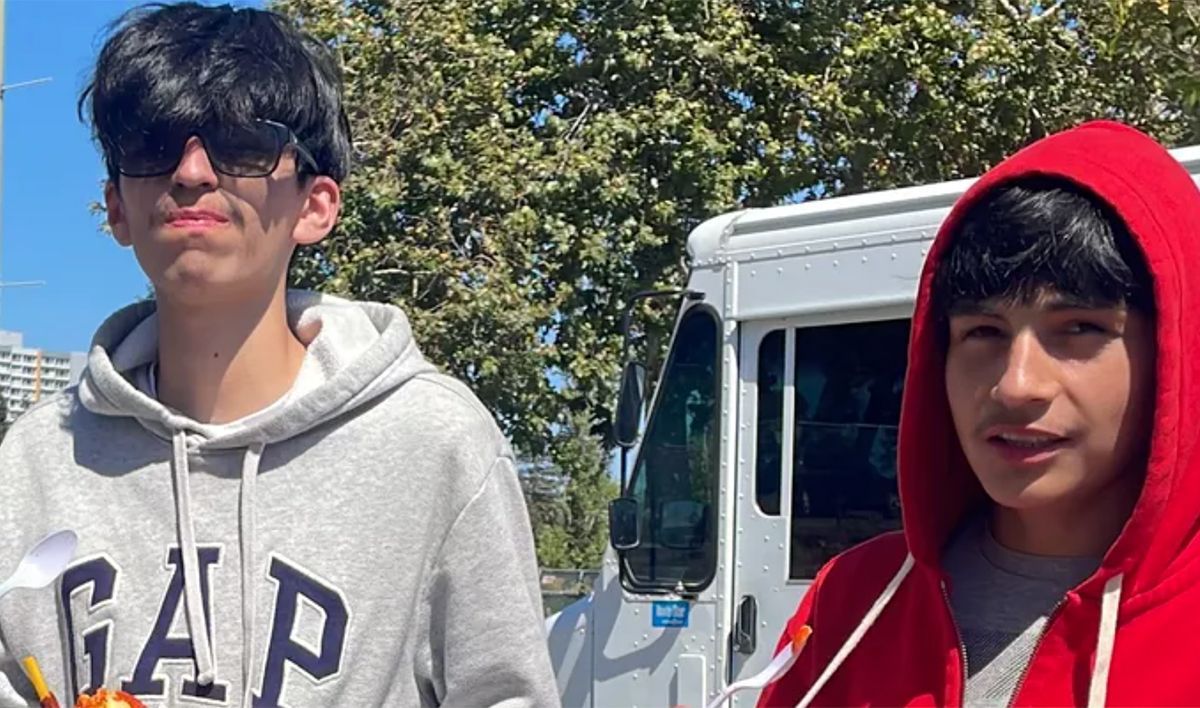 Authorities say the 18-year-old has confessed to participating in the killings.
He was originally arrested by police in November 2022 in connection with an unrelated juvenile warrant, according to court papers.
At this point, his name remains confidential because he was a minor at the time of the crime.
It remains to be seen whether the case will be transferred to adult court.
According to witnesses and police, multiple people opened fire during the Oct. 1, 2022, shooting on Apgar Street during a birthday party attended by a group of Berkeley High School students.
Since then, several people have been arrested in connection with aspects of the investigation.
Authorities expected charges to be filed last year but progress has been slow.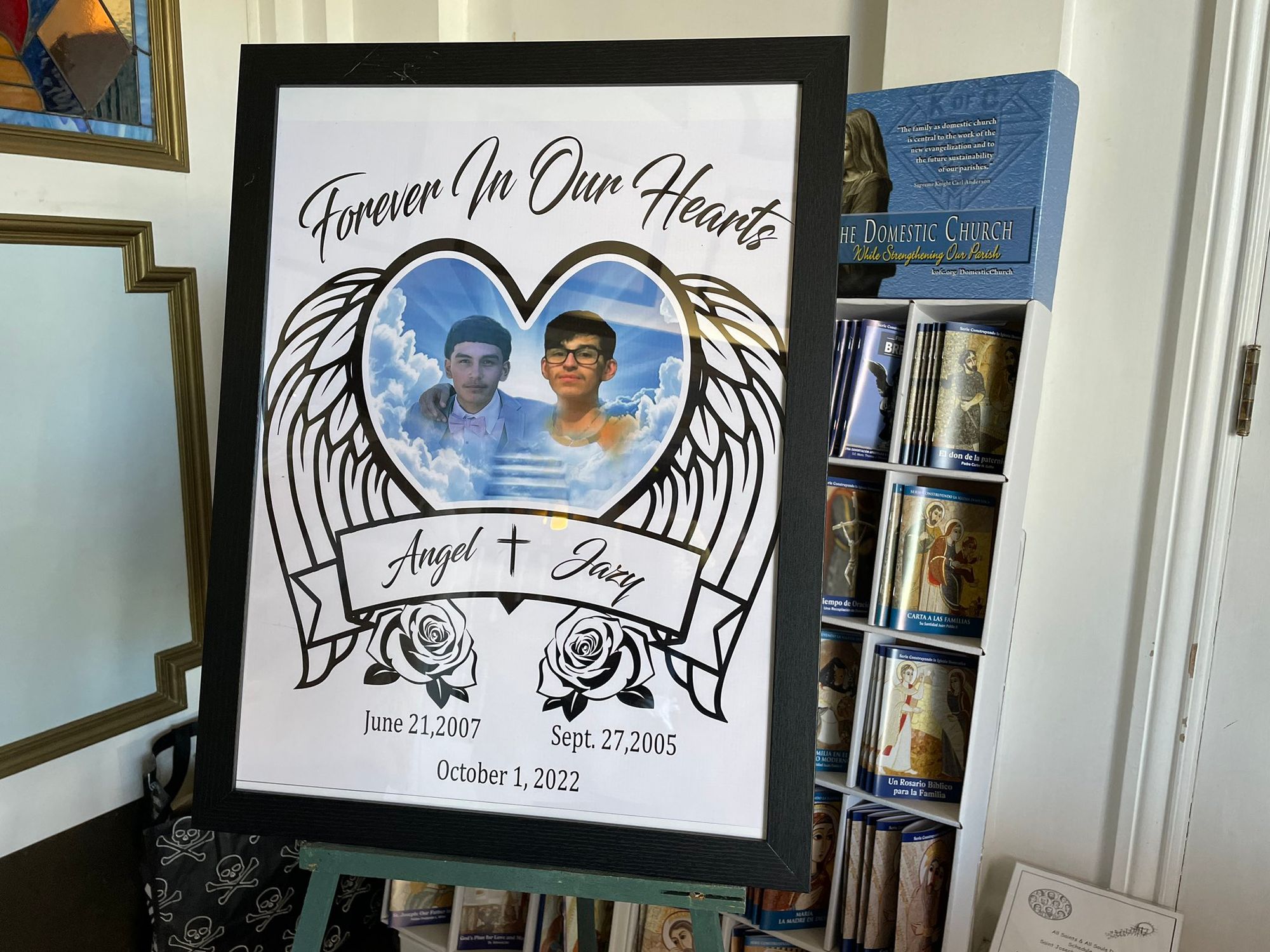 Limited information has been available because several of the suspects are juveniles, police have said.
One witness told police he had been in the living room of the home on Apgar with friends including Jazy and Angel when he "heard gunfire and realized he was struck," according to court papers.
He couldn't walk so he crawled out of the house past Jazy and Angel. He could tell they wouldn't make it.
The brothers were pronounced dead at the scene.
According to court papers, authorities believe 18-year-old Jesse Moreno was also involved in the shooting on Apgar Street.
Moreno has been in custody since last October on separate firearm charges but has not been charged in connection with the Apgar murder case, according to court records.
Moreno is a Norteños gang member who had fled from police "on numerous occasions," OPD wrote in charging papers. According to OPD, Moreno's gang was "well known to conduct shootings, carjacking and robberies."
At the time of his arrest, he was wanted on a warrant related to failure to appear in court, police wrote.
💡
The Berkeley Scanner is 100% member-supported. That means no ads, no spam and no distractions. Help ensure timely, accurate public safety news for Berkeley by
signing up now
.