We spent the day at the courthouse reviewing documents and learning more about the history of some of the cases we've begun covering in recent months.
It's quite intensive work. In fact, in one instance, we've been reviewing different aspects of the same file for more than three days.
As a result of this research, we determined that an important transcript was missing several sections. We've alerted the clerk and look forward to finding out more.
We hope there's a way to recover the missing sections and will be sure to follow up.
Today's story focuses on a Berkeley family — a mother and her 11-year-old son —whose home was recently burglarized while they were sleeping.
We spoke at length to the mother, who is a Berkeley native and trauma therapist, to learn how this crime affected her family.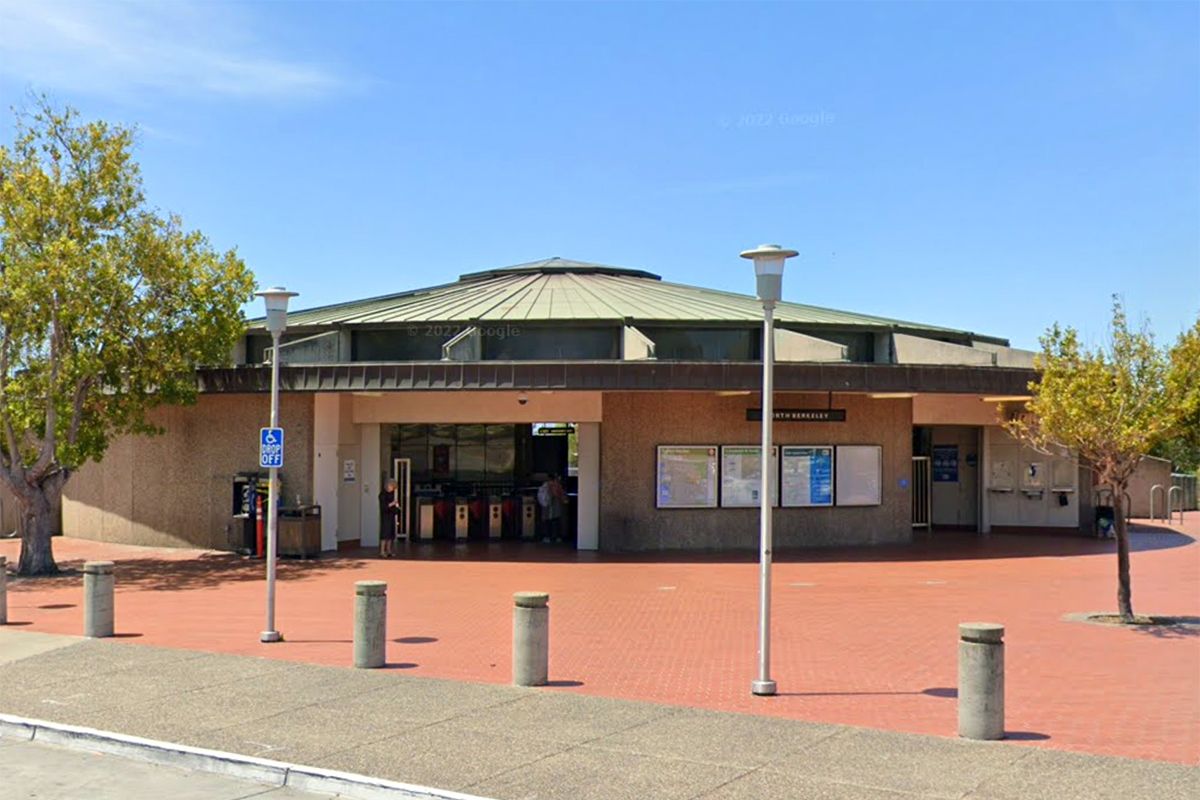 As it turns out, there were actually four burglaries in the same neighborhood that night, including the one we wrote about.
Police told us that two were "hot prowl" burglaries where people were home and that they have a strong lead.
We hope to share more of these stories, to show the real impacts of crime in the neighborhood, as time goes by. If you have a story to share, please let us know.
In other news, the NorCal chapter of the National Academy of Television Arts & Sciences recently profiled us for women's history month. It was an honor to share a bit of our story.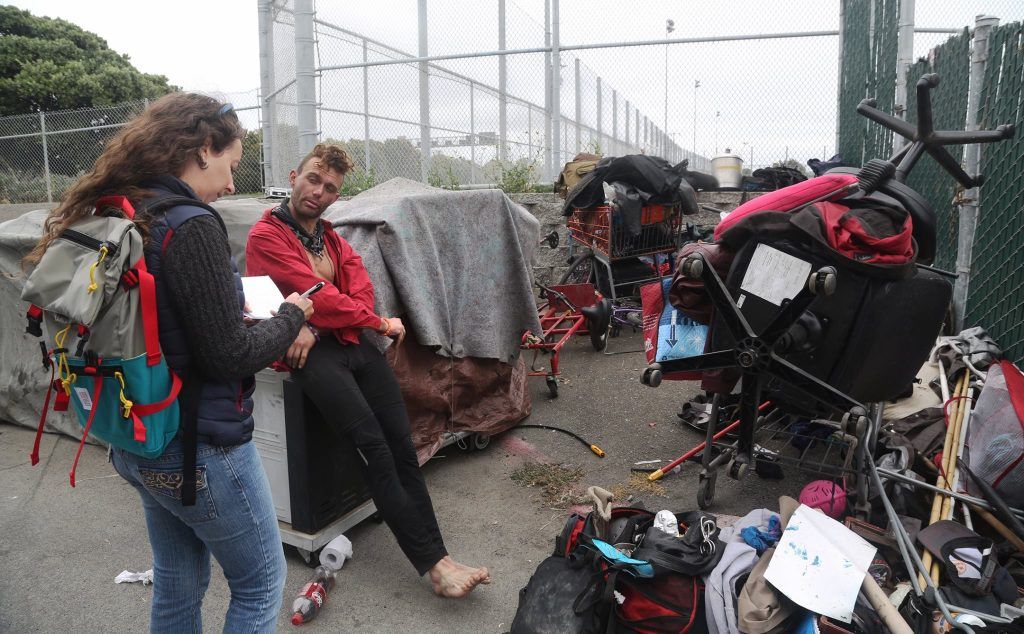 Right now we're gearing up for tonight's public safety town hall on Zoom, organized by CM Susan Wengraf. It starts at 7 p.m. Details below.
Remember, if you'd like to see a photo thumbnail next to the story, just turn your phone sideways.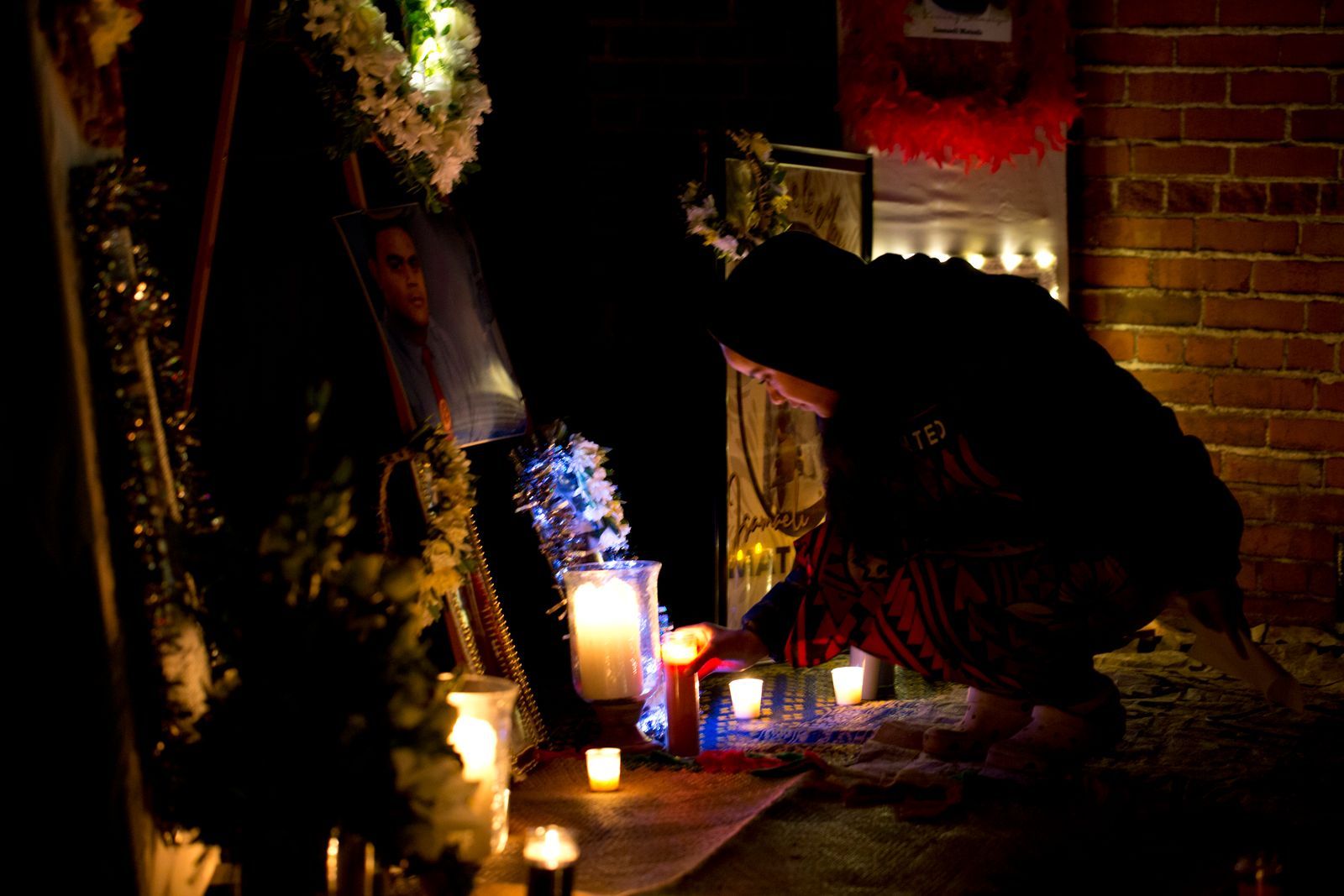 In case you missed it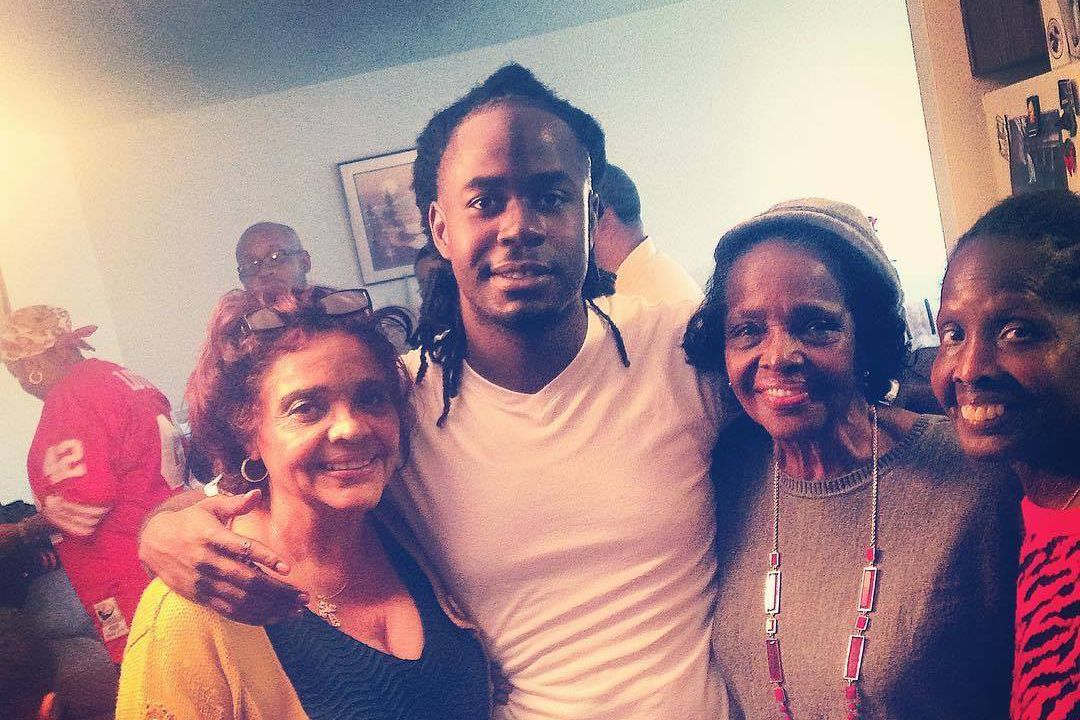 💡
The Berkeley Scanner is 100% member-supported. That means no ads, no spam and no distractions. Help ensure timely, accurate public safety news for Berkeley by
signing up now
.