Today's story is a particularly special one.
Lillia Bartlow, who as a 9-year-old captured the hearts of Berkeley residents with her resilience after a taxicab hit her while she was crossing Claremont Avenue near John Muir Elementary, died unexpectedly on Friday.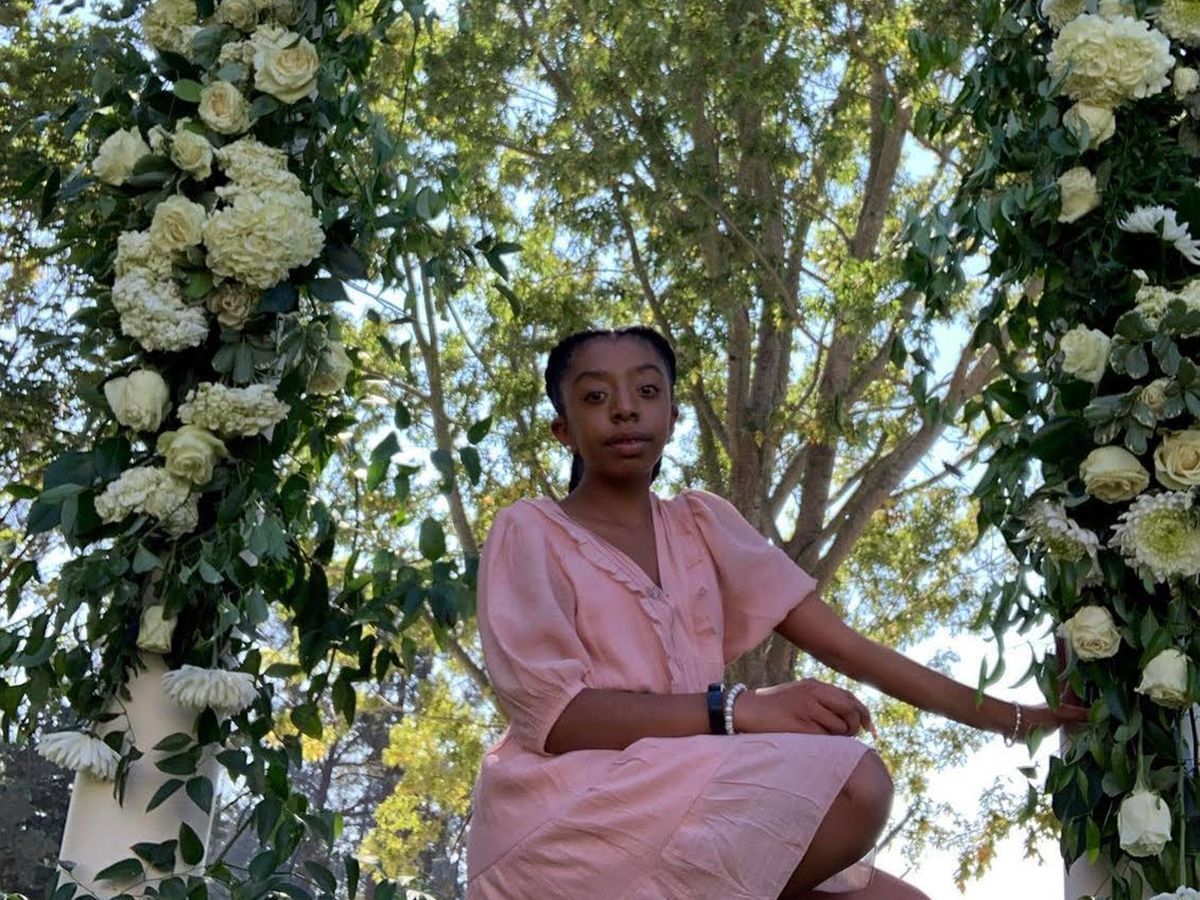 We heard about what happened and asked our friend and former colleague Frances Dinkelspiel to look into it, as she had written about Lillia and her family in years past with such care and compassion.
Read the full story on The Berkeley Scanner.
💡
As you've seen, we often share behind-the-scenes notes in our newsletters. Only people on our list (both paying and otherwise) are privy to our emails.

Already a member but want to share the love? Forward this email to your neighborhood group, a friend or someone you think might benefit from our work.