Another little weekend dispatch for you.
First: We have a scoop about a group of Cal students who were filming a movie on Fourth Street last night for a school project when they were robbed by three people with guns.
We were so sorry to hear about this! Our 6 a.m. story is below.
We also have the link for a story we neglected to include in yesterday's email.
We have some bigger articles for you in the works for this coming week. Until then, stay tuned and stay safe.
By the way, it's that time of year again: Incubation time for the Cal falcons! I highly recommend the falcon cams and also the Cal falcons Twitter feed for the latest updates. They're also on Instagram and other places and accept donations for their amazing work. Definitely a local treasure.
By the way, this is kind of off-topic but we know The Scanner can often be a heavy read. We'd love to hear from you: What is your favorite Berkeley hidden gem or treasure??
What spot or local resource would you miss most if you had to move? We'd love to compile your best ideas to share in the coming days. Just reply to this email and let us know. If you'd like to remain anonymous, please let us know that too. Otherwise, we may quote you!
And now, the news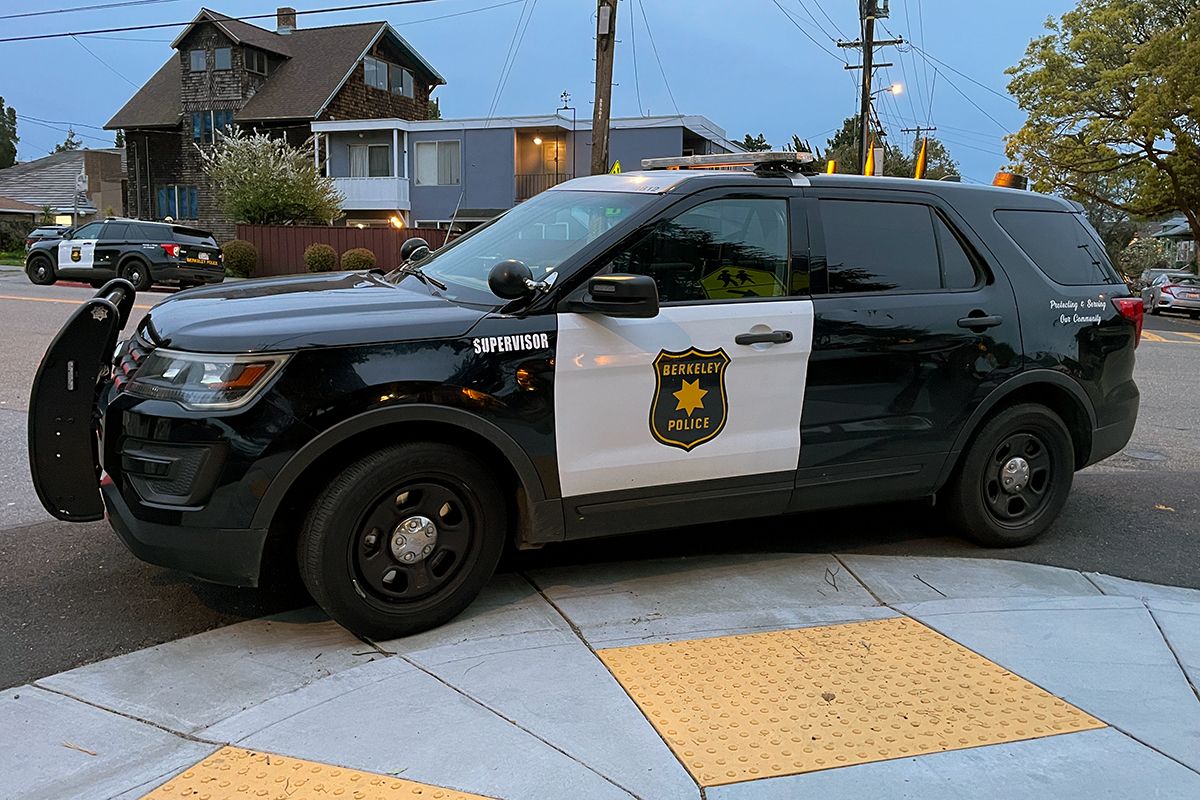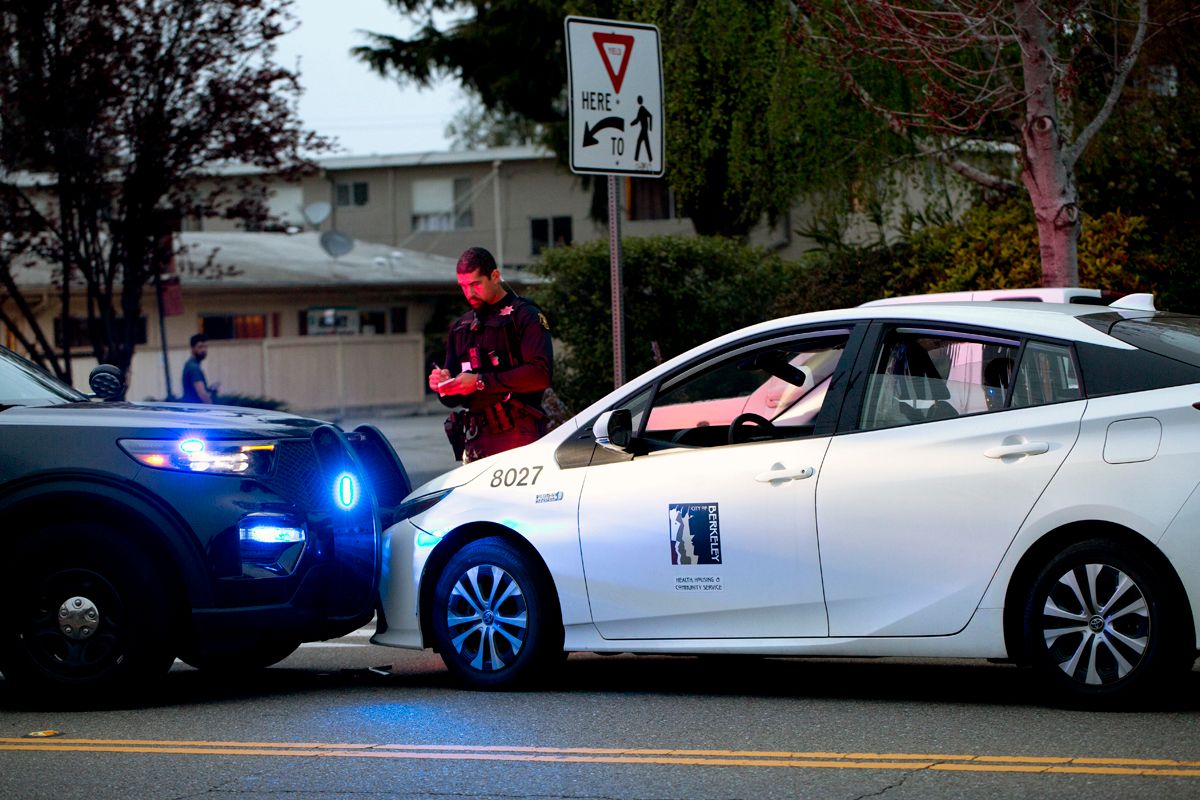 💡
If you find our news useful, please take a moment and share this newsletter with a friend or relative (or two!). Your recommendations go a long way toward helping ensure the community stays informed.