How about that wind? The Berkeley Fire Department is heading out right now to 1511 Walnut for a report of wires down.
BFD told us they haven't had much going on yet today as far as weather calls, although they expect the usual reports about fallen tree limbs.
Other parts of the Bay Area haven't been so lucky.
We're keeping an eye on our favorite weather source, NWS Bay Area on Twitter, to see what these high winds bring.
And please let us know if you see Berkeley weather impacts. We love your weather photos and tips!
A gale warning is in effect today in Berkeley, along with wind and frost advisories.
On our way home just now we watched a still fully decorated Christmas tree blowing down the street.
We had some lovely meetings today with members and we must once again say a hearty — THANK YOU! Our readers have some of the best story ideas around.
Now we just need to figure out how to clone ourselves. This job is never boring.
Please note: We added significant updates to two of the stories below, regarding the garbage truck incident on The Uplands as well as the 12-year-olds in the stolen car.
Don't miss the latest news below.
And now, the news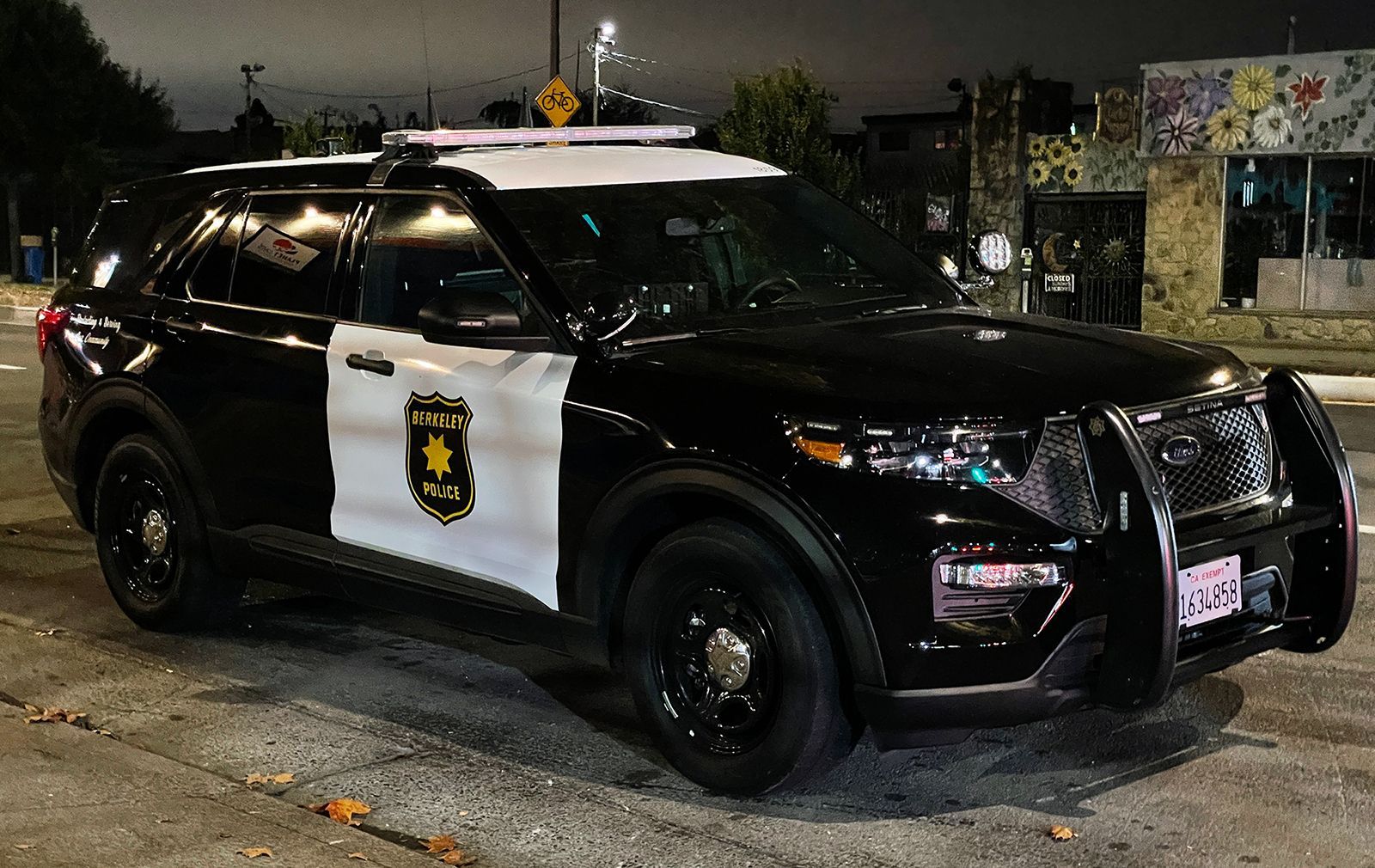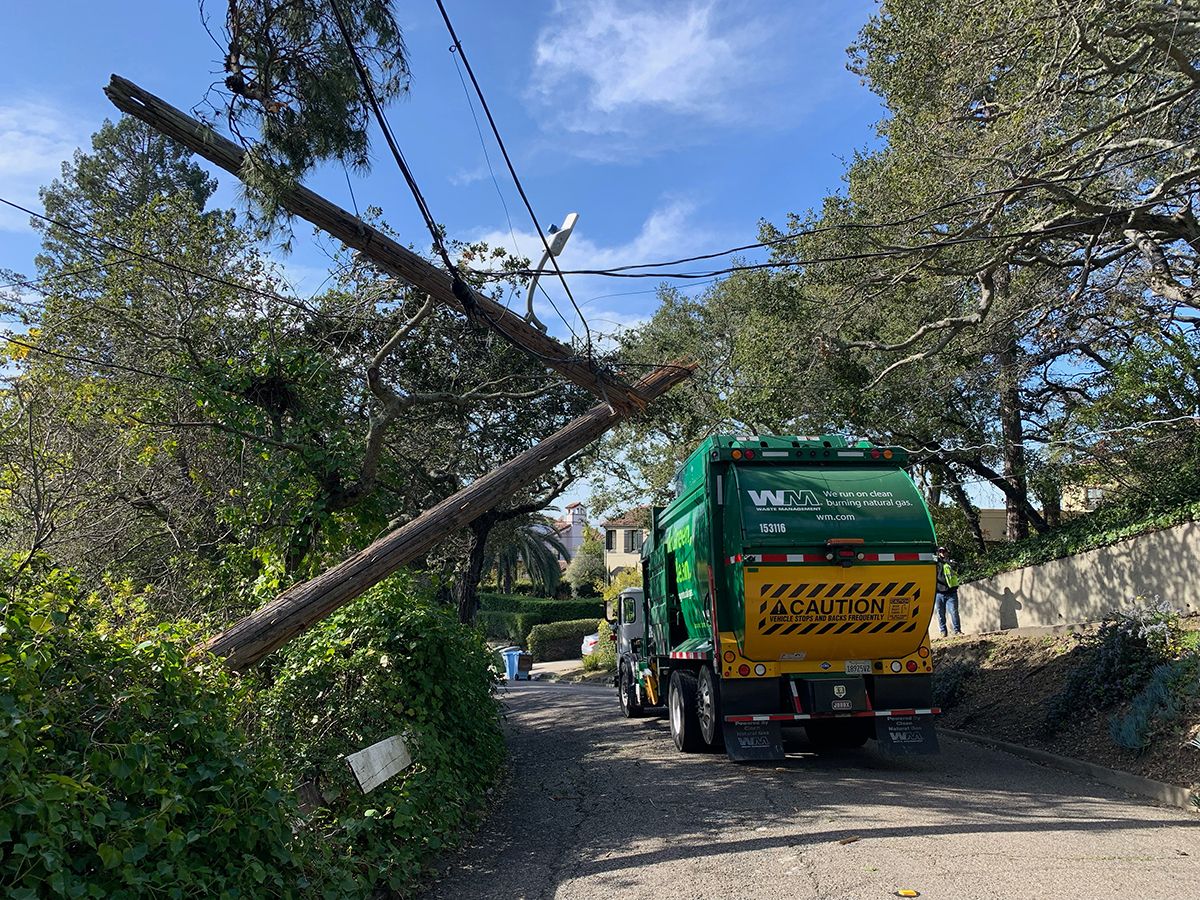 💡
If you find our news useful, please take a moment and share this newsletter with a friend or relative (or two!). Your recommendations go a long way toward helping ensure the community stays informed.