Arrests
Police: Naked man high on meth arrested at Berkeley McDonald's
The man went into the kitchen and yelled at terrified employees who fled in fear as he sprayed them with a fire extinguisher, BPD said.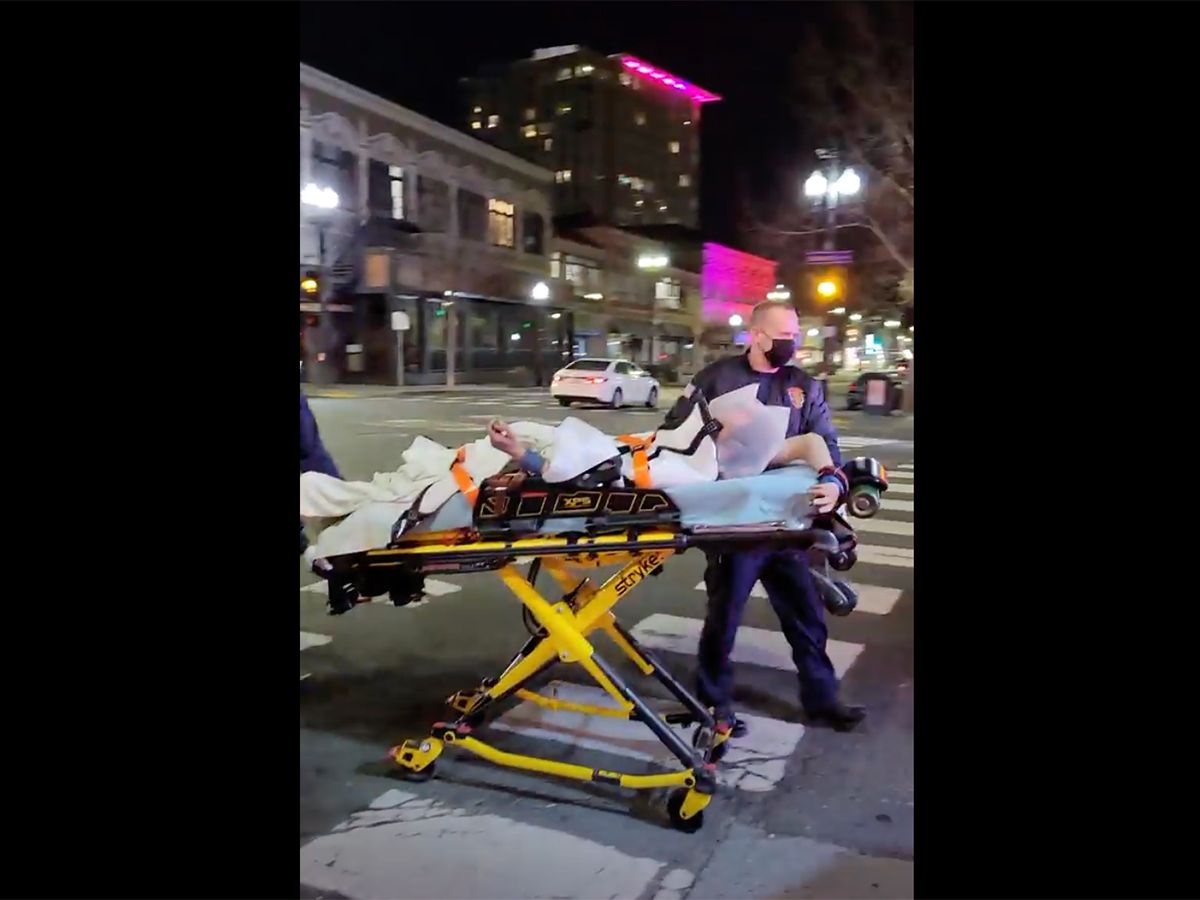 Police arrested a naked man in his 40s who was high on methamphetamine and caused an extended disturbance at the downtown Berkeley McDonald's on Tuesday night, authorities report.
The man went into McDonald's, at 1998 Shattuck Ave., around 8:15 p.m. and took off all of his clothes, Berkeley police said in response to a Berkeley Scanner inquiry.
The man climbed onto tables and tried to get up into the false roof area, then made his way into the kitchen where he began yelling at employees, according to BPD.
Terrified, the workers ran out of the restaurant as the man sprayed them with a fire extinguisher, police said.
Due to chronic short staffing, BPD said, officers were unable to arrive at McDonald's until about 8:40 p.m.
Officers attempted to negotiate with the man, but he began throwing things at them and spraying them with the chemical fire extinguisher, according to BPD.
The man then barricaded himself in the bathroom and destroyed property inside while continuing to spray the area with a fire extinguisher, BPD said.
Police ultimately used a battering ram to get inside the bathroom, then used less-lethal rounds to take the man into custody.
He admitted to police that he had taken methamphetamine, BPD said. He was placed in a spit hood after spitting blood at first responders, according to BPD.
The man was then taken to the hospital for medical clearance and was slated to be arrested on suspicion of felony vandalism, resisting arrest and assault on an officer, along with other possible charges, according to the Berkeley Police Department.
A female McDonald's employee was also taken to the hospital for a leg injury she sustained while running to escape, police said.
The man's name was not available as of publication time because he had not yet been booked into jail.
This story will be updated when that information is available.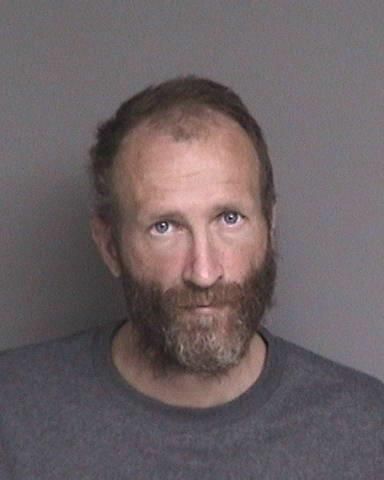 David Denton. BPD
Update, March 4: Berkeley PD identified the arrested man as 41-year-old David Denton (no address).
The Alameda County district attorney's office later charged him with felony vandalism and battery on a peace officer, which is a misdemeanor.
Denton remains in custody with a bail of $20,000.
He entered not-guilty pleas Feb. 28, according to court records online, and is scheduled for a pretrial hearing March 9.
Denton's booking photograph has now been added to the story.
🚨
Readers asked us about this incident, which resulted in this report. Have questions about crime in Berkeley? Alert The Berkeley Scanner.