Arrests
Berkeley moms raise alarm after man harasses girls, both 15
One of the girls photographed the man after he made her uncomfortable. She also told a friend. Weeks later, police say, the man harassed her friend.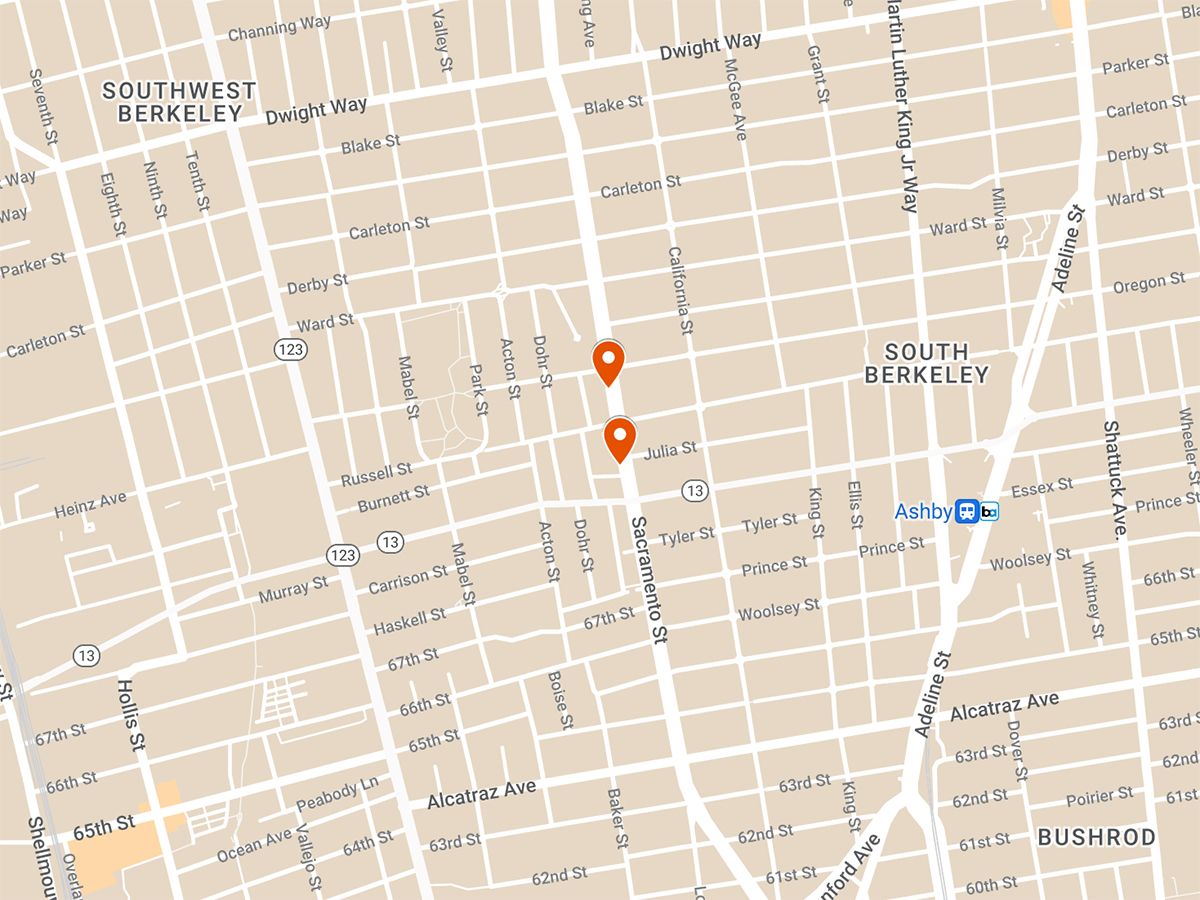 Police have arrested a 36-year-old man they say harassed Berkeley High students on two separate occasions earlier in the school year — and authorities are concerned there may be other victims.
The girls were alone when the stranger confronted them nearly six weeks apart. But, as it turned out, they knew each other and the first girl had already warned her friend about a creepy man who had made her uncomfortable.
The man told both girls he was new to the country and needed friends. He repeatedly offered one of the girls a ride home and later offered her marijuana, according to police.
The decisions both girls made when the man harassed them ultimately helped lead to an arrest in the case, the Berkeley Police Department said.
Now, the man is out of custody and charging decisions remain pending.
In recent weeks, since the man's arrest in mid-January, both families told The Berkeley Scanner they want community members to know what happened so they can keep an eye out for similar behavior.
And they said they want other girls who may have been accosted to know it's OK to come forward.
This month, both mothers and one of their daughters spoke with The Berkeley Scanner on condition of anonymity due to the nature of the allegations and because the girls are minors.
Both incidents took place in the same neighborhood
The first interaction happened Aug. 26, 2022, at 5 p.m. when one of the girls was sitting alone at a bus stop in the 2800 block of Sacramento Street near Oregon Street on the border of South Berkeley and West Berkeley.
As she waited, a man sat down beside her and began chatting about how he was new to the country and really needed a friend, the girl's mother told The Scanner.
He asked the girl for her name and number and said he wanted to take her to lunch and "hang out."
The girl kept refusing to answer the man's questions but didn't feel like she could leave because she needed to catch the bus, her mother said.
When it finally came, she boarded while the stranger stayed outside.
The man's behavior had been so creepy and insistent, the girl's mother said, that she had taken a photograph of him using her cellphone once she was safe.
She didn't mention the incident to her mother but she did tell a friend what had happened.
"It was the same guy"
Fast-forward to Oct. 4, nearly six weeks later, when the girl's friend was walking alone in the 2900 block of Sacramento Street at 2:40 p.m. after getting off the bus from school.
The girl was walking and looking down at her phone when she bumped into a man on the sidewalk who was walking in her direction.
She apologized, and that's when the man began talking to her, the girl's mother said. He said he had just moved to the area and asked if she would be his friend.
The girl told the man she didn't have time to talk and she continued walking home, her mother said.
Five to 10 minutes later, the man approached the girl a second time, this time from behind on Russell Street. He introduced himself again and offered her his hand to shake. He said he wanted to be friends and invited her to lunch.
The man also asked for the girl's phone number and, in an effort to get rid of him, she gave it to him.
Then she walked home and told her mother what had happened.
"She said, I'm pretty sure it was the same guy who approached my friend," her mom recalled. "She was right."
That same day, the man texted the girl. Police say he used a fake name and a younger age and offered the girl marijuana.
The girl's mother advised her daughter to inform him by text that she was a minor. But the man kept texting anyway, the girl's mother said. He asked the girl if they could have lunch. And then he called her.
"I got the phone and I told him, Listen this is her mom," she said: "She's a minor. Stop calling her and stop harassing the girls in our neighborhood."
"We never heard from him again," she said.
A week or so later, both families alerted police to what had happened. Sex crimes investigators began working on the case.
"We worried about other kids being harassed"
On Jan. 18, police arrested the man they say approached both girls after identifying him as Berkeley resident Mohamed Elnagdy.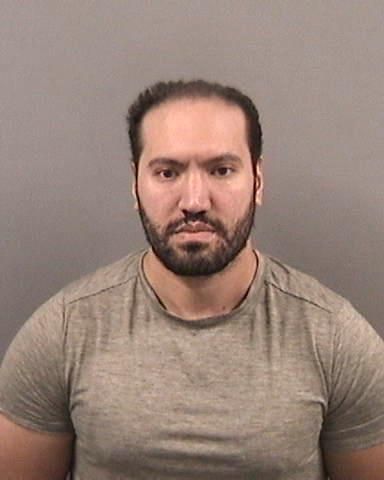 Mohamed Elnagdy. BPD
They arrested him on suspicion of contributing to the delinquency of a minor and two counts of annoying a minor while motivated by an unnatural or abnormal sexual interest.
Elnagdy quickly bailed out. He is scheduled to appear in court Feb. 21.
After his release, both families told The Scanner they believe the community should know what happened so they can be aware of the risks and in case other girls experienced something similar.
The girl from the second incident said she now pays a lot more attention to her surroundings, rather than her phone, when she walks in Berkeley. She also said she wished she had not given the man her number.
She said she had found his persistence particularly creepy, especially the way he had approached her a second time 5-10 minutes after the first interaction. She hadn't known he'd followed her.
"I just felt unsettled," she said. "It was really weird. Because he's around my neighborhood and he talked to my friend too."
Her mother said many young kids walk in the neighborhood as they come home from school.
"We worried about other kids being harassed," she said. "They are still learning how to get rid of someone who is bothering them. We wanted to be upfront with the community for the protection of everyone, especially people who can't protect themselves fully yet."
"We want to share it widely," the other mother said. "There's no way that it's not more widespread."
Between the Berkeley Police Department, the University of California Police Department and BART PD, there have been nearly 70 sex crimes reported in Berkeley over the past six months.
Police ask anyone with information about similar incidents to call the Berkeley Police Department Sex Crimes Unit at 510-981-5735.
Read more about sex crimes in Berkeley on The Berkeley Scanner.