Arrests
Berkeley police find 'freshly cut' catalytic converter in car stop
There have already been at least 34 catalytic converter thefts in Berkeley in 2023, according to BPD data. There were 843 last year.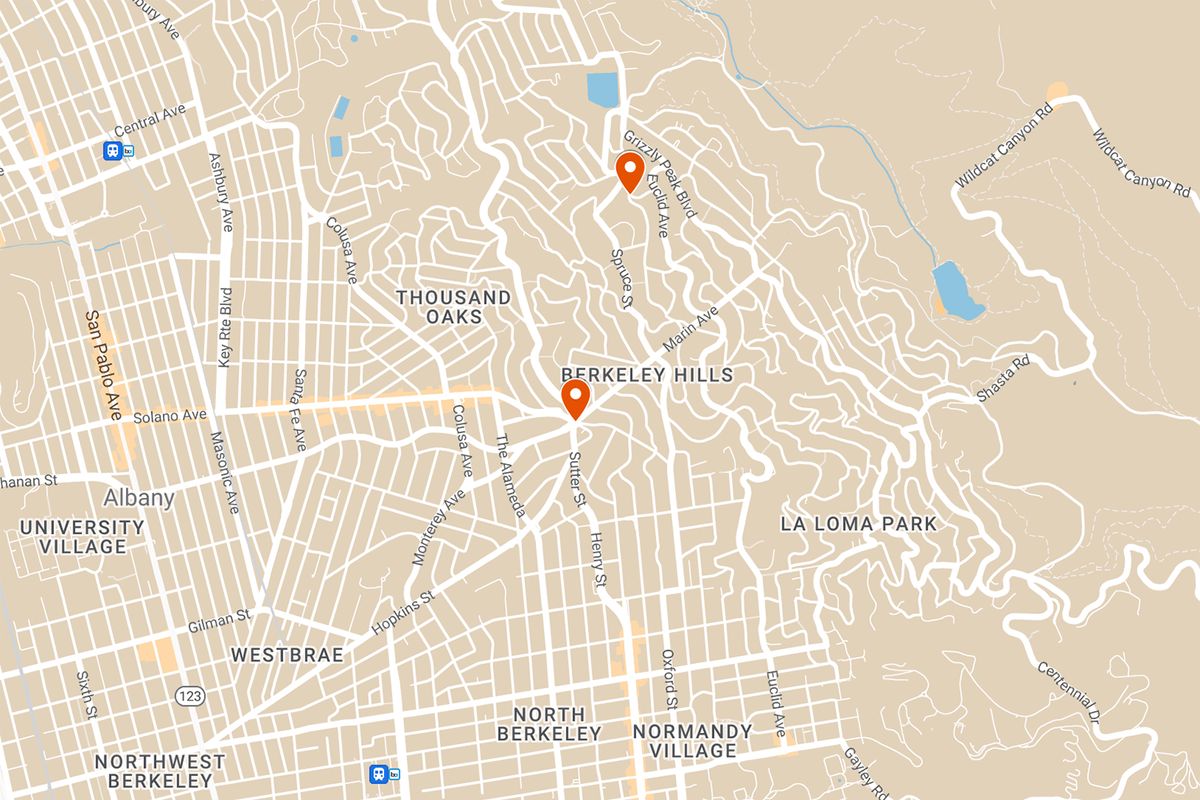 Police arrested four young men early Thursday morning after an observant resident noticed them turn off their headlights and inspect a Prius parked on his Berkeley Hills block.
The community member told The Berkeley Scanner that the vehicle left the area but returned about 25 minutes later. He alerted police.
The Berkeley Police Department responded to Cragmont and Acacia avenues in the Berkeley Hills to look for the vehicle, a white 2004 Honda CRV, said police spokesman Officer Byron White in response to a Berkeley Scanner inquiry.
Officers spotted the vehicle and stopped it at Marin Circle: "While speaking with the driver and three passengers, officers spotted a floor jack in the backseat and a catalytic converter in the trunk."
Police said the catalytic converter "appeared to have been freshly cut."
(Police have not said whether they have located the related vehicle, but that is likely part of the ongoing investigation.)
Officers also found tools including a reciprocating saw and impact drill in the CRV, White said.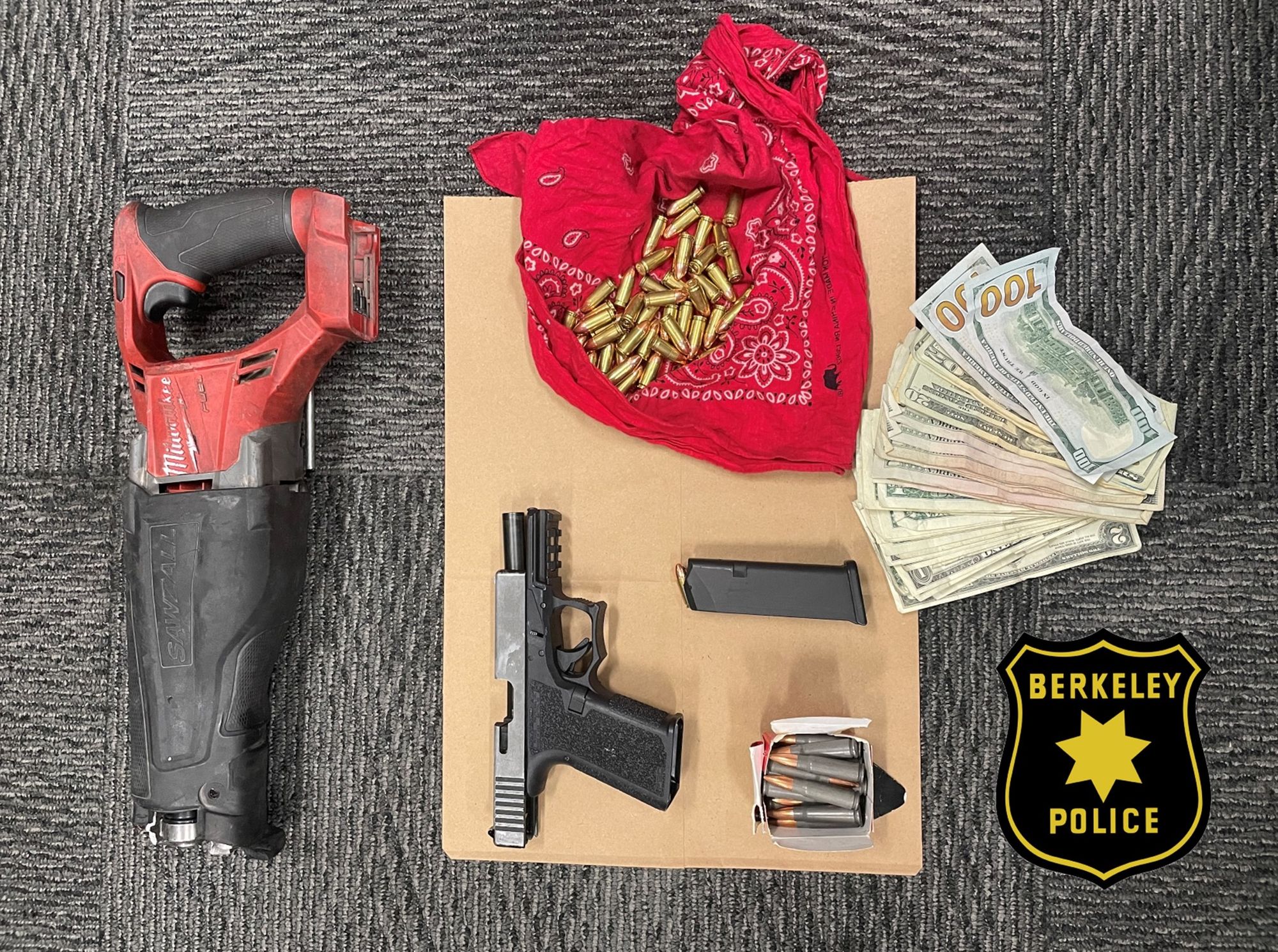 Men no longer in custody, investigation ongoing
Police identified the men in the SUV as 19-year-old Jose Gonzalez and 21-year-old Carlos Loboordonez, both of San Leandro; and 20-year-old Jose Medina and 21-year-old Angel Castro, both of Oakland.
All four of the young men were arrested on suspicion of grand theft, possession of stolen property, conspiracy and possession of burglary tools.
In addition, the driver — Gonzalez — did not have a valid license, according to BPD.
Their booking photos were unavailable as of publication time because the investigation is ongoing, White said.
As of Friday, none of the men are in custody and no charges have been filed.
That does not mean the case is closed, however: Charging decisions take longer once individuals are out of jail.
Catalytic converter thefts continue to plague Berkeley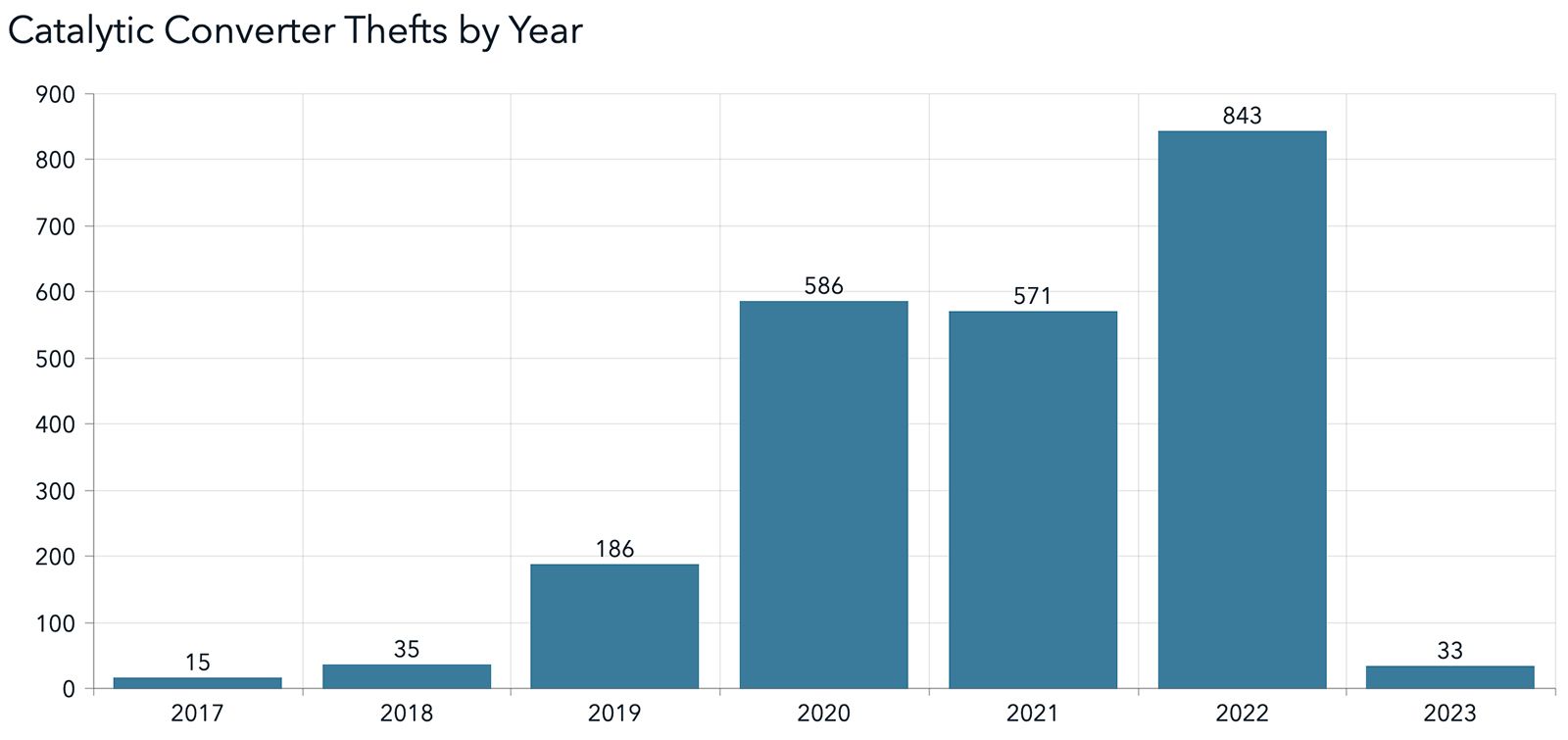 There have already been at least 33 other catalytic converter thefts in Berkeley in 2023, according to BPD's Transparency Hub data portal.
At least two were in the Berkeley Hills, on Overlook Road and Park Hills Road.
In 2018, Berkeley had just 35 catalytic converter thefts the entire year. That number jumped to 186 in 2019 and has skyrocketed since.
In 2020 and 2021, Berkeley had nearly 600 catalytic converter thefts each year.
That number surged even higher in 2022, with 843 catalytic converter thefts, according to BPD data.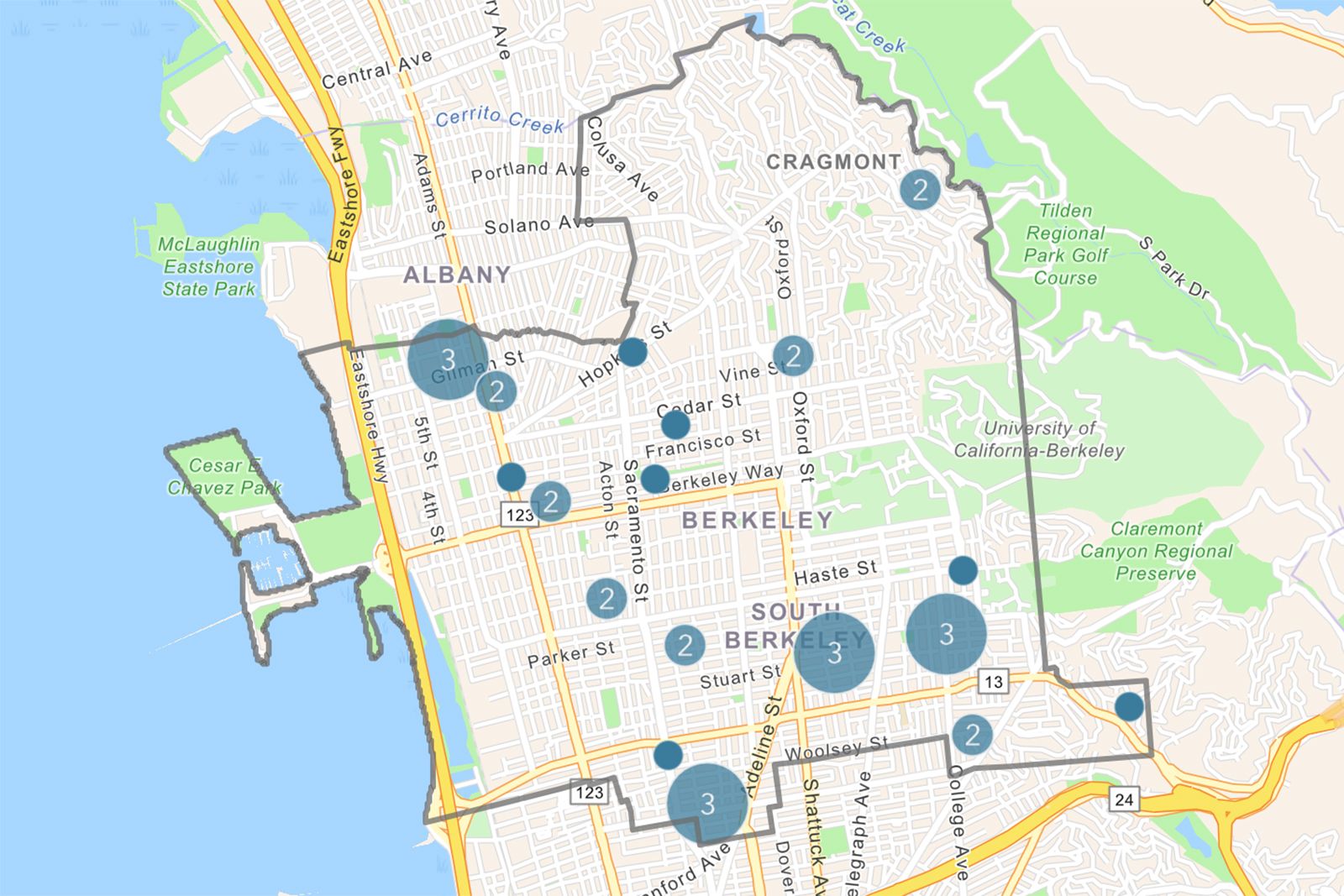 As reported last fall by the Wall Street Journal, nationwide, "The National Insurance Crime Bureau tallied some 52,000 stolen catalytic converters in 2021, three times as high as in 2020 and a more than 10-fold increase from 2019. The devices fetch hundreds of dollars for criminals, but can cost several thousand dollars to replace, according to police. Once stolen, the devices are typically sold to scrap dealers or are taken apart and melted down in illegal smelting operations."
The Berkeley Scanner will update this story if more information becomes available.
🚨
A reader asked us to look into this incident, which resulted in this report. Have questions about crime in Berkeley? Alert The Berkeley Scanner.