Disaster preparedness
Winter storms bring hailstones and a rainbow to Berkeley
A rainbow graced Berkeley after a heavy round of hail in the afternoon.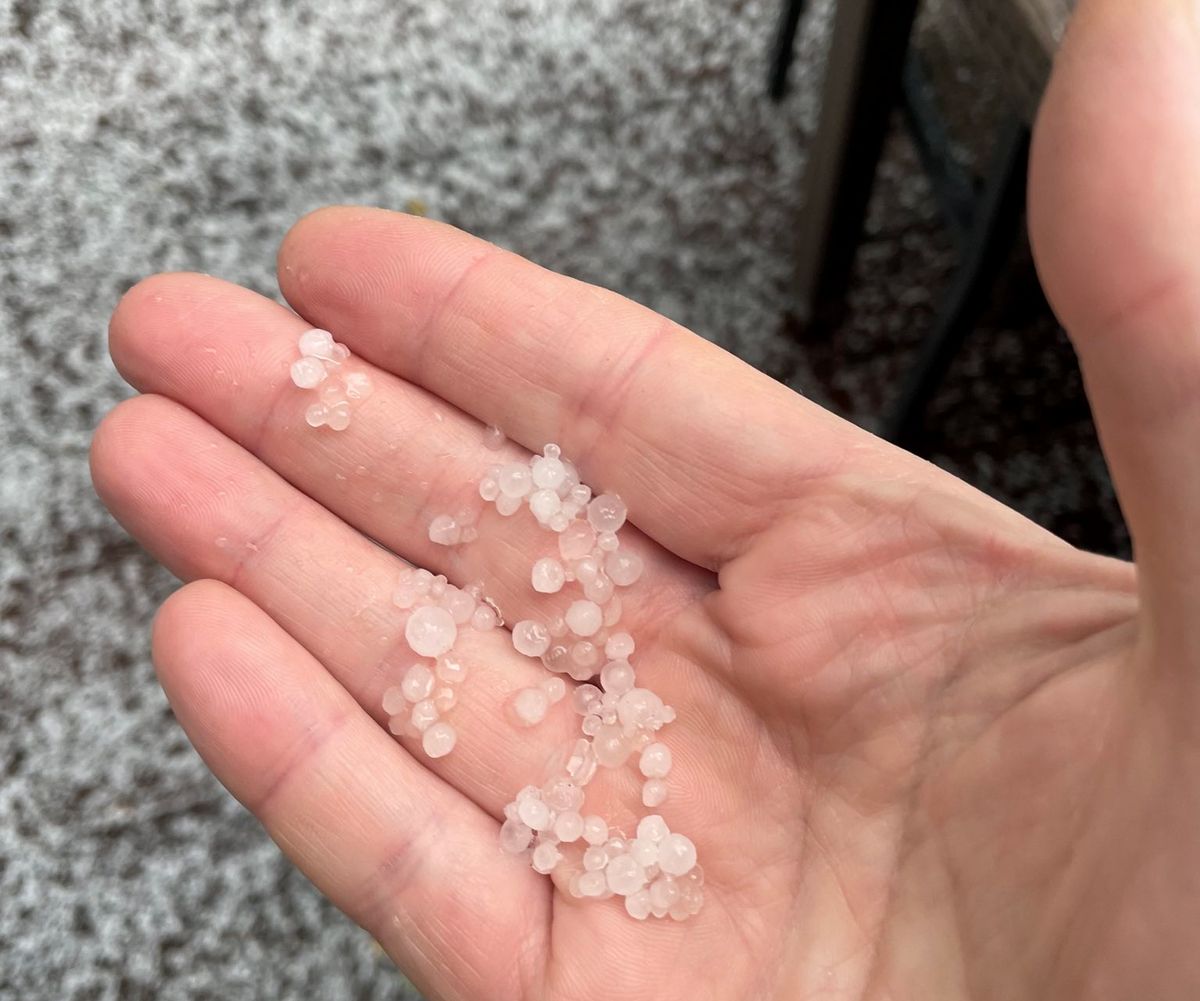 Hail struck Berkeley throughout the day Tuesday during the latest winter storms to reach the Bay Area.
The first wave came Tuesday morning, followed by a round in the early afternoon, then a "bigger and more persistent" wave at 2:45 p.m. Residents also reported lightning and thunder when the hailstorms hit.
We've collected the best community reports, photos and videos of Tuesday's storm in Berkeley.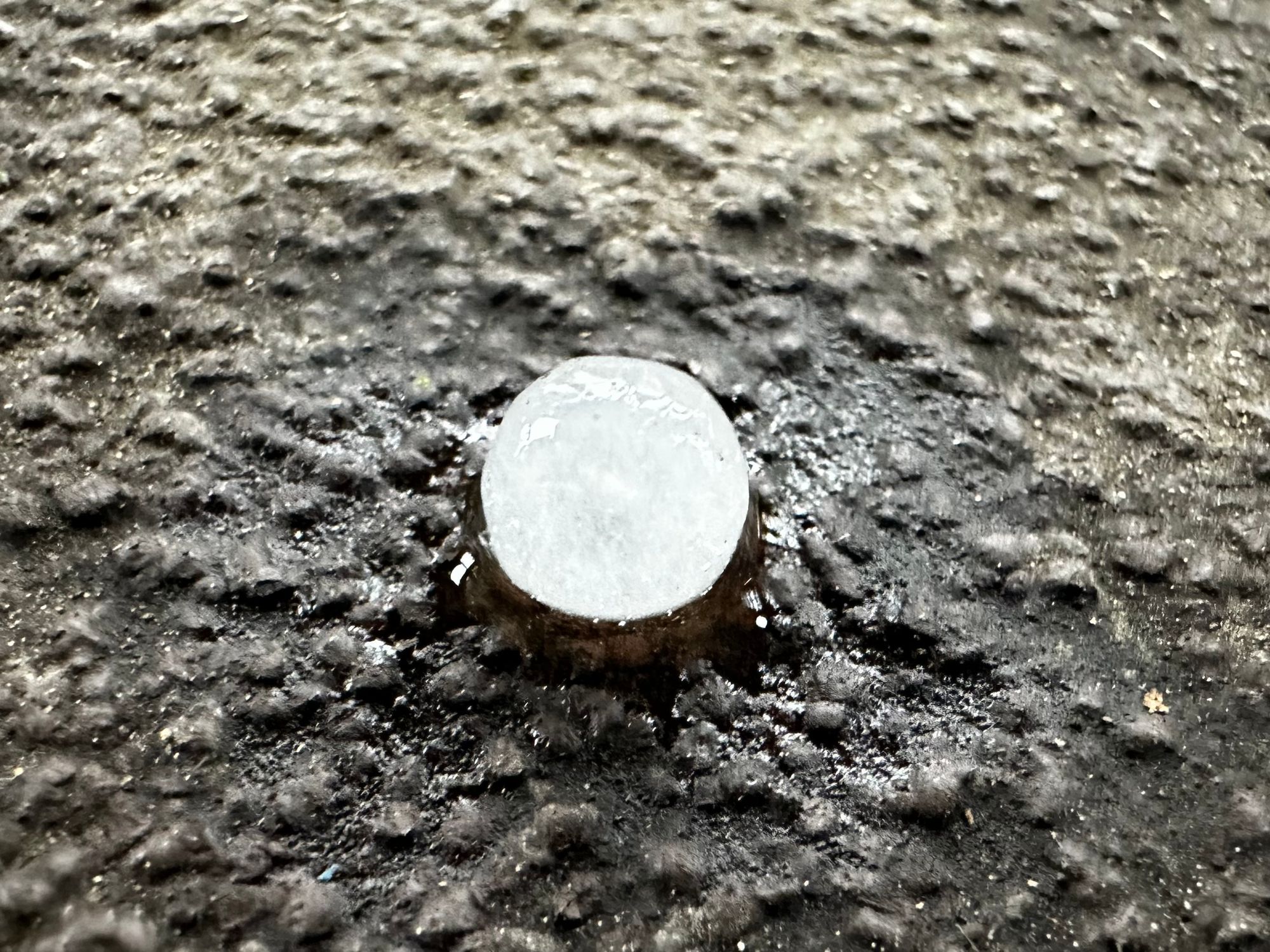 Wacky weather! Still hail pebbles on the ground 20 or so minutes afterwards in North Berkeley. pic.twitter.com/Dzi7md8BQ6

— Marishi (@marichihiro4) January 11, 2023
Our dog contemplating her next move.
Go or no go? pic.twitter.com/gzXUT0B1Rp

— dlh2409 (@dlh2409) January 10, 2023
Here's a clip of the early afternoon hail storm in Berkeley on 1/10 #storm #AtmosphericRiver @berkeleyside #WeatherUpdate #Weather #berkeley pic.twitter.com/QJAzk5GVST

— Kieron (@kjslaughter) January 10, 2023
Intense, but short, 15 minutes of hail in #berkeley pic.twitter.com/60HbcbFVs6

— Elon Musk is a Parody (@rosszb) January 11, 2023
Few more in case you need them! pic.twitter.com/4DaTCX5OPW

— Elon Musk is a Parody (@rosszb) January 11, 2023
@BerkeleyScanner hail stones from Berkeley this afternoon. pic.twitter.com/HsDscDStP5

— P. Nice (@publik_defenda) January 10, 2023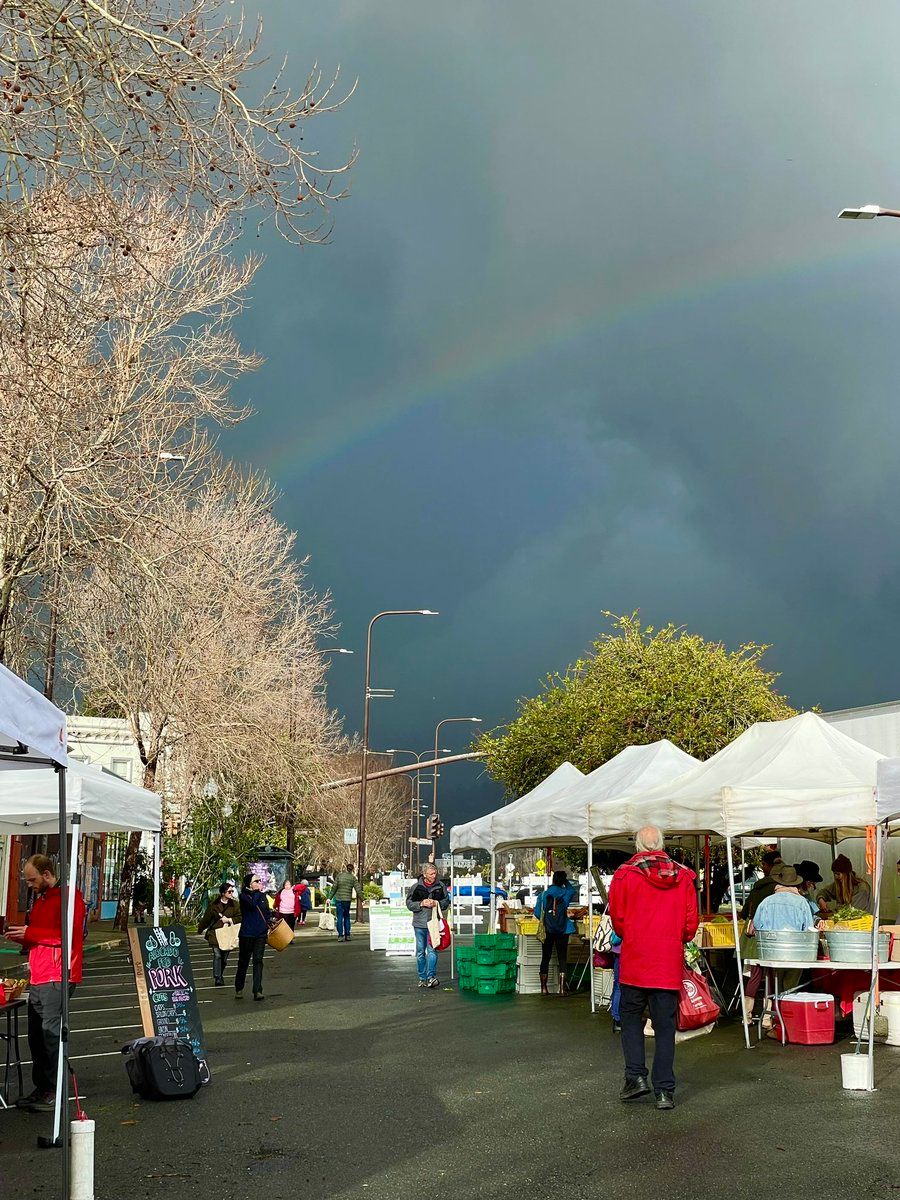 Two hours s after the hail, it still looks like a light dusting of snow in our backyard. pic.twitter.com/ZfPduTf7lk

— David Rosenthal (@DavidRosenthal_) January 11, 2023