Arrests
Man charged with arson after Berkeley trash bin fires
Police say Nicholas Tabor had a lighter in his pocket when he was arrested and that he made spontaneous statements about his fascination with fire.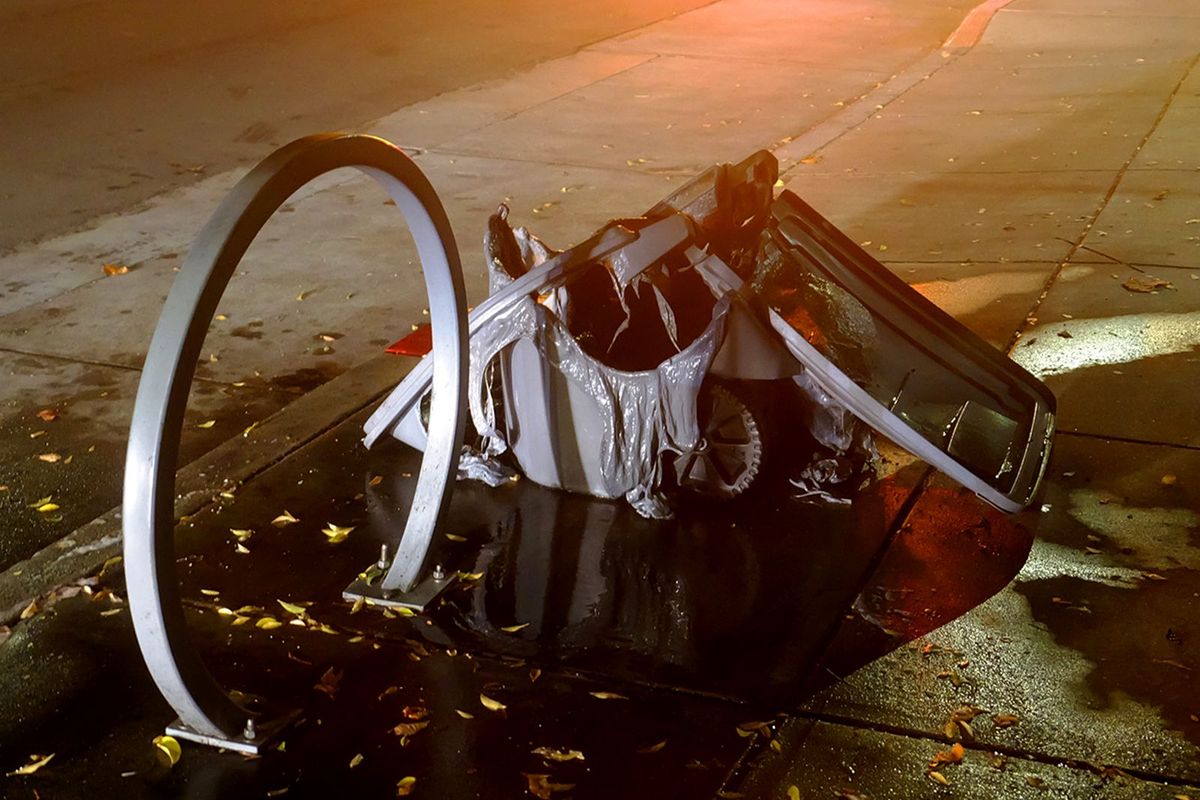 A 34-year-old man is set to appear in court Wednesday morning in connection with five intentional trash can fires discovered in central Berkeley on Christmas Eve, authorities report.
Police say a witness saw the man, Nicholas Tabor (no address), set a trash can on fire in front of 1812 University Ave., east of Grant Street, on Saturday at about 6 p.m.
That incident was caught on video, Officer Byron White of the Berkeley Police Department said in response to a Berkeley Scanner inquiry.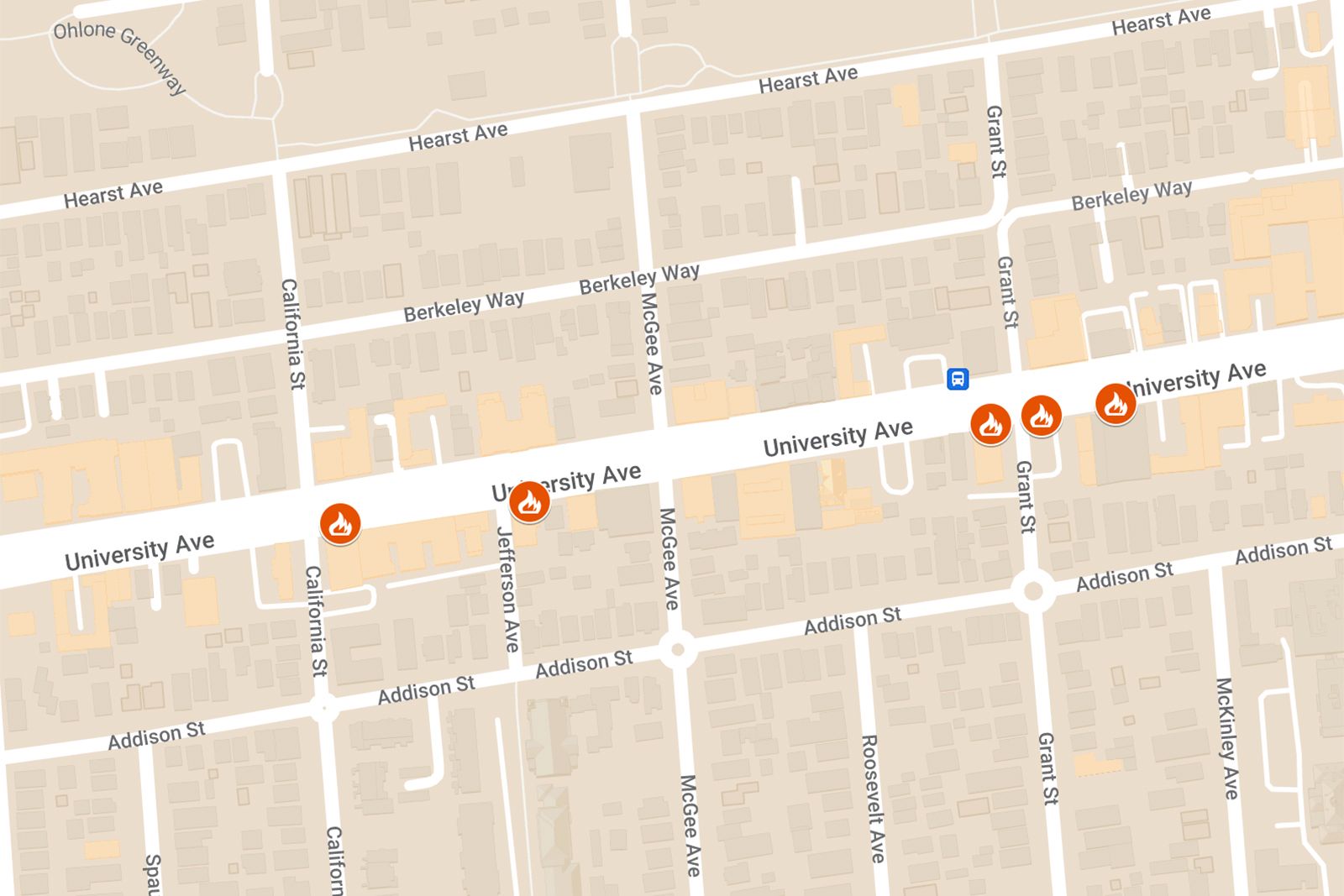 During their investigation, police found four other burned trash cans on the south side of University Avenue, including on either side of Grant Street, at Jefferson Avenue, and in front of Out of the Closet near California Street, BPD said.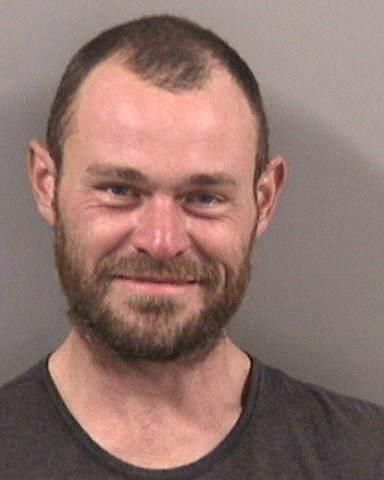 Nicholas Tabor. BPD
When police arrested him, Tabor had "a lighter in his pocket and made spontaneous statements regarding his fascination with fire," White said.
As of this week, Tabor remains in custody with a bail of $250,000, according to jail records online.
On Tuesday, he was charged with felony arson, according to court records online.
Tabor is scheduled for arraignment Wednesday morning at Wiley W. Manuel Courthouse in Oakland.
He has no prior criminal cases listed in Alameda County Superior Court.
Berkeley police have received 30 other arson reports since July, according to CrimeMapping.com, a repository for local police data.
(Tip: On CrimeMapping, click the "show crime report" box and scroll down to see a list of the incidents with basic details.)
In the past six months, downtown Berkeley has seen the biggest arson cluster as has Shattuck Avenue continuing down into South Berkeley. Another arson cluster was reported in northwest Berkeley.