Shootings
UPDATE: Gunfire strikes home, cars on Grant Street in Berkeley
Police found no victims at the scene, but witnesses told officers they heard a woman screaming when the shots rang out at about 8:30 p.m.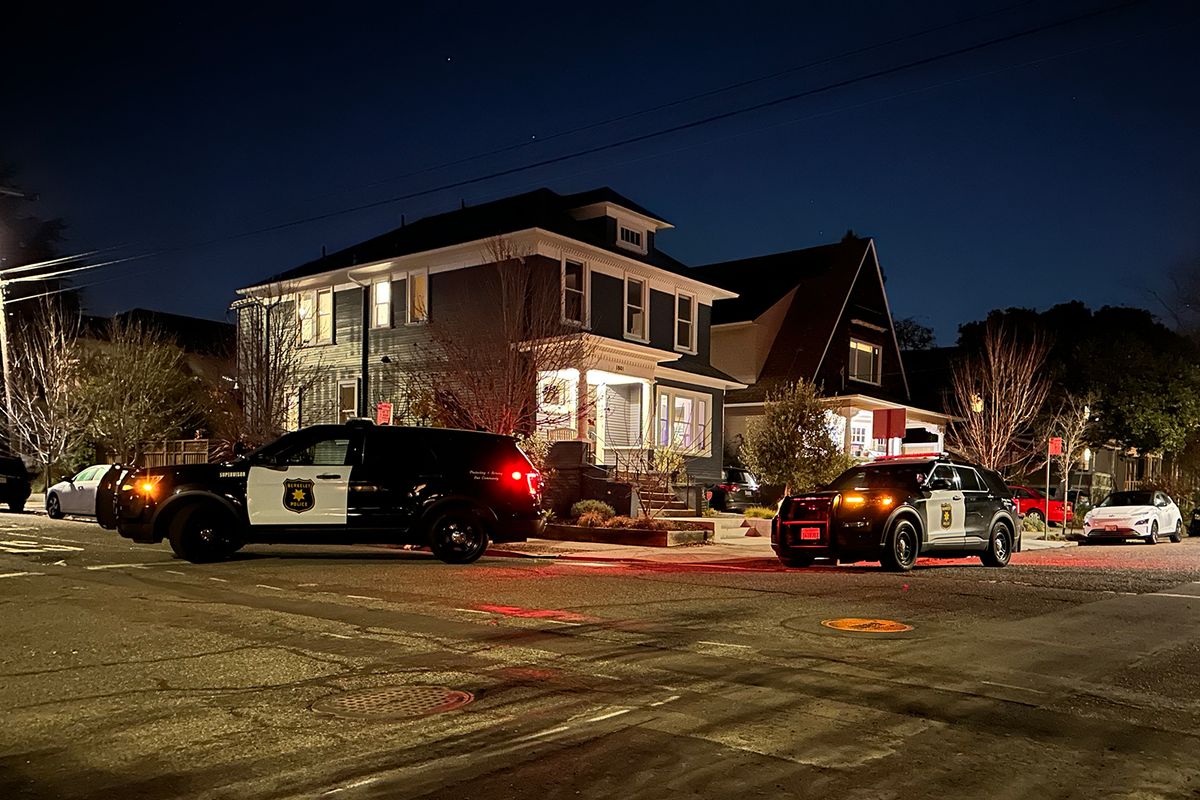 Police are investigating a spate of gunfire in South Berkeley on Tuesday night that damaged property but left no one injured at the scene.
Responding officers found no victims in the area, but gunfire struck a home and at least three cars in the 2700 block of Grant Street not far from Stuart Street.
Witnesses told police they heard a woman screaming when the shots rang out, police said.
The shooting took place at about 8:30 p.m.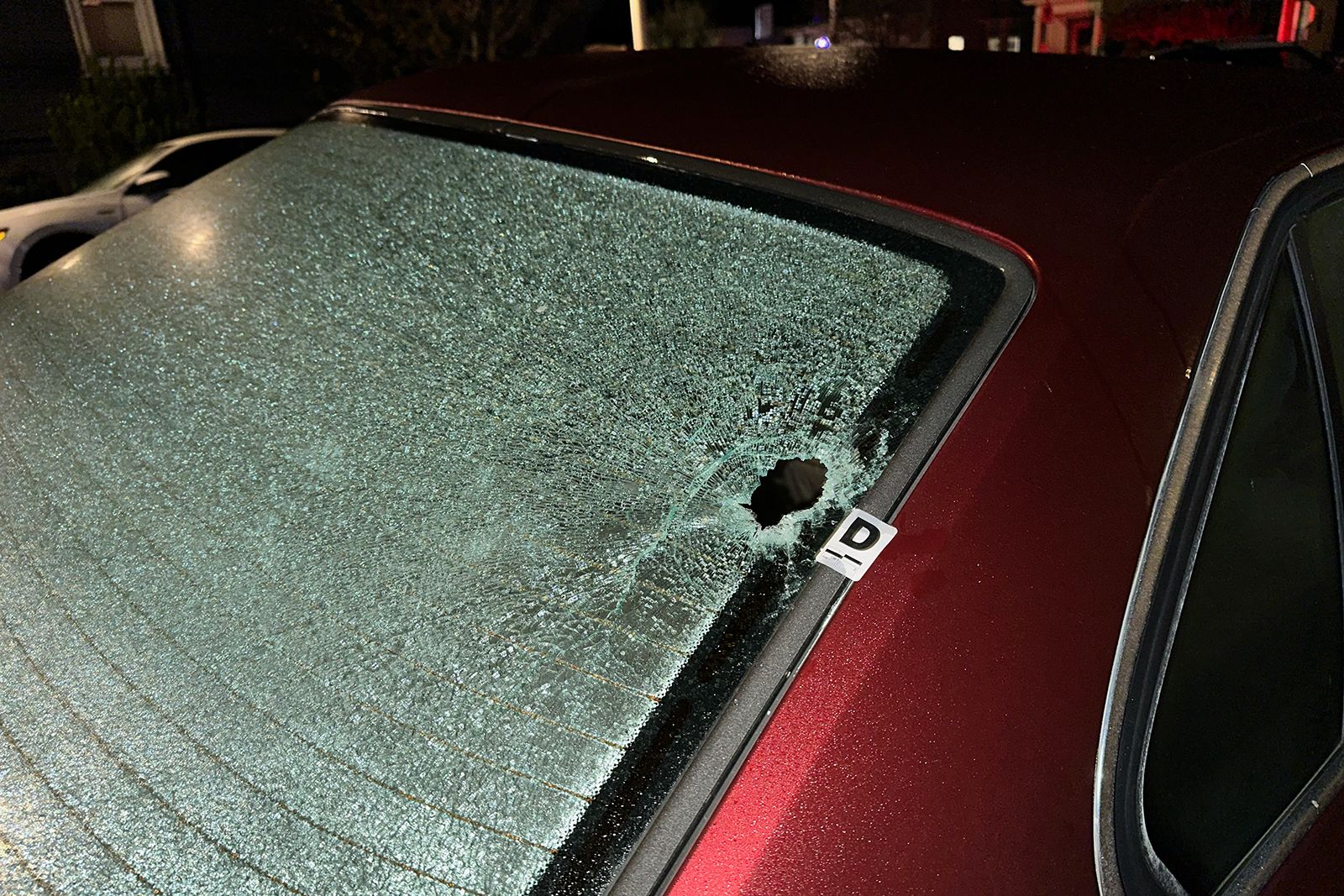 Authorities have called local hospitals to see if anyone wounded by gunfire had come in, but no one had turned up as of publication time.
Officers remain on the block canvassing and taking witness statements.
Police have closed some intersections in the area to through traffic as the investigation continues.
UCPD also got a report of gunfire, via its ShotSpotter gunfire detection system, at about 9:15 p.m. Tuesday at UC Berkeley's Clark Kerr campus at 2601 Warring St. But investigating officers had found no evidence of gunfire in the area as of about 9:40 p.m.
There have been nearly 50 shootings and other gunfire reports in Berkeley in 2022.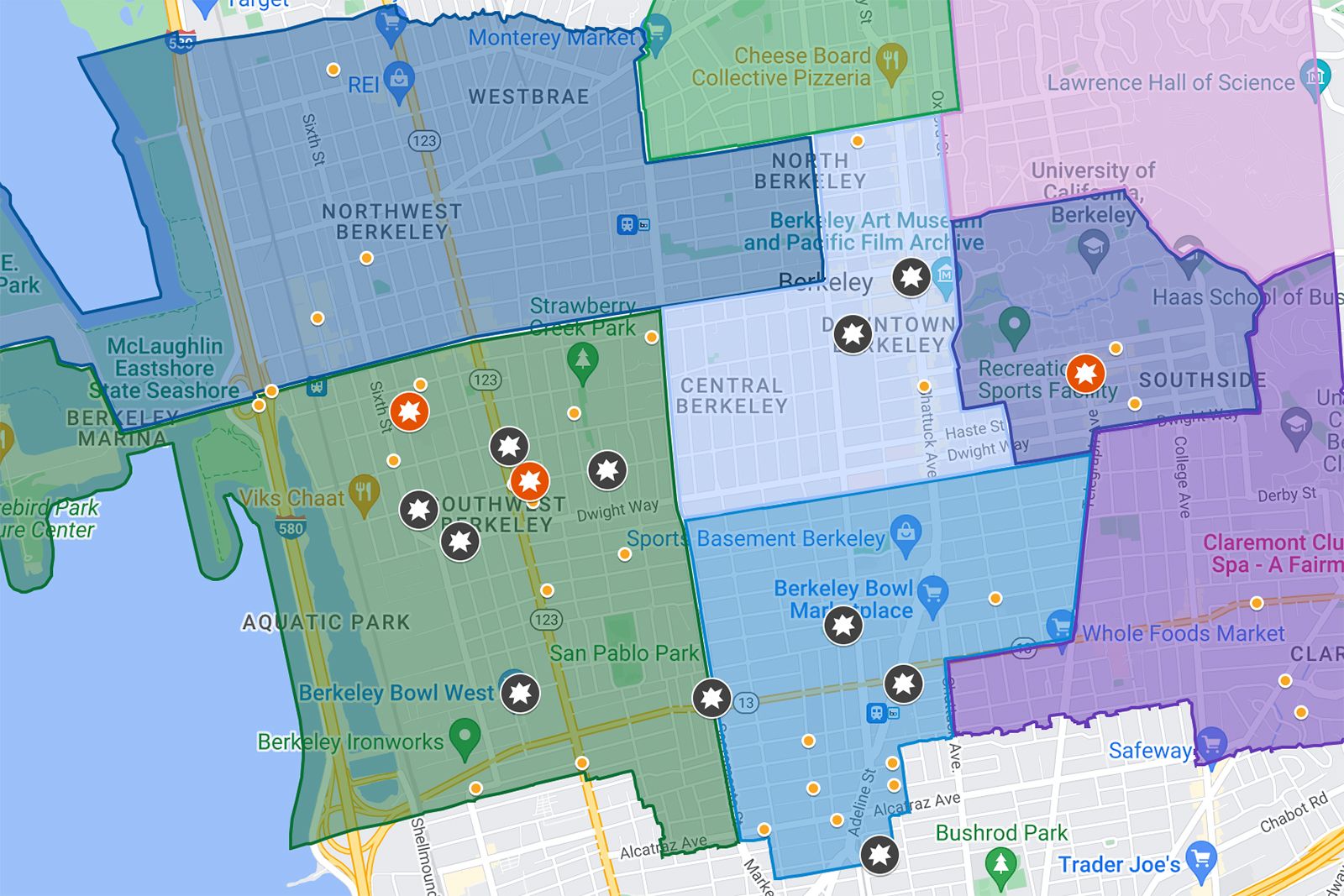 Three people have been killed and 16 wounded this year.
See The Berkeley Scanner's 2022 gunfire map to learn more.
This story was updated shortly after publication as more information became available.