Missing person
UPDATE: Missing Berkeley woman has been found
The missing woman has been located and is safe, police said at about 12:25 a.m.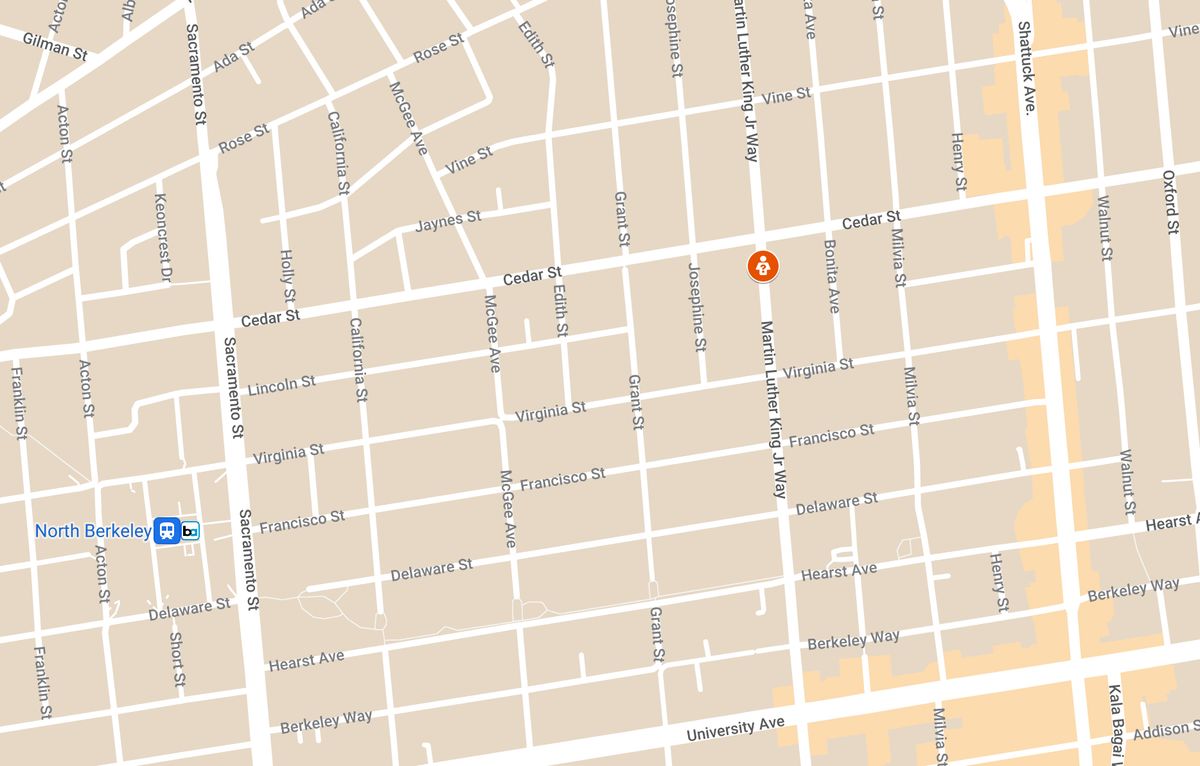 Update, 12:25 a.m. The missing woman has been located and is safe. The Berkeley Scanner removed her name from this article out of respect for her privacy.
Original story: Authorities have asked the public for help to find a 21-year-old woman who went missing Tuesday afternoon.
Police say she was last seen Tuesday at 1:15 p.m. in the 1600 block of Martin Luther King Jr. Way in North Berkeley.
Police described her as Asian, 5 feet 6 and 110 pounds with black shoulder-length hair and brown eyes.
She was last seen wearing a white sweater and gray sweatpants and was described by police as at-risk.
BPD did not share a photograph in its alert Tuesday night.
The Berkeley Scanner has requested a photograph and will add it to this story if it is made available.
The Berkeley Police Department asks anyone who may have seen the woman or have information about her whereabouts to call BPD by dialing 911 or 510-981-5900.