Policing
Chief: Berkeley police have a 'severe staffing crisis'
Berkeley is authorized to hire as many as 181 police officers but has fewer than 120 officers available for full duty as of this month.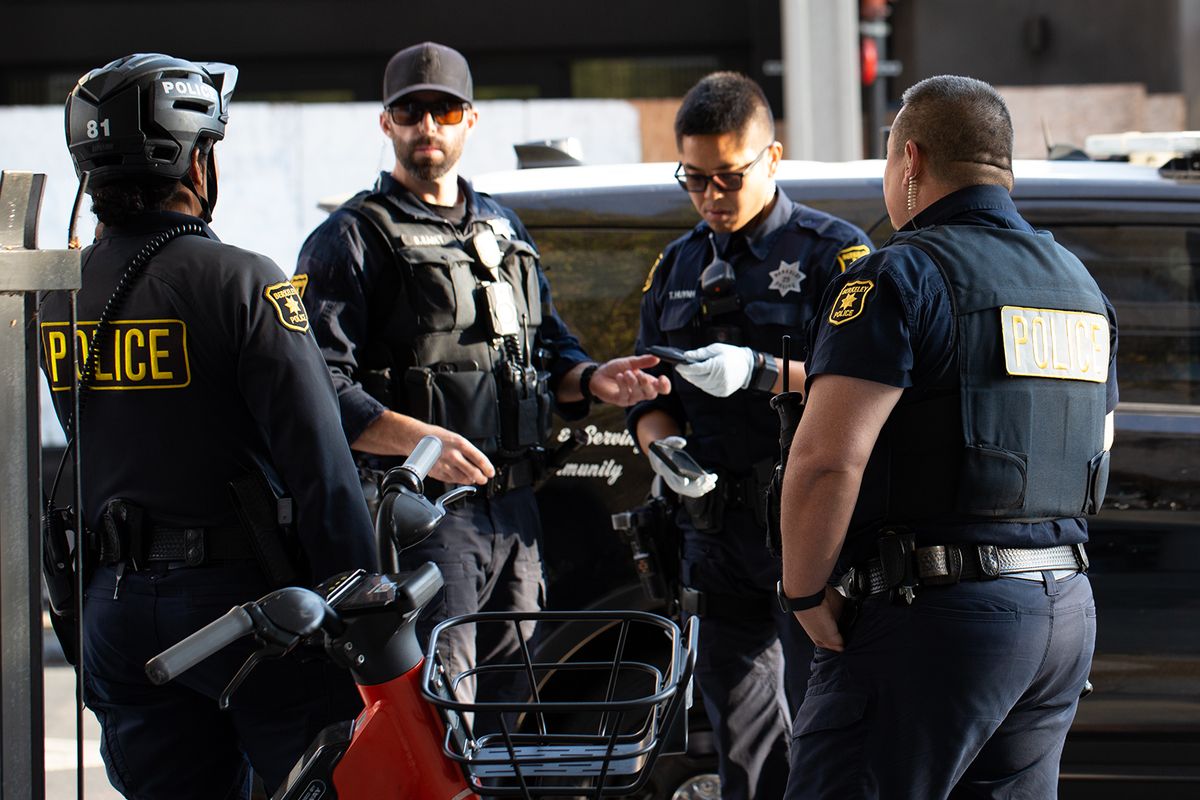 Berkeley police officers have been leaving for other agencies and retiring from the city, which is driving a "severe staffing crisis," the police chief said last week.
The city is authorized to hire as many as 181 police officers but currently has fewer than 120 officers available for full duty, authorities say.
The city is looking at several tactics to address the issue, from more money for police recruitment and retention to referral bonuses for city workers who help bring on new recruits.
On Tuesday night, the Berkeley City Council is slated to consider a new request, as part of a discussion on the budget, to spend about $208,000 on recruitment and retention efforts by the Berkeley Police Department.
Last week, Interim Berkeley Police Chief Jen Louis provided an update to the Police Accountability Board on department staffing.
In her remarks Wednesday night, Louis described the staffing crisis as "severe."
She said the staffing crunch affects both officers and the city's emergency dispatch center, which is authorized to hire 36 dispatchers but has just 21. Seven of those individuals are eligible to retire.
The Berkeley Police Department technically has 151 officers on the payroll, Louis said. But dozens of those officers are out on different types of leave, which can include injuries, family leave and military service.
That means the actual number of officers available to work sits around 120, officers told The Berkeley Scanner this week.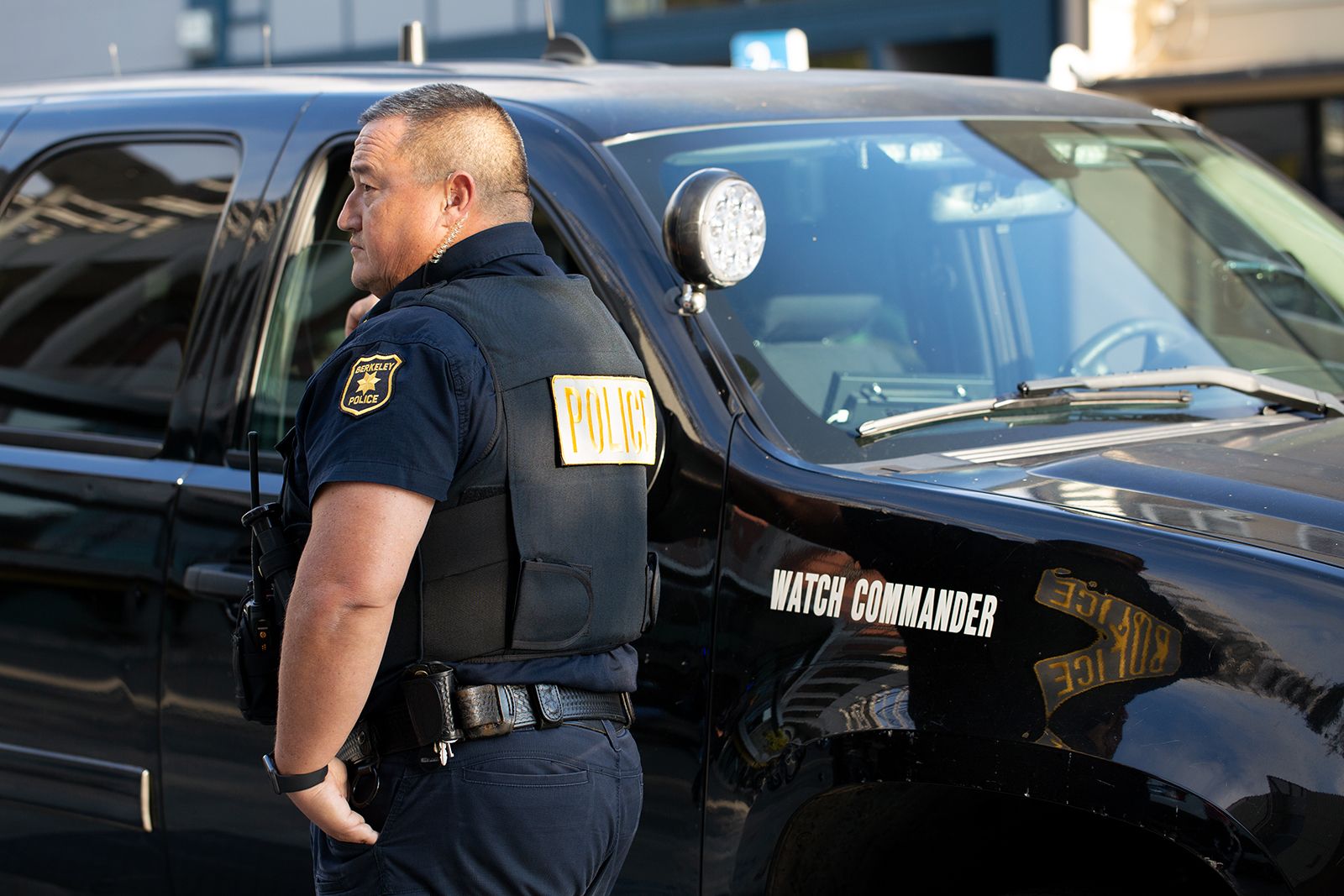 Louis also told the Police Accountability Board that 21 officers are eligible to retire.
"Low staffing numbers continue to be a challenge for the department," she said.
Those low numbers have what Louis described to the Police Accountability Board as a "really detrimental effect" on morale and wellness.
BPD does have a handful of officers in the police academy and field training programs, but they won't be available for solo duty for at least a year, Louis noted.
She said the department is also looking to set up an ancillary recruiter position to focus more resources on hiring.
During a police staffing crisis in Berkeley several years ago, the former chief set up a full-time team to go to job fairs and focus on outreach, which helped boost numbers.
The department does not have the resources to do that now, Louis said.
Coming soon: Berkeley police staffing analysis
The city will also be taking a closer look in the coming months at what kind of police resources the city actually needs.
Last week, the city posted a notice to seek proposals from contractors who would like to do that work.
The analysis will look at factors such as calls for service, police beats, attrition, police overtime, the city population and other issues to come back with recommendations about the number of officers Berkeley needs and how the department should be organized.
Proposals must be received by Jan. 12, 2023.
The Berkeley Scanner will continue to follow the issue.