Crime
Forget something? Thief drops gun during catalytic converter theft attempt in the Elmwood
A man taking a walk heard someone "speaking with an urgent tone as well as the sound of metal being cut," police said.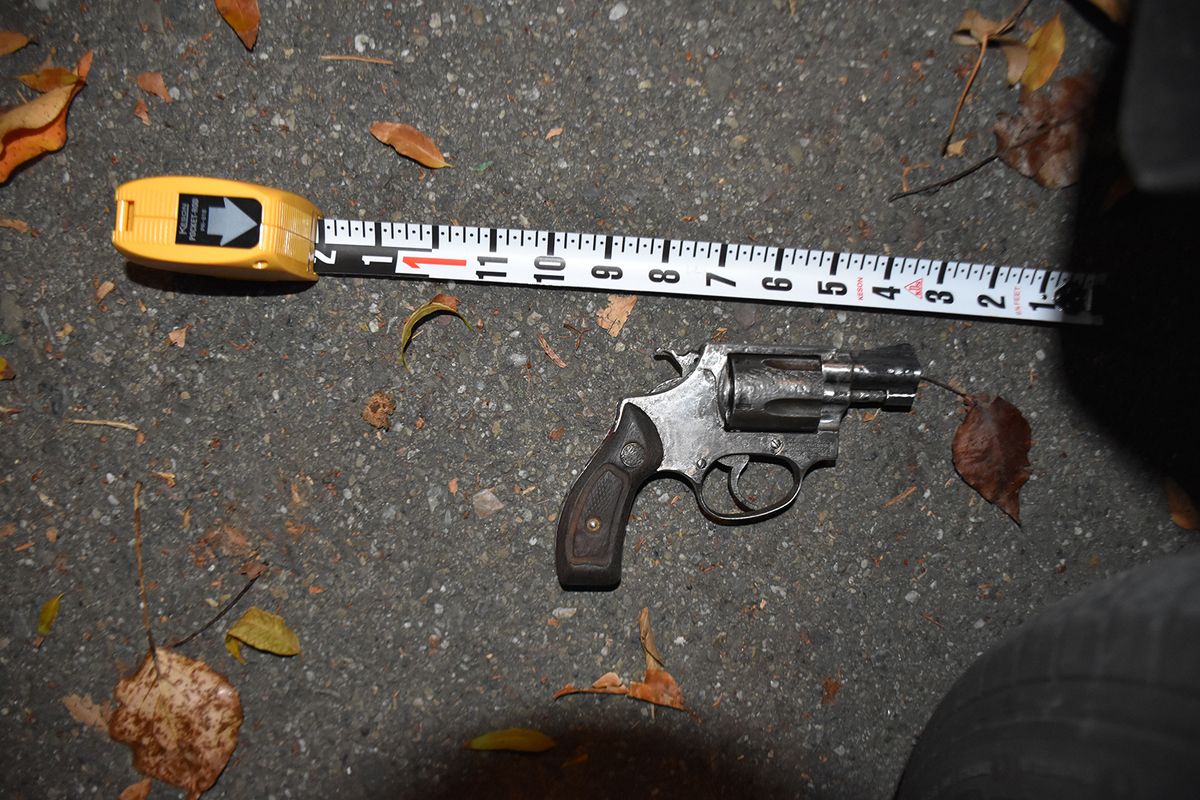 Berkeley police found an unloaded gun on the ground after a local resident taking a nighttime stroll happened upon a catalytic converter theft underway in the Elmwood neighborhood on Monday night.
Police said a man was walking in the 2700 block of Webster Street, near Piedmont Avenue, at 9:30 p.m. when he came upon a suspicious situation.
He noticed a red sedan stopped alongside a vehicle that was parked on the side of the street. The man "could hear someone speaking with an urgent tone as well as the sound of metal being cut," Berkeley police wrote in a social media post Tuesday.
Moments later, the red sedan suddenly sped off, first eastbound on Webster and then south on Claremont Avenue.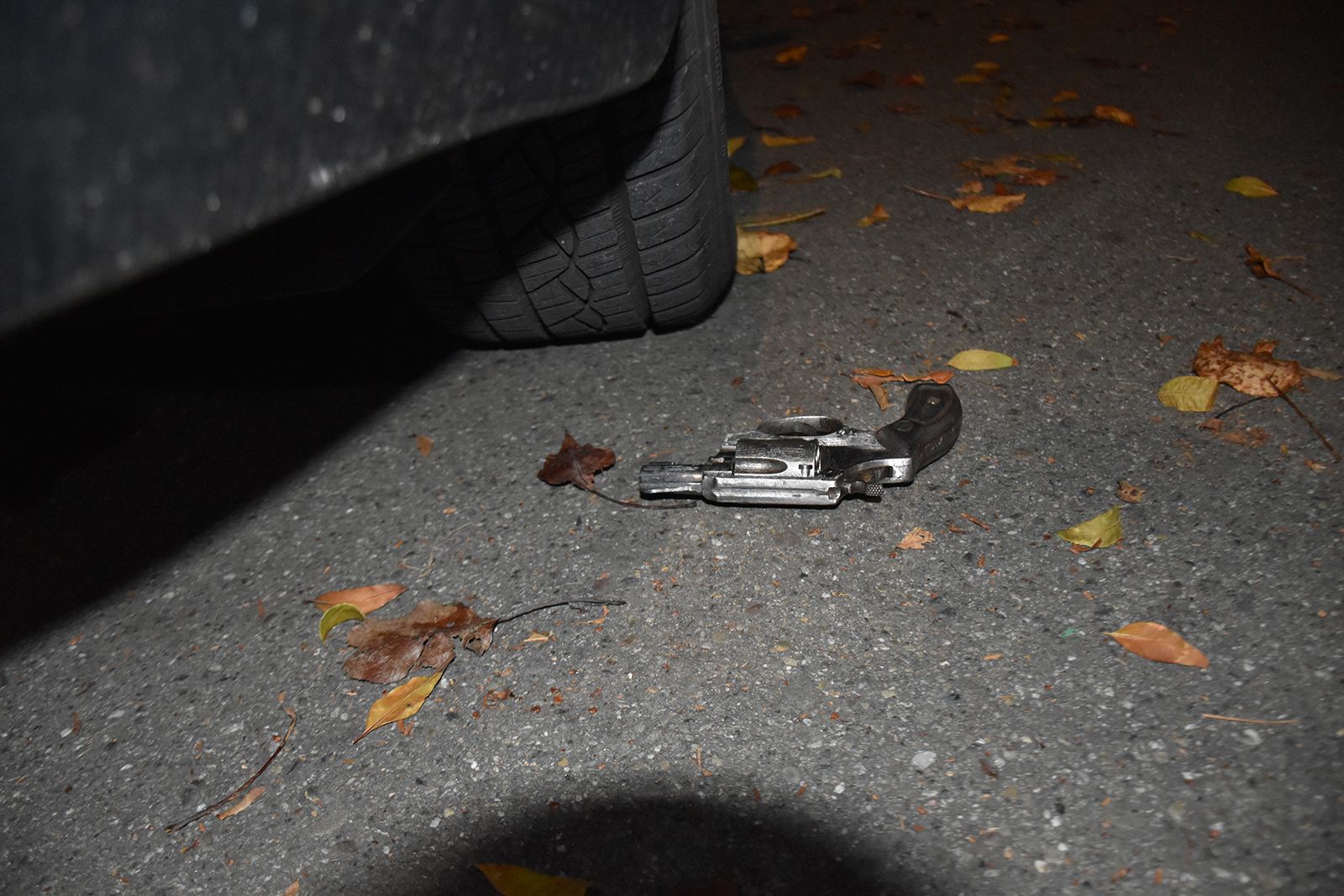 Arriving officers inspected the parked vehicle and saw that its catalytic converter had been partly cut off. Right next to the vehicle, they found an unloaded revolver on the ground, "apparently left by the suspect," police said Tuesday.
BPD ask anyone with information about Monday night's incident to call the Property Crimes Unit at 510-981-5737.
Berkeley catalytic converter thefts have been on the rise
As catalytic converter thefts have become more common in recent years, community concerns about them have grown as well.
Berkeley had just 150 catalytic converter thefts in 2019, which skyrocketed to 516 in 2020.
So far this year, there have already been about 570 catalytic converter thefts, compared to 424 over the same period last year. That's a 34% increase.
Berkeley has also had four catalytic converter thefts this year that involved gunfire, police have said.
The Alameda County district attorney's office filed charges in one of those cases just last week.
No one was wounded during the Berkeley incidents but, in early October, a man was shot and killed during a catalytic converter theft in Oakland, according to reports on SFGate and other Bay Area news outlets.
Berkeley police have urged community members not to intervene in catalytic converter thefts due to the increased risk of violence.