Crime
Berkeley police seek driver who tried to hit recycling center staff
Staff closed the exit gate to stop the driver from leaving, but he burst through the gate and escaped. "It was like a movie," one officer said.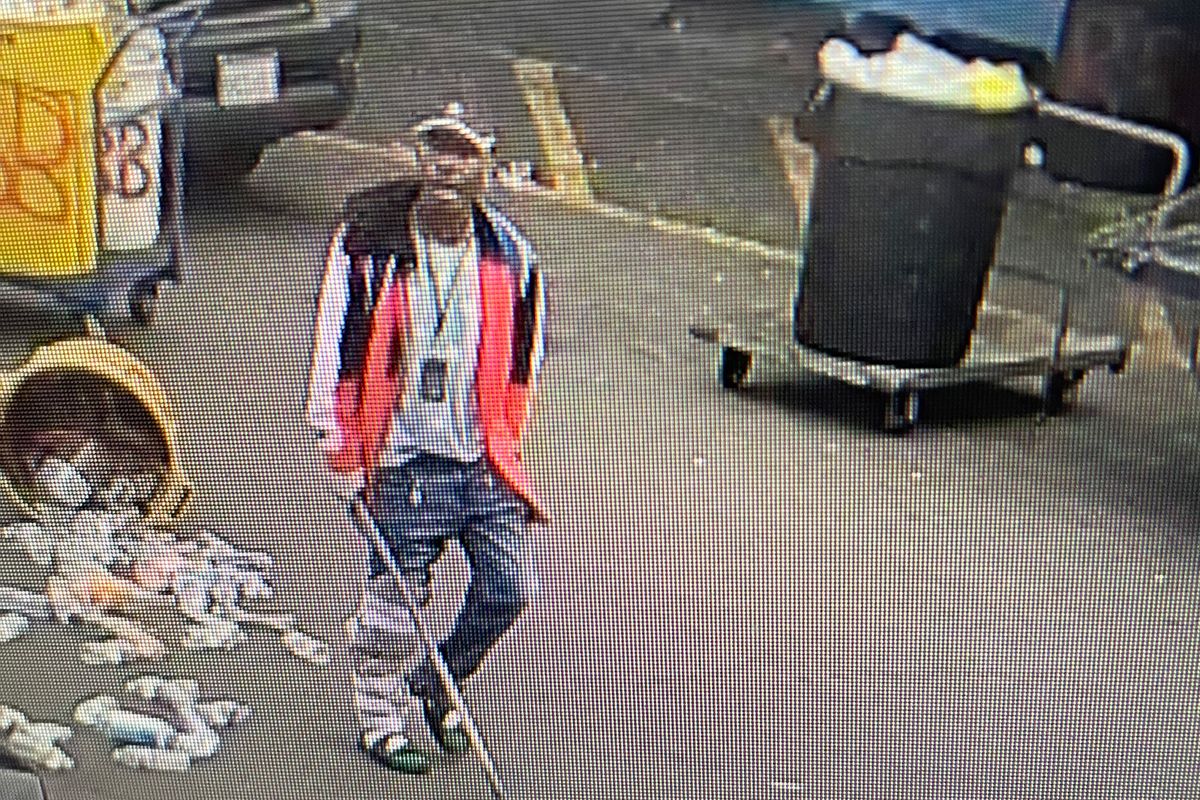 Police detectives are trying to find a driver who attempted to run down the Berkeley Recycling Center manager and smashed through a closed exit gate, injuring a staff member, when he fled the scene.
The incident happened Oct. 31 when the man showed up at the recycling center, at Second and Gilman streets, to turn in some items at about 10 a.m., police said in response to a Berkeley Scanner inquiry.
At some point, the man's items spilled onto the ground and a staff member told him he needed to pick them up, police said. Instead, the man picked up a glass bottle and threatened the staff member with it.
At that point, police said, when the recycling center manager intervened, the man threatened to get a gun from his truck and shoot him.
He then went back to his truck, an older-model gray pickup without license plates, and took out a 3-foot-long wooden stick, police said.
The man used the stick to threaten the manager and then got into his truck.
Staff yelled at him and told him he needed to leave, police said.
Instead, the driver reversed and accelerated toward the manager, who was able to get out of the way.
The driver crashed into a parked sedan. Then he backed up, police said.
The driver again tried to strike the manager but hit a second parked car, a black sedan, which then collided with a silver sedan that had a woman inside it.
In the meantime, staff had called police and closed the exit gate on Gilman Street to try to keep the driver at the scene until officers could arrive.
But the driver accelerated and broke through the gate, which landed on a staff member who had just walked by, causing minor injuries.
"It was like a movie," said one officer who responded to the scene.
Detectives are now working to identify the man and solve the case.
The Berkeley Police Department asks anyone with information about the incident to call the Homicide Unit at 510-981-5741.
Note: After publication, police shared video and photographs from the incident. They have been added to the story.