UC Berkeley
UC Berkeley student robbed at gunpoint near campus Saturday
There have been at least 21 other robberies in Southside Berkeley since early August, according to CrimeMapping.com.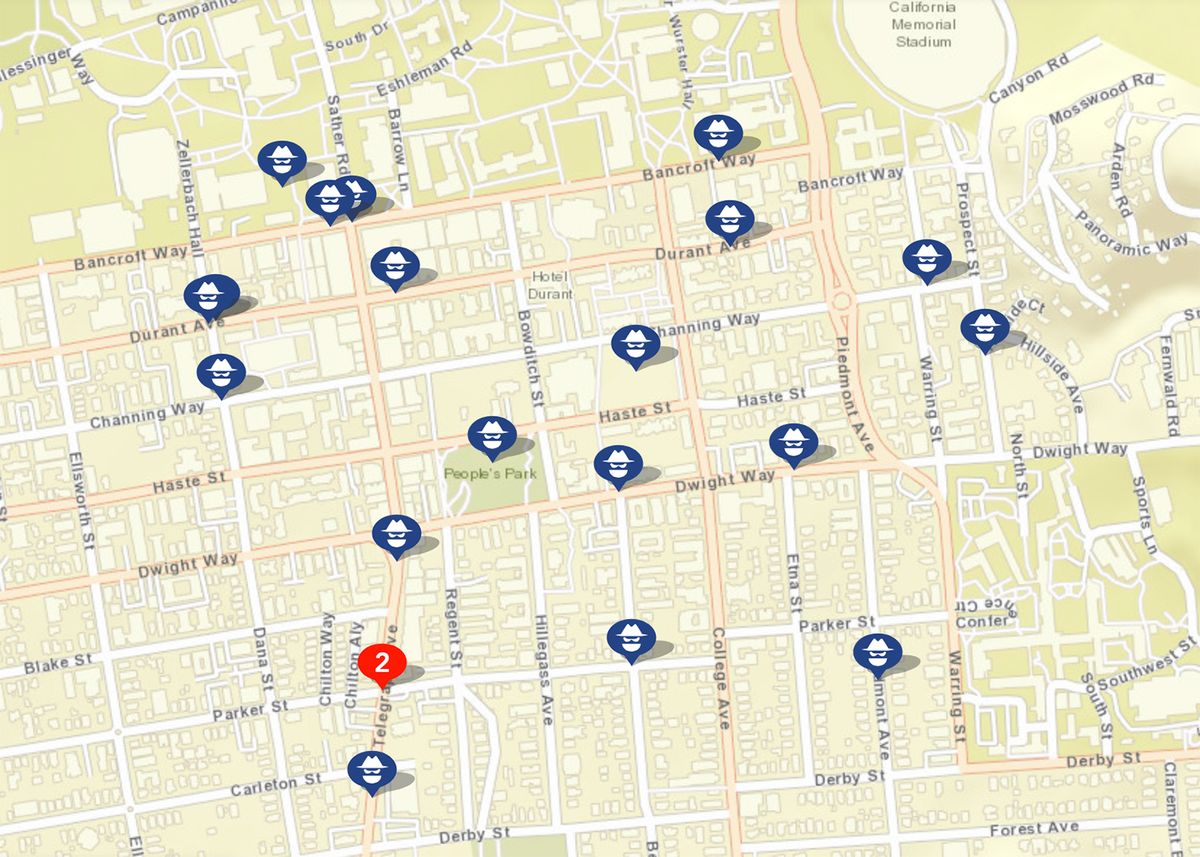 An 18-year-old UC Berkeley student was robbed at gunpoint in the Southside neighborhood not far from the Cal campus early Saturday morning, authorities report.
The robbery happened at 3:25 a.m. at College Avenue and Derby Street, Berkeley police said.
The robber wore a ski mask and black clothing and appeared to be in their 20s, police said.
They were seen getting into the rear passenger seat of a black BMW SUV, which left southbound on College Avenue.
The University of California Police Department sent out a notice about the robbery at 3:45 a.m. Saturday.
The Berkeley Scanner spoke with the Berkeley Police Department, the lead agency on the case, later Saturday to learn more.
According to CrimeMapping.com, a repository for local police data, there have been 21 other robberies in the Southside neighborhood since early August.
(See a list of those robberies on CrimeMapping: Tick the "show crime report" box and then scroll beneath the map to see the list.)
Last Thursday, UCPD also reported a robbery in the Strawberry Canyon Pool parking lot at 8:50 a.m. that day. Police said two people "fled in a newer light Nissan Altima with unidentified license plates." They managed to evade capture.
There have been about 150 robberies reported in Berkeley over the past six months, according to CrimeMapping.
Until the pandemic, Berkeley routinely averaged about one robbery per day. About 20% have generally involved a gun.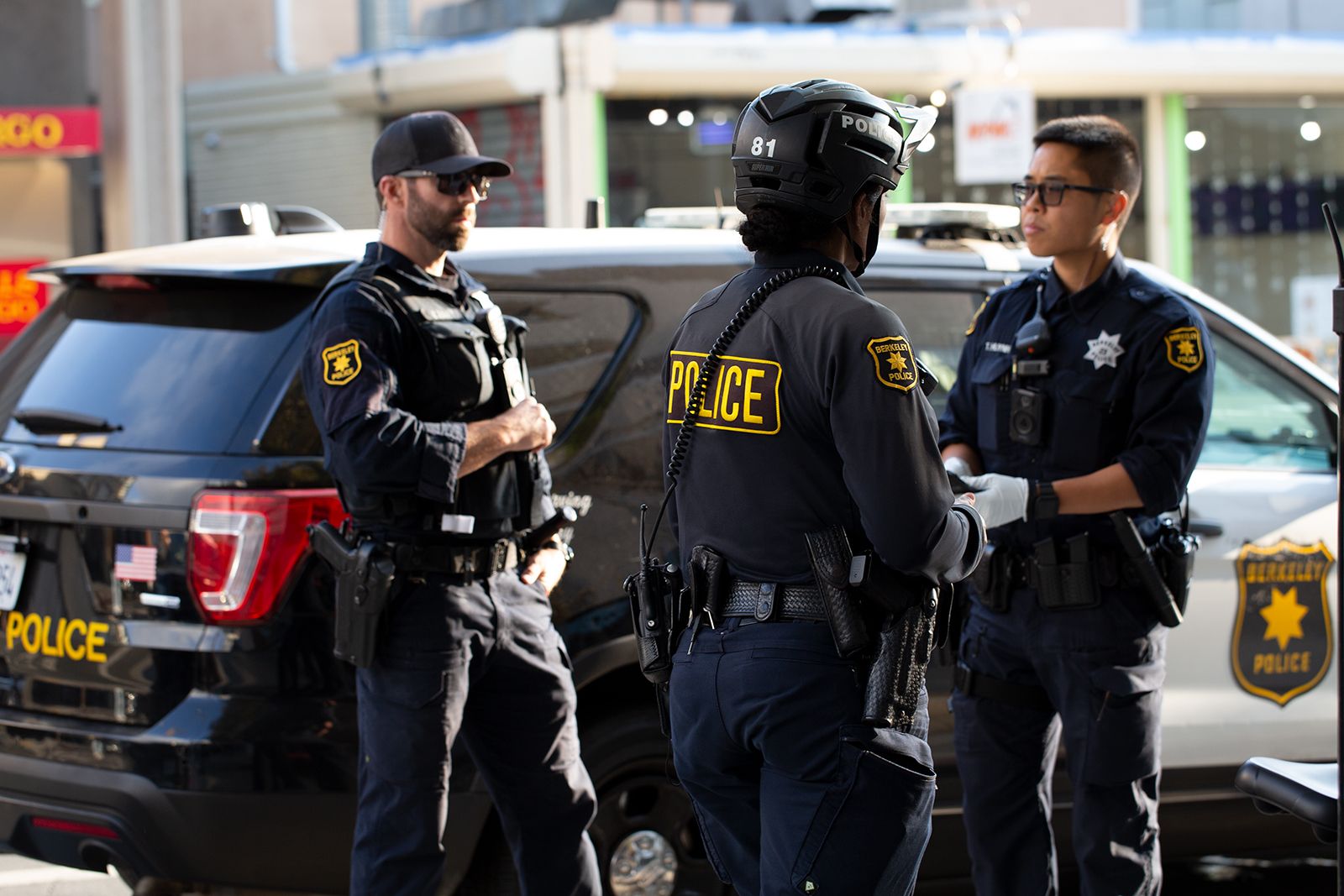 💡
The Berkeley Scanner will continue to cover campus safety issues closely. If you're a member of the campus community with concerns, we want to hear from you.
This story was updated shortly after publication with additional information.