UC Berkeley
18-year-old charged with armed robbery near UC Berkeley
Irvin Garcia-Ramirez has asked to be released on his own recognizance and is slated to appear before a judge on that request Oct. 4.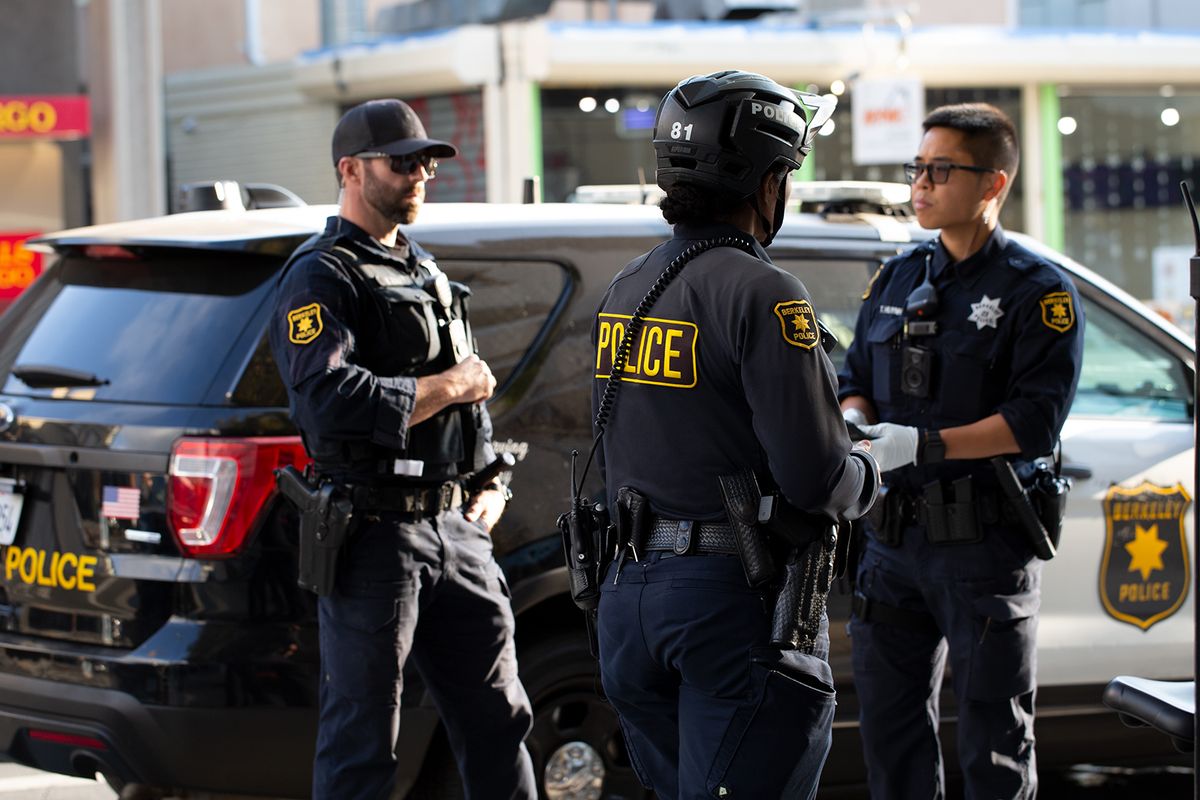 An 18-year-old man who fled from police who tried to stop him after an armed robbery near UC Berkeley has now been charged with several felonies, according to authorities and court papers.
Irvin Garcia-Ramirez of Oakland remains in custody at Santa Rita Jail this week with a bail of $200,000. He has asked to be released on his own recognizance and is slated to appear before a judge on that request Oct. 4, according to court records reviewed by The Berkeley Scanner.
The case dates back to Sept. 11 just after 1:30 a.m., police said, when two men in their 20s were walking eastbound on Dwight Way near Benvenue Avenue. BPD said a stranger in a pickup truck stopped near a crosswalk they were approaching and got out of his vehicle.
The man had a rifle, police said, and demanded property from the pedestrians. He managed to get a backpack from one of the men before they ran off to a safe location.
Witnesses described the truck to authorities as a white pickup with tinted windows, police said.
Less than 24 hours later, just before 7:45 a.m. Sept. 12, an officer from the University of California Police Department spotted that pickup south of the UC Berkeley campus and alerted BPD, authorities said.
BPD officers then tried to stop the truck on Telegraph Avenue near Blake Street, police said.
"Instead of stopping, the suspect increased his speed to flee," BPD said in a prepared statement. "Officers pursued the vehicle through several streets in Berkeley until it reached the westbound dead-end of Russell Street near San Pablo Park."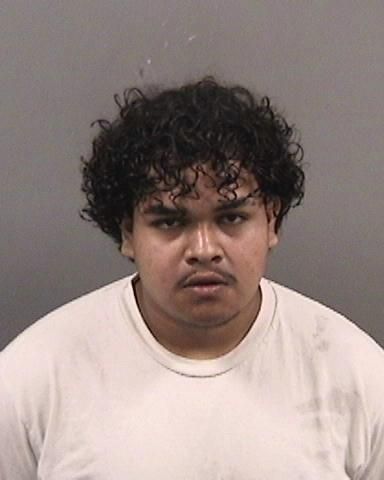 Irvin Garcia-Ramirez. Berkeley Police
Police said the driver then took off running, but officers found him a few blocks away hiding on a rooftop.
On Sept. 13, the Alameda County district attorney's office charged Garcia-Ramirez with armed robbery and evading police, both of which are felonies.
There have been at least 150 robberies reported in Berkeley over the past six months, according to Crimemapping.com, a repository of local police data.
Until the pandemic, Berkeley routinely averaged about one robbery per day. About 20% have generally involved a gun.