Traffic safety
Berkeley police seize loaded gun, marijuana, $6K in cash after crash
Antonio Simpson Jr. was convicted of DUIs in 2011 and 2014 and, earlier this year, of possession of a concealed firearm, according to court records.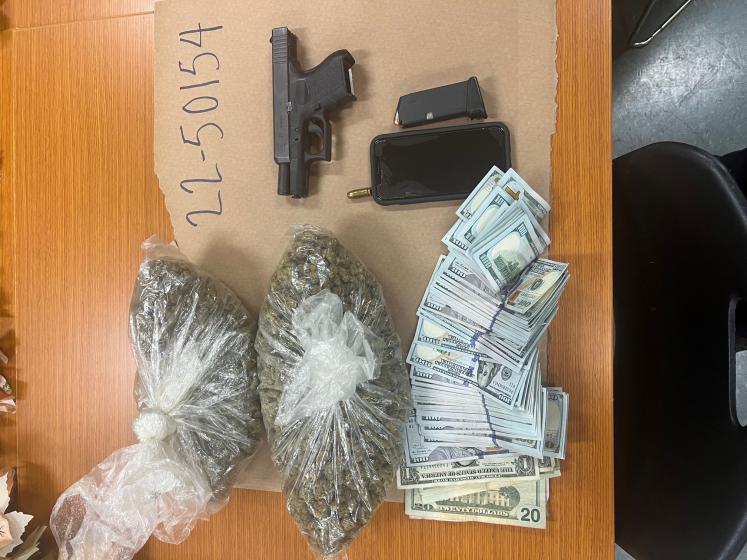 A solo crash in West Berkeley on Saturday night led to the discovery of a loaded handgun, marijuana for sale and thousands of dollars in cash, authorities report.
The driver — who has a history of DUI convictions — was arrested on suspicion of driving under the influence and other allegations after hitting two trees and a curb on West Frontage Road, according to Berkeley police and court papers.
Berkeley police said a passerby called in the solo vehicle collision on Frontage Road, between University Avenue and Gilman Street, on Saturday sometime before 9:30 p.m.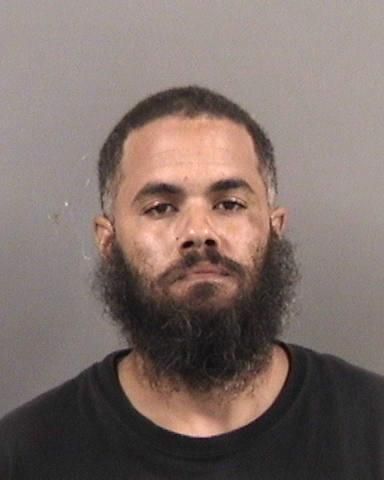 Antonio Simpson Jr. Berkeley Police
Officers detained the driver, 37-year-old Antonio Simpson Jr. of Antioch, when he tried to walk away from the collision, according to court papers.
Simpson was on probation and police searched his vehicle prior to towing it, leading to the discovery of 1.6 pounds of marijuana in two large plastic bags and nearly $6,500 in cash, according to police.
Officers said they also found a loaded, unregistered handgun in a cup holder in the white Chevrolet Silverado. Simpson was not allowed to have a gun, according to court records, due to his status as a felon.
BPD said Simpson was also driving on a suspended license.
According to court records reviewed by The Berkeley Scanner, Simpson was convicted of DUIs in 2011 and 2014 and, just this year, of felony possession of a concealed firearm and ammunition.
On Sept. 26, he was sentenced to probation in connection with the gun conviction until January 2024.
As of Monday, Simpson remained in custody at Santa Rita Jail in Dublin with a bail of $285,000.
He was scheduled for arraignment Wednesday at 9 a.m. at Wiley Manuel Courthouse in Oakland.