Shootings
Man killed in shooting near UC Berkeley identified as Isamaeli Mata'afa
Mata'afa was pronounced dead at Highland Hospital shortly after 6:30 a.m. Saturday. He had been walking with family members when a stranger shot them.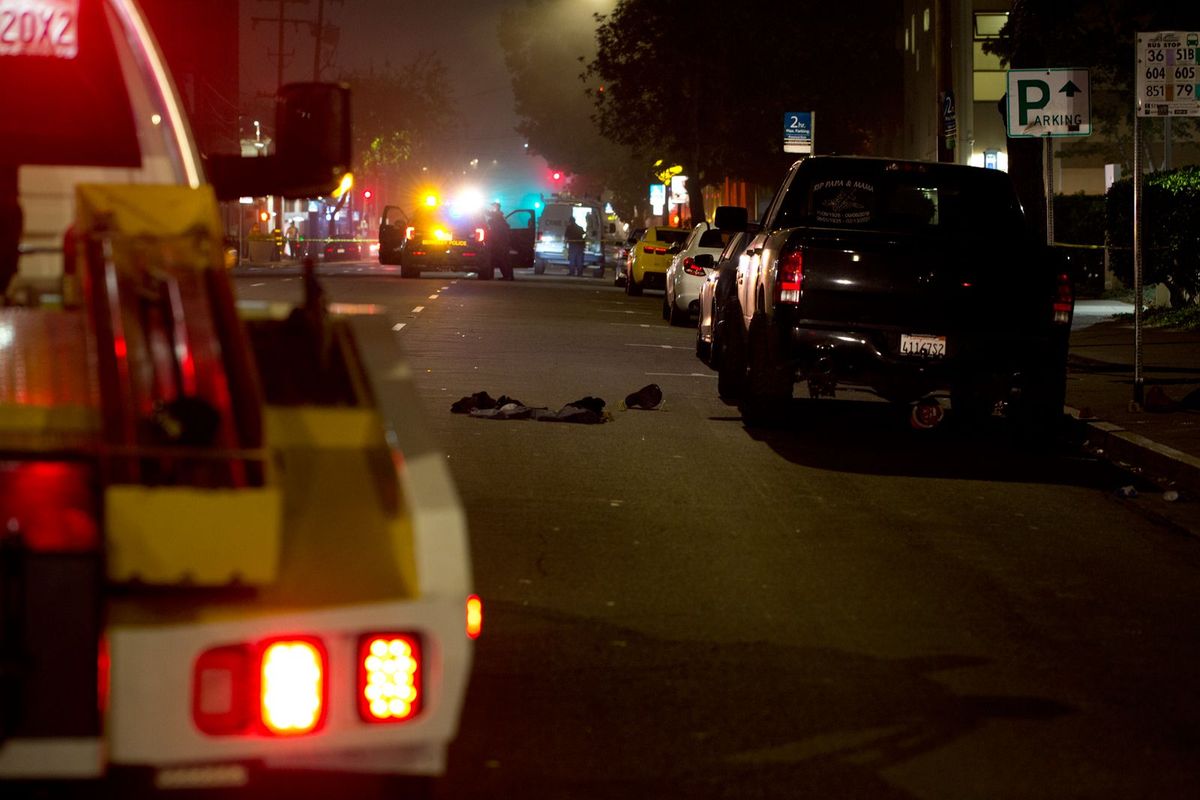 A 29-year-old man who was fatally shot Saturday near UC Berkeley has been identified as Isamaeli Mata'afa, authorities report.
Mata'afa was pronounced dead at Highland Hospital in Oakland shortly after 6:30 a.m. Saturday.
He and three other family members — ages 22, 24 and 28 — had been taken to Highland after the shooting on Telegraph Avenue near Durant Avenue at about 1 a.m. Police have not said whether the group lived locally or were visitors to the area.
Mata'afa and the others had been walking together on Telegraph Avenue when conflict erupted, prompting a stranger to open fire on the group as they walked away, according to preliminary reports.
Mata'afa sustained multiple gunshot wounds and did not survive, despite life-saving measures at the scene and elsewhere. Other men were shot in the arm, chest and groin area, according to initial reports.
Police have made no arrests but detectives have been pushing hard for days to solve the case.
BPD asks anyone with information about the shooting to call homicide detectives at 510-981-5741.
"We know there were several people in the area at the time of the shooting and are requesting any cellphone video of the shooting or events leading up to the shooting be shared with us," BPD said Tuesday.
Witnesses said there were at least 100 people in the area when the shooting took place, causing the crowd to run south on Telegraph Avenue to escape the violence.
Note: The Berkeley Scanner updated the punctuation of Mata'afa's last name after publication.