Sex crimes
BPD: Alert teens helped catch man who exposed his genitals
Alert teenagers called 911 and helped officers find Michael Henderson to make an arrest, BPD said.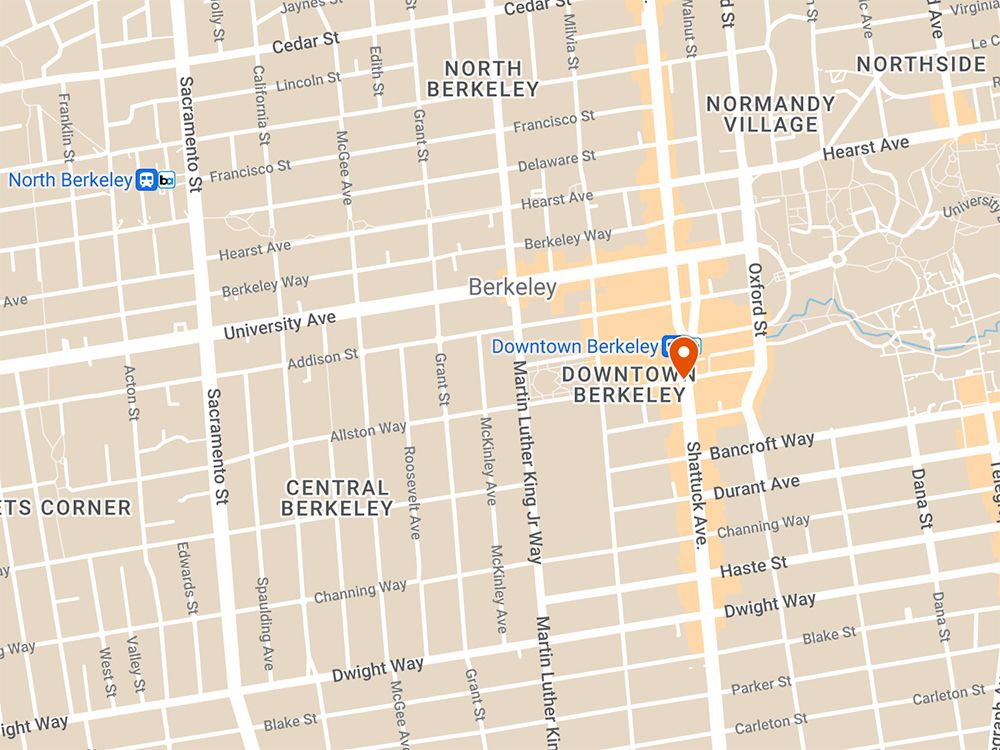 A man who exposed his penis to teenagers in downtown Berkeley and solicited them for sex has been charged with indecent exposure, according to police and court papers reviewed by The Berkeley Scanner.
Alert teenagers called 911 and helped officers find the man to make an arrest, BPD said.
The same man had been arrested in San Leandro, and later charged, after masturbating naked in public in July, according to court papers.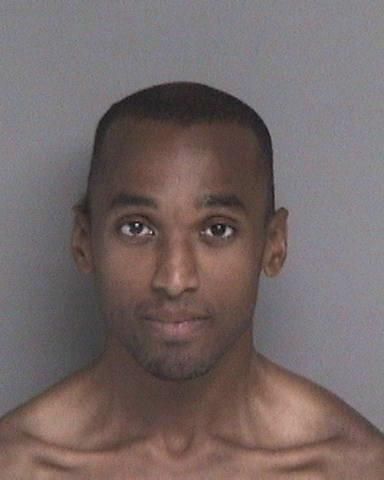 Michael Henderson. Berkeley Police
On Sept. 23, shortly before 4 p.m., 24-year-old Michael David Henderson (no address) was seen walking along Shattuck Avenue near Allston Way with his penis exposed, according to charging papers.
As he walked, he asked four to six teenagers to participate in group sex and offered to perform oral sex, police wrote.
One witness followed the man from a safe distance and gave police his location so they could stop him.
"When officers contacted the man, he was shirtless and his genitals were exposed through the open zipper on his shorts," BPD told The Berkeley Scanner.
"All a misunderstanding"
In a Mirandized statement, Henderson told police it was "all a misunderstanding" and that he had been looking for a "bath house at Steamworks."
Henderson was arrested on suspicion of soliciting a minor for sex acts and indecent exposure, police said.
Last week, the Alameda County district attorney's office charged Henderson with one misdemeanor count of indecent exposure.
BPD also requested a 100-yard stay-away order from all Berkeley Unified School District campuses as well as the "Shattuck Box," the area from Berkeley Way to Derby Street and from Oxford Street to Martin Luther King Jr. Way, according to charging papers.
The stay-away order was necessary due to Henderson's "offensive behavior in public areas where numerous juveniles are present," police wrote.
San Leandro arrest: "Naked man masturbating in public"
It's not the first time Henderson has been arrested and charged in connection with similar behavior in the East Bay in recent months, according to court papers.
On July 26, San Leandro police responded to a report of a naked man masturbating in public near a Wells Fargo bank. Witnesses identified Henderson as that man and he was arrested at about 3:30 p.m.
Henderson was charged in August with misdemeanor indecent exposure in that case.
According to jail records, Henderson remains in custody this week at Santa Rita Jail and is being held on a combined bail of $21,000.
He is scheduled for a pretrial hearing at the East County Hall of Justice in Dublin on Tuesday, according to jail records online.
There have been 37 confirmed felony sex crime reports and 26 confirmed misdemeanor sex crime reports in Berkeley over the past six months, according to CrimeMapping.com, a repository of local police data.