Traffic safety
Nanny taken to hospital after driver struck her, toddler in crosswalk
The toddler was not harmed and was released to their parents, police said.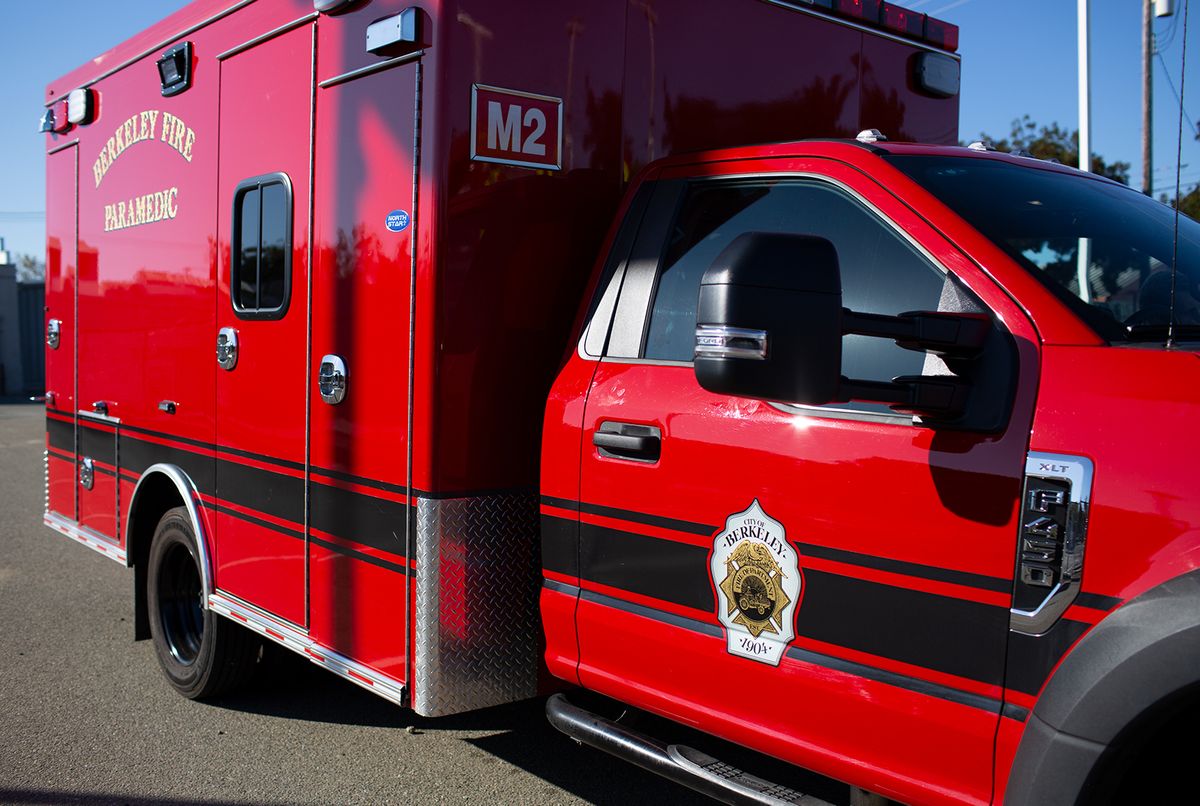 A driver turning onto Sacramento Street struck a nanny and a child in a stroller on Tuesday afternoon, authorities report.
The 35-year-old woman was pushing a 2-year-old child in a stroller, heading west on Bancroft Way at Sacramento Street, when a driver struck them in the crosswalk, police said.
The driver was also on Bancroft and was turning south onto Sacramento when the collision happened just before 3:30 p.m., police said.
The nanny reported arm pain along with dizziness and nausea and was taken to Alta Bates Hospital for assessment.
The child was released to their parents, who came to the scene.
The Berkeley Scanner will update this story if additional information becomes available.