Just one story for you today, and it's an exclusive update on the baby boy who was recently hospitalized after ingesting methamphetamine.
We scoured the court files to find more detailed information on what happened.
What we found was disturbing: We learned that the baby had also tested positive for drugs just days earlier, triggering a suspected child abuse report to BPD, court papers show.
We're seeking more information on that process and also on his condition and will report back if we can get any answers. Don't miss the latest on the case.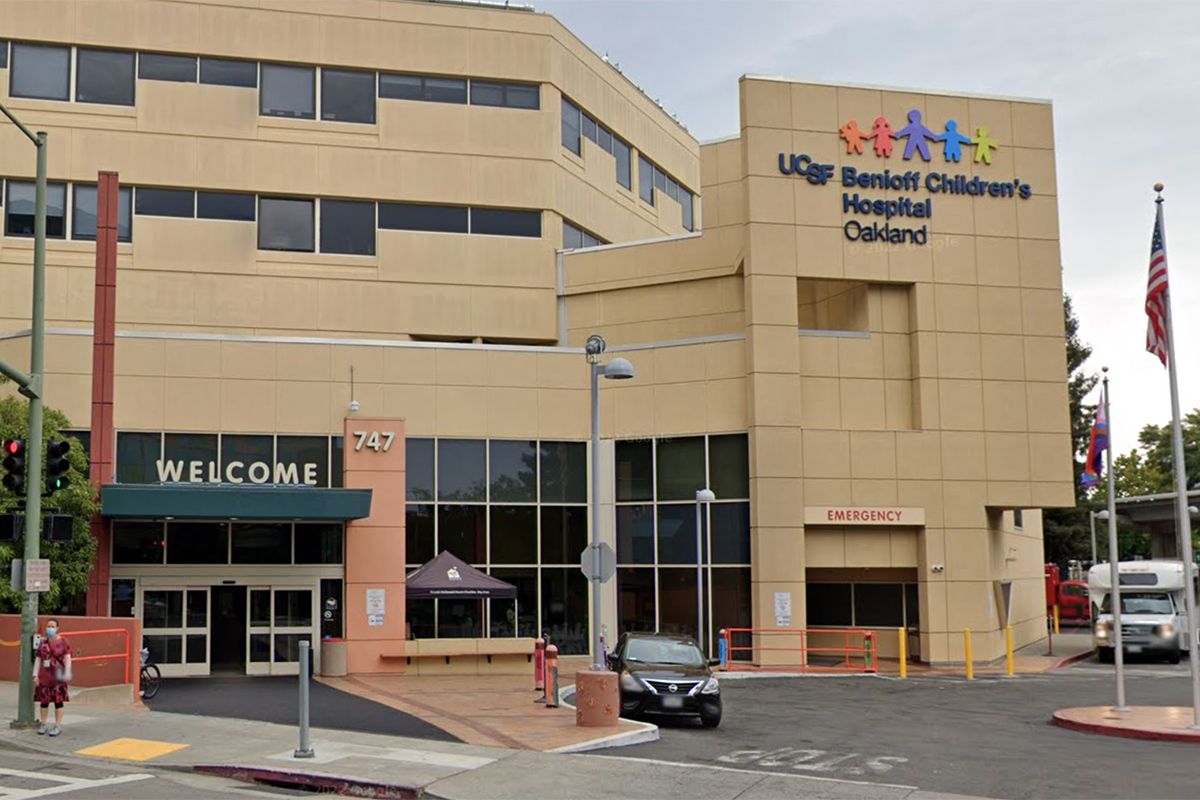 We also (virtually) attended an important meeting today about traffic safety and what the city hopes to do in response to the hit-and-run crash on Halloween that sent a little boy to the hospital with a broken leg and pelvis.
His family and other neighbors are pushing the city to take action, which we reported Monday.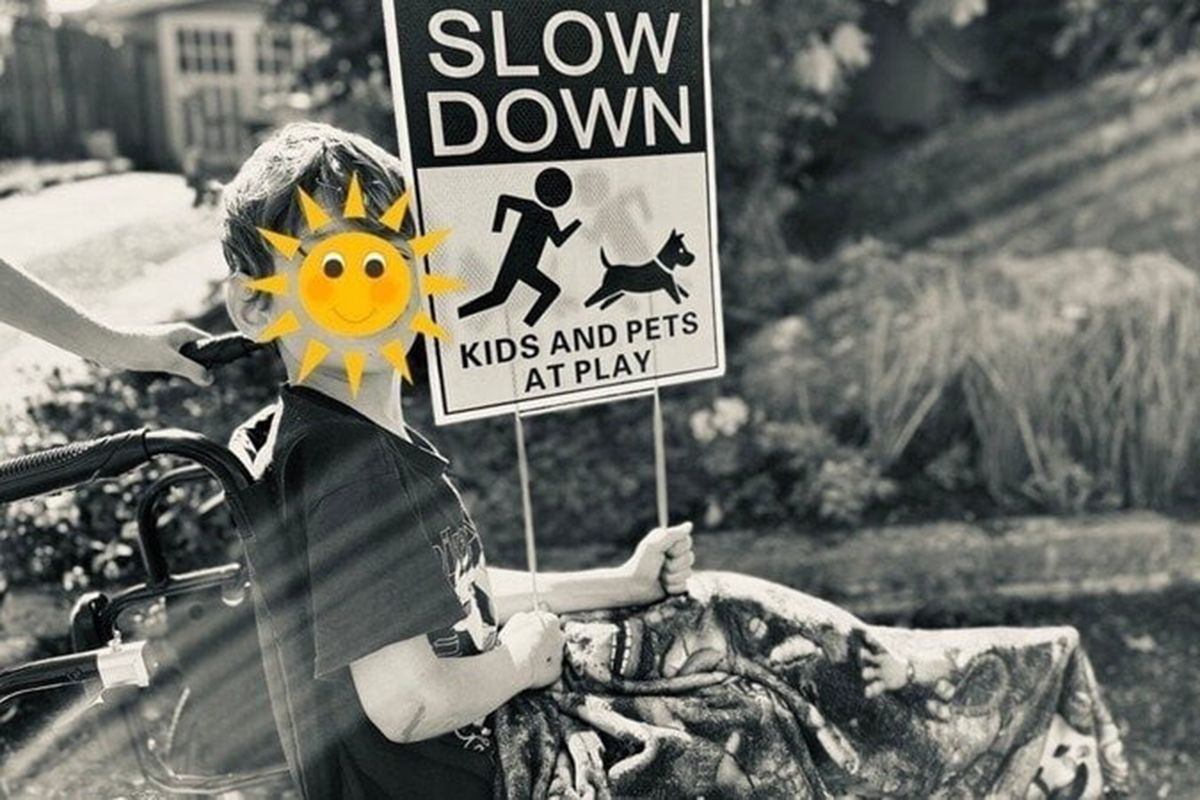 Council members say they also want to see something done fast. Stay tuned for our report from today's meeting.
---
Tonight, Councilwoman Sophie Hahn is hosting a public safety town hall at Northbrae Community Church, at 941 The Alameda, from 7-8:30 p.m.
Berkeley Police Chief Jen Louis and Deputy Fire Chief Keith May are both slated to be there.
"We will discuss public safety – from earthquake and fire preparedness to preventing and solving crime. Presentations by the Police Chief and Deputy Fire Chief will be followed by questions from the audience," Hahn writes.
We are juggling a lot of things that need to happen before Thursday morning, but do hope to attend.
---
Our panel discussion last night with KALW, about the future of Bay Area journalism, was fascinating.
We were happy to learn that it was recorded. When it's available, we will share that with you all.
In other news: It's not too late to help with the Berkeley Police Association's turkey basket Thanksgiving fundraiser.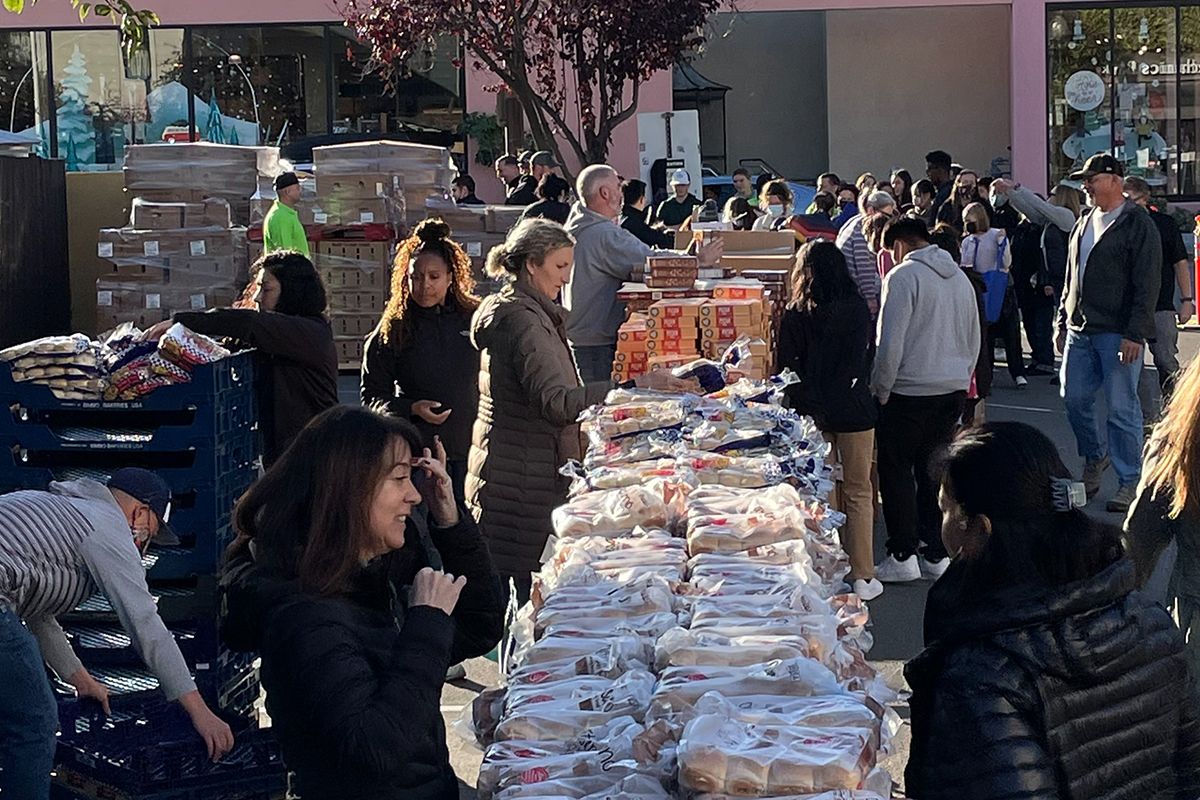 Speaking of Thanksgiving, we'll be on the East Coast from Tuesday of next week until the following Tuesday.
We'll likely still be working for much of the time but remotely, and also definitely plan to get some quality time with family.
We'll remind folks next week but just wanted to plant the seed now that our coverage will be limited around the holiday.
Did someone forward this email to you? Sign up for your own free headlines.
💡
As you've seen, we often share behind-the-scenes notes in our newsletters.

Already a member but want to share the love? Forward this email to your neighborhood group, a friend or someone you think might benefit from our work.